Chris Caulfield delivers an emotional and gritty performance in powerful alternative single 'Stockholm Syndrome'.
The Canadian singer-songwriter has been influenced by a mixture of styles, which is apparent in his music. Rock, pop, grunge, emo, hip-hop create a distinct blend with a unique Chris Caulfield flavour. Having hopped back into making and releasing music in 2021, Chris has been coming strong with a bunch of singles (plenty enough to make an album!) that have been doing well on Spotify and other outlets. That should come as no surprise, as he seems to have a way with conveying intense feelings into music that sounds good and is relatable.
His latest single is no exception.
'Stockholm Syndrome' starts strong, straight into an emotive falsetto that is prone to draw attention. Chris performs as if his life depends on it: from passive, resigned lines to resolute, pugnacious rapping, from words sung as through clenched teeth, to angry rasp or wailing falsetto, his performance showcases a diverse vocal range that is fuelled by emotion.
The backing track is cleverly crafted, as it doesn't stick out in any way, just compliments the vocals and allows them to take the spotlight. Wherever a a line needs accentuating, or a section needs an energy injection, the backing vocals, doubling layers and ad libs are there to fill the space and to support the delivery.
The sparse but heavy beat drives the song forward, building up throughout the song, with the piano punctuating a dramatic chord progression. The omission of the snare in the first chorus is an ingenious way of making for an impactful section, and proof that less can definitely be more.
Talking about 'Stockholm Syndrome', Chris explains:
It's written from the perspective of navigating things that can help and hurt, in this case prescriptions and how they can be helpful in, for example, managing pain, but cause other undesired effects, and the conflict within that.
We can clearly hear that this project is a work of love, fired by the desire to share experiences through music, and to experiment with sounds and styles for the joy and art of it.
If you feel like diving into a catalogue of music that sounds like 21 Pilots mixed with Bush, Nirvana, Lola Blanc and Breaking Benjamin, go ahead and check out Chris Caulfield's songs on Spotify – who knows, you might become addicted!
Follow Chris Caulfield on socials: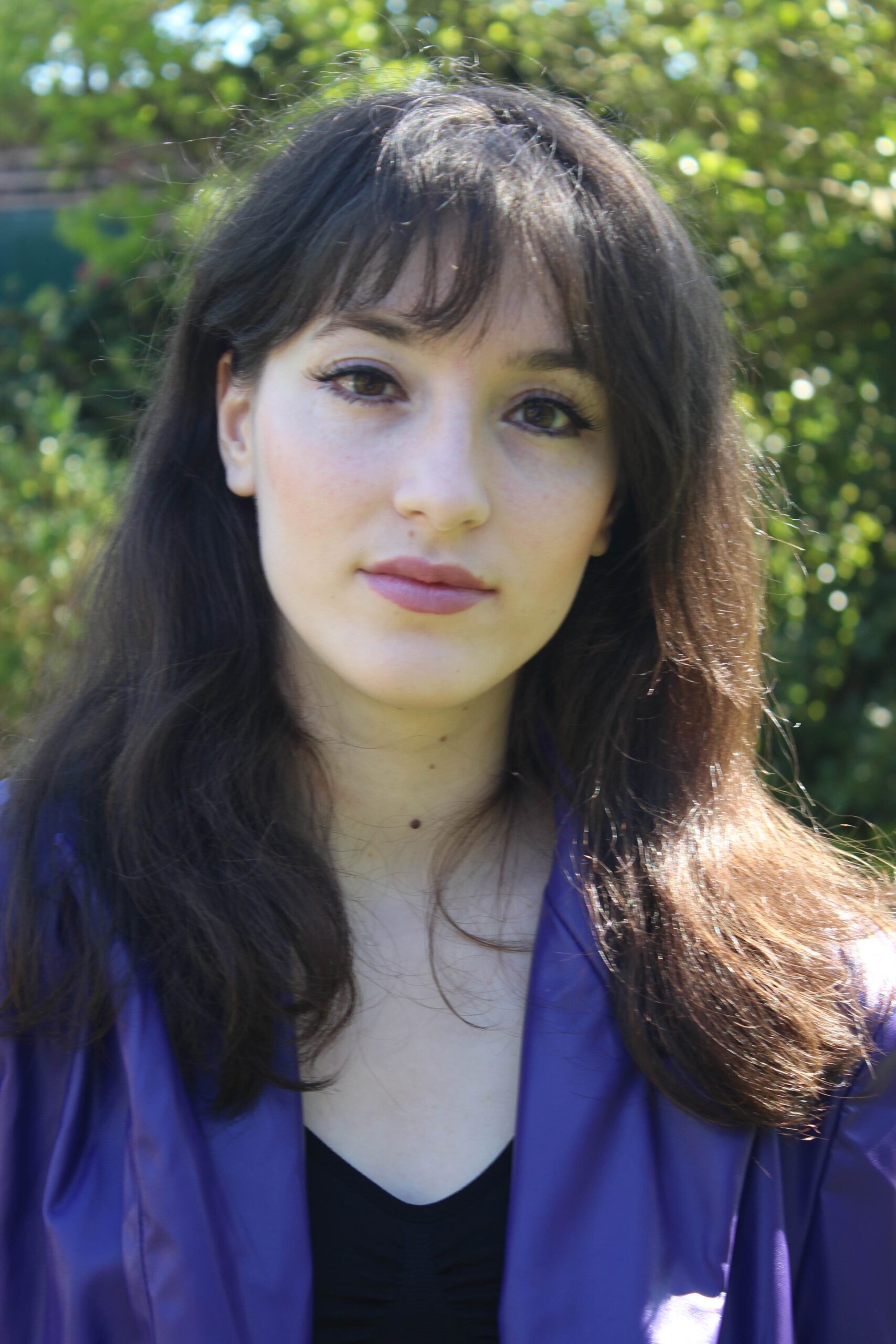 Julia Tache is a musician, social media enthusiast and writer. She releases music under the moniker Jewelia, is the founder of IndieGems and co-owner of Dual Productions.