Carley Varley releases 'Fall', an exciting pop rock ballad about a lost love, and falling in love again – perhaps a little too fast.
The track is so convincing in its American pop qualities, bringing to mind the likes of Taylor Swift, Michelle Branch or Kelly Clarkson, that we were surprised to find out it originates a lot closer: Bournemouth, England.
Carly not only captures the sound that made Taylor Swift famous, but she hits the balance of energy and emotion that makes songs like "All Too Well" become an instant fan favourite. The lyrics come across as natural and relatable, revolving around the pun of 'fall' in love, and 'fall' – the American way of saying 'autumn'. This is even more fitting, as the single is part of an EP called 'Seasons'.
The first verse is built around ballad-style piano chords and Carly's sensitive vocals, to grow into a big chorus with a driving beat that reminds us of Carley Rae Jepsen's underrated gem 'Run Away With Me'. This is where 'Fall' shines: in the combination of warmth and emotion, and, despite the slow tempo, maintaining a driving energy and excitement throughout the song.
The choruses are followed by a stripped down section, which is possibly our favourite part. With only sparse piano for support, a beautiful arrangement of layered vocals emerges, revealing soft, well-controlled high-notes, repeating a short, memorable hook. The section is further proof that Carly is an accomplished vocalist, with crystal clear delivery and imaginative use of backing vocals.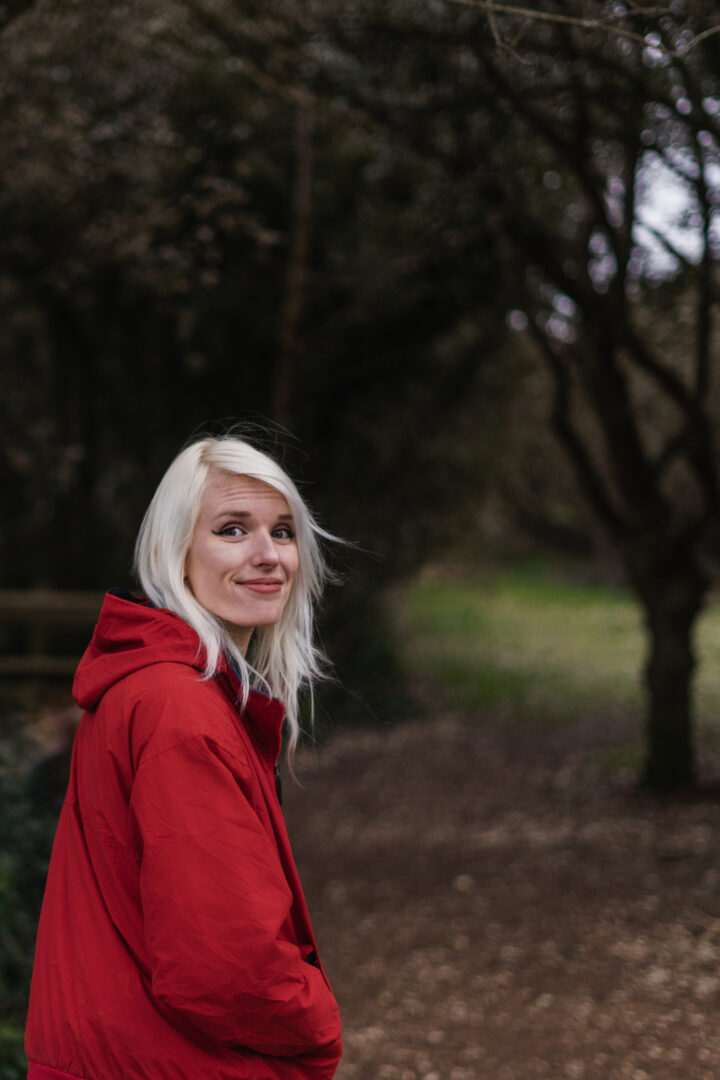 Talking about the process of writing the song, the singer-songwriter said:
Two previously released songs from the Seasons EP ('Going Under' and 'Miss Me?') have already been played on BBC Introducing, so we have no doubt 'Fall' will do well too!
Carly is currently working on new music and hopes to release a brand new EP this year. To keep up with her releases, follow the socials: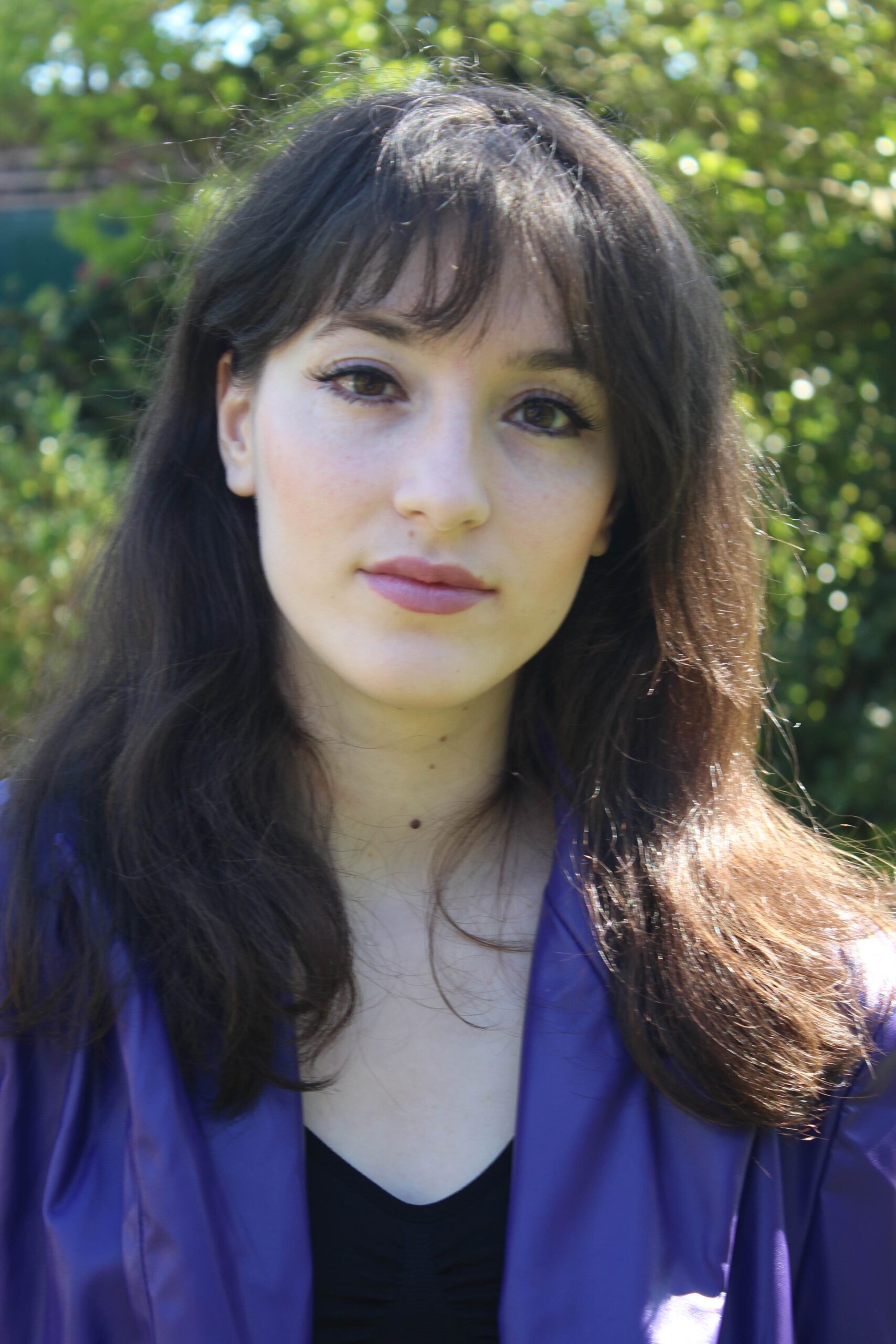 Julia Tache is a musician, social media enthusiast and writer. She releases music under the moniker Jewelia, is the founder of IndieGems and co-owner of Dual Productions.