Anna Schneider is one of those distinctive voices that retain a timeless quality. The Australian singer-songwriter recently released 'Gaslight', an accomplished tune melding folk sensibilities and pop possibilities.
For a song that is about 'the sheer annoyance of being around a mean person', as the singer-songwriter explains, 'Gaslight' is an exquisitely smooth and calming experience.
The track is charming in its honest simplicity – no artifice, just artistry. The sparse accompaniment comprising of jangly guitar strumming dreamy chords, a driving acoustic drum beat and a subtle bass guitar, leaves plenty of space for Anna's expressive voice to manifest itself. And it is a voice worth listening to – pensive, assertive at times, powerful yet subdued, with tones of light and shade that bring to life brilliantly relatable lyrics.
If you like Lucy Rose, Billie Marten or Alice Phoebe Lou, Anna Schneider's music will be right up your alley.
Keep up with Anna's music by following the socials: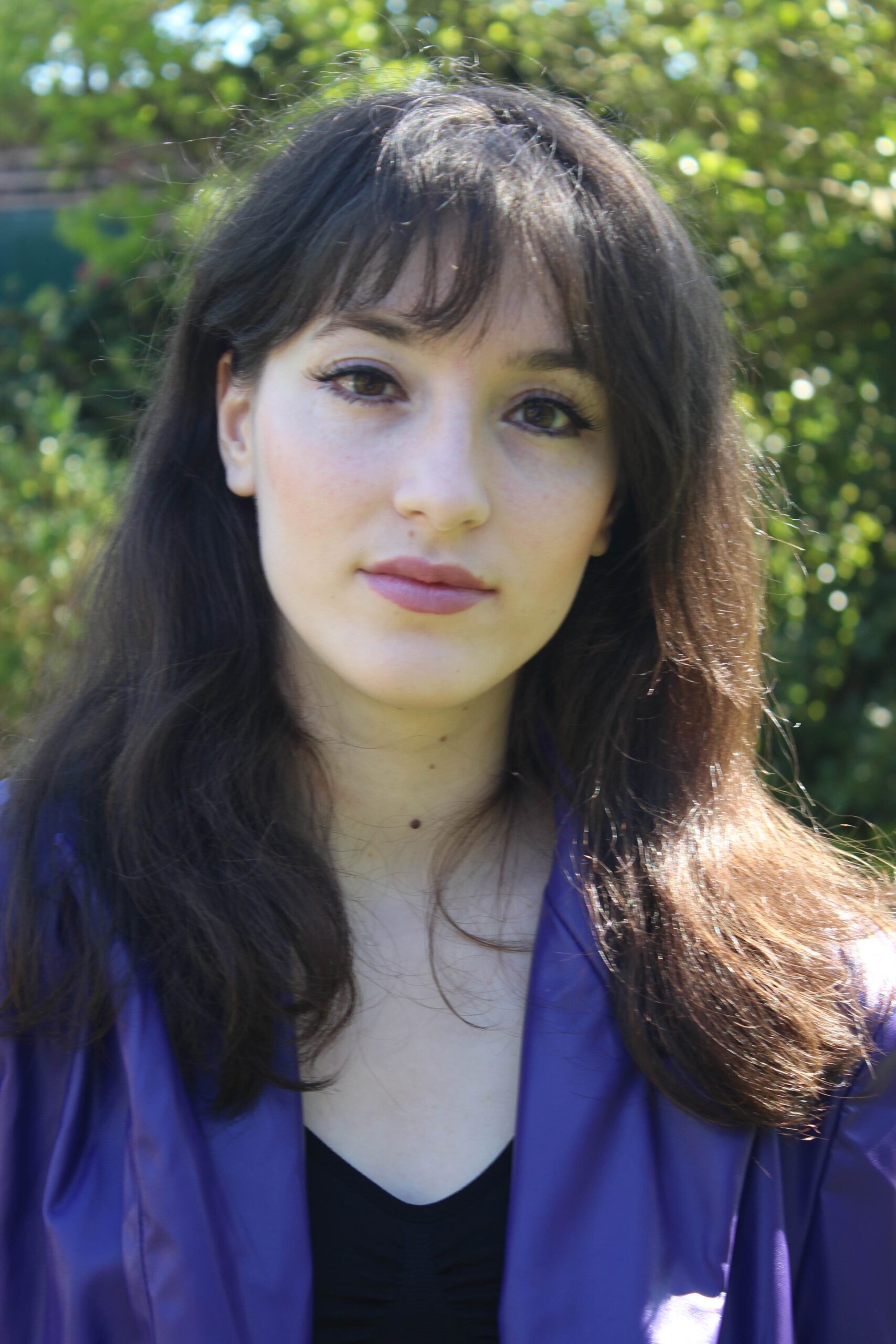 Julia Tache is a musician, social media enthusiast and writer. She releases music under the moniker Jewelia, is the founder of IndieGems and co-owner of Dual Productions.