Francis Jupiter's new single 'Deja Vu' is an upbeat indie pop tune that manages to induce a serious case of 2000s nostalgia. The pop punk inflections take us back to the good old days of All-American Rejects, Fall Out Boy, Simple Plan, or Jack's Mannequin, but treated to a modern sound.
Based on a simple chord progression, the song is a straight forward affair, with an outstandingly catchy chorus ending in the words that give the song its name. As if the chorus is not enough to burrow this lively tune in the listener's ear, it's followed by a very effective wordless section with a ear-wormy chant.
The production is great, with Killers-like synths, 1975 drums and a vocal delivery reminiscent of 5 Seconds of Summer. The prominent guitars drive forward the pop punk energy, while the vocoder effect adds that extra touch of modern indie-pop to create a vibrant 3-minute number.
Deja Vu is Francis Jupiter's first solo release, after several years in bands and full-time busking. With his previous projects, he has played sold out shows at The Camden Assembly, Nambucca and Mercato Metropolitano and he sung with Jared Leto who joined in during a street show.
Talking about the song, Francis says:
It's about finding yourself living the same situation even though you
thought things were different, and accepting the fact that if these things keep happening to you, your way to solve the problem might be
the true reason why they're happening.
This is wittily illustrated in the song's music video, that just came out:
Keep up with follow up releases from Francis Jupiter by following the socials: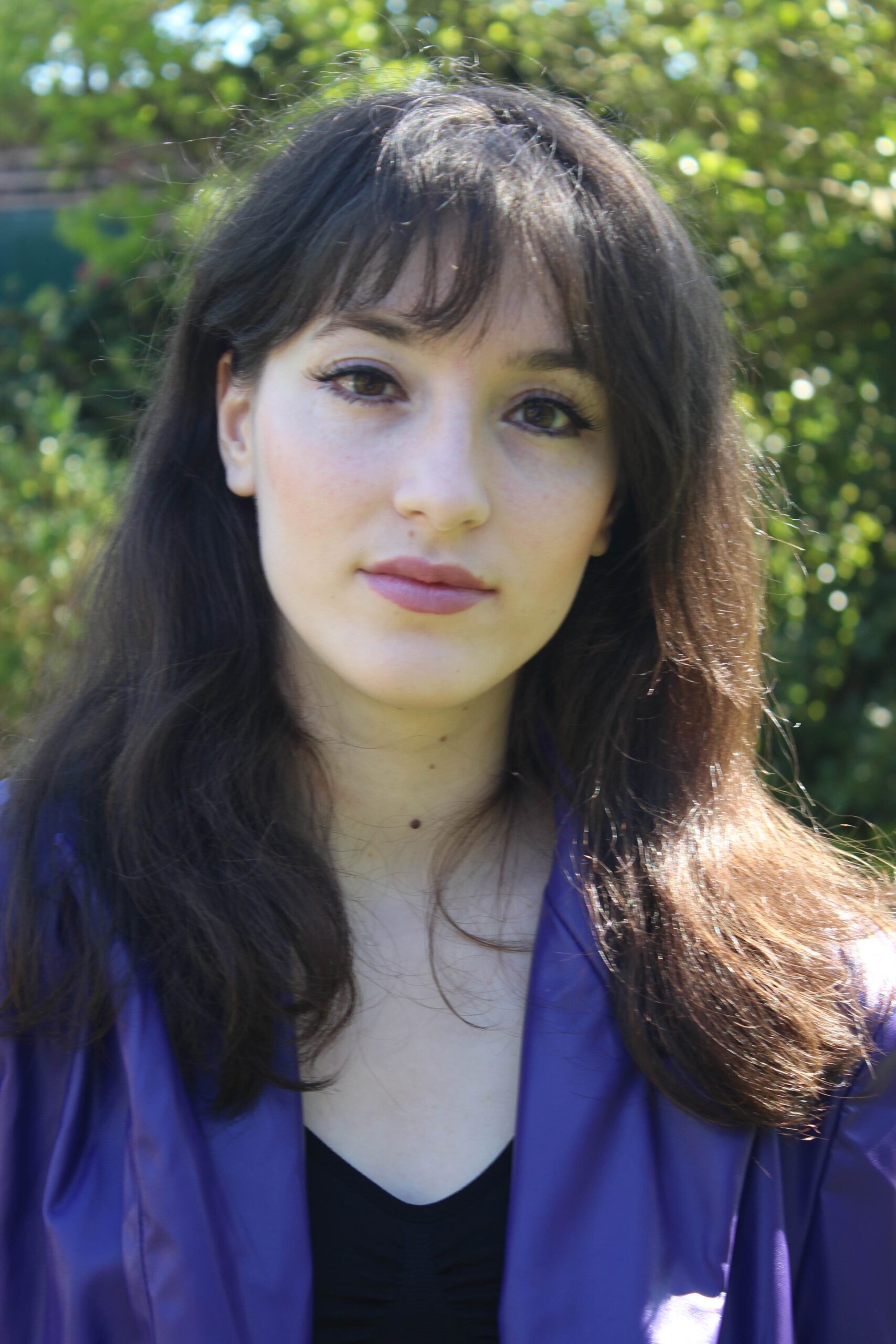 Julia Tache is a musician, social media enthusiast and writer. She releases music under the moniker Jewelia, is the founder of IndieGems and co-owner of Dual Productions.