Addezine (Tom Edden) is a British musician and producer from Cheltenham. With drums as his main instrument originally, he has only recently started writing lyrics and recording his own voice.
"Stairs" is his debut single, written, recorded, produced and mixed by Tom in his bedroom. At a first listen, one would definitely not be able to tell that this single is Tom's first effort as a solo singer-songwriter and producer.
Featuring a rhythmic toe-tapping drumbeat as a foundation, with a moody bass and delicate layers of keys and synths, the instrumental constructs an immersive backdrop for Tom's laid back vocals and harmonies as he sings about a new crush. The song revolves around a hypnotising guitar motif (or is it mandolin? banjo?), that could symbolise the reoccurrence of the sweet-obsessive feelings awakened by the infatuation, and – at least to us – evokes the imagery of spiralling stairs going up, to the allegorical place where the lovers would eventually meet.
The ambient sounds used to allude to the party atmosphere are a nice touch, and so are other small details, such as the harmonies or drums breaks and accents (an especially satisfying one at around 2:14), all contributing to an interesting arrangement that packs a punch in a short span of time.
The beat and riff remind us a little bit of the song "Superposition" from Young the Giant – in the best way! But Addezine definitely has his own distinct sound, and does not want to be boxed into a particular style.
The single also features a lovely music video with nostalgic, retro vibes, which is published on Addezine's YouTube channel:
The pitched-down fade out leads us to believe that there will be a continuation to the story – perhaps as a new follow-up single. In any case, to keep up to date with new releases from Addezine, make sure to follow the artist on: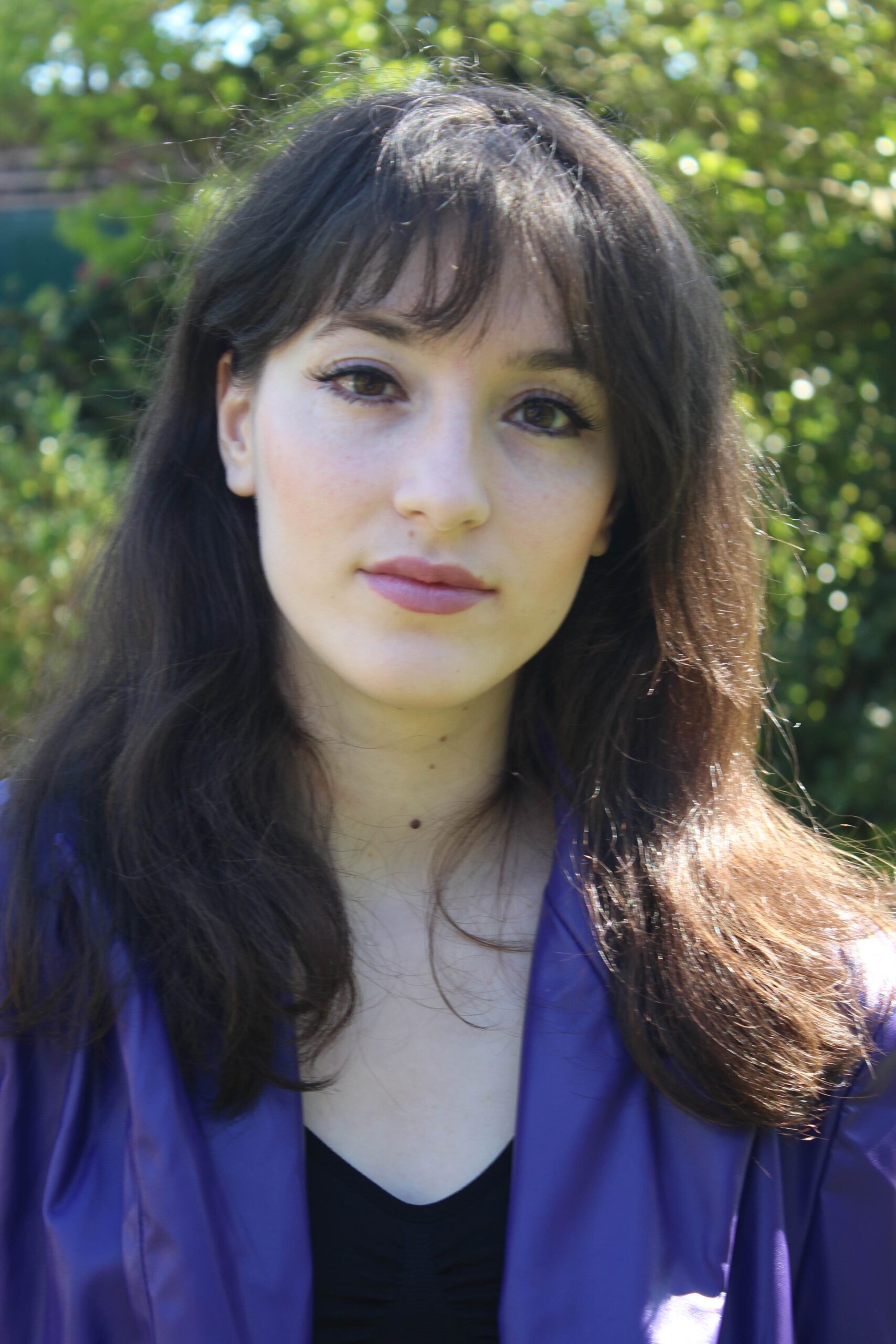 Julia Tache is a musician, social media enthusiast and writer. She releases music under the moniker Jewelia, is the founder of IndieGems and co-owner of Dual Productions.