JAYD (Courtney Jayd Lumsden) is a British singer-songwriter and producer who has recently shifted her musical direction from commercial pop to more introspective indie pop. Her latest single "Down Day" is a sensitive and atmospheric number that stays melodious and catchy while dealing with the serious topic of anxiety.
The song is centered around a guitar theme playing a chord progression in a style reminiscent of Daughter's "Youth", but giving off a summery vibe contrasting with the downcast lyrics.
JAYD's wistful voice delivers the song with sensibility and vulnerability. The backing vocals are masterfully crafted and sung to compliment the main vocal and they come in at the right places, in perfect balance with lead. The chorus is simple, made memorable by the stutter on 'down' – a simple but effective songwriting artifice, which Billie Eilish also employed recently on 'Goldwing' off her new album.
Our favourite part was probably the melancholic trumpet echoing over various sections of the song, sometimes underlying the vocals, sometimes providing subtle responses. JAYD has played the trumpet herself and did a great job of it!
"Down Day" also displays an outstanding production and mix by DELTA STAR, the production studio with which JAYD has worked with on this release.
Talking about the inspiration behind the song, JAYD says:
The song also has a music video featuring the singer floating away on her own in a boat, which already has reached 10.000 views in just over a week since release:
To hear more of JAYD's future releases and stay up to date with her music, follow her on: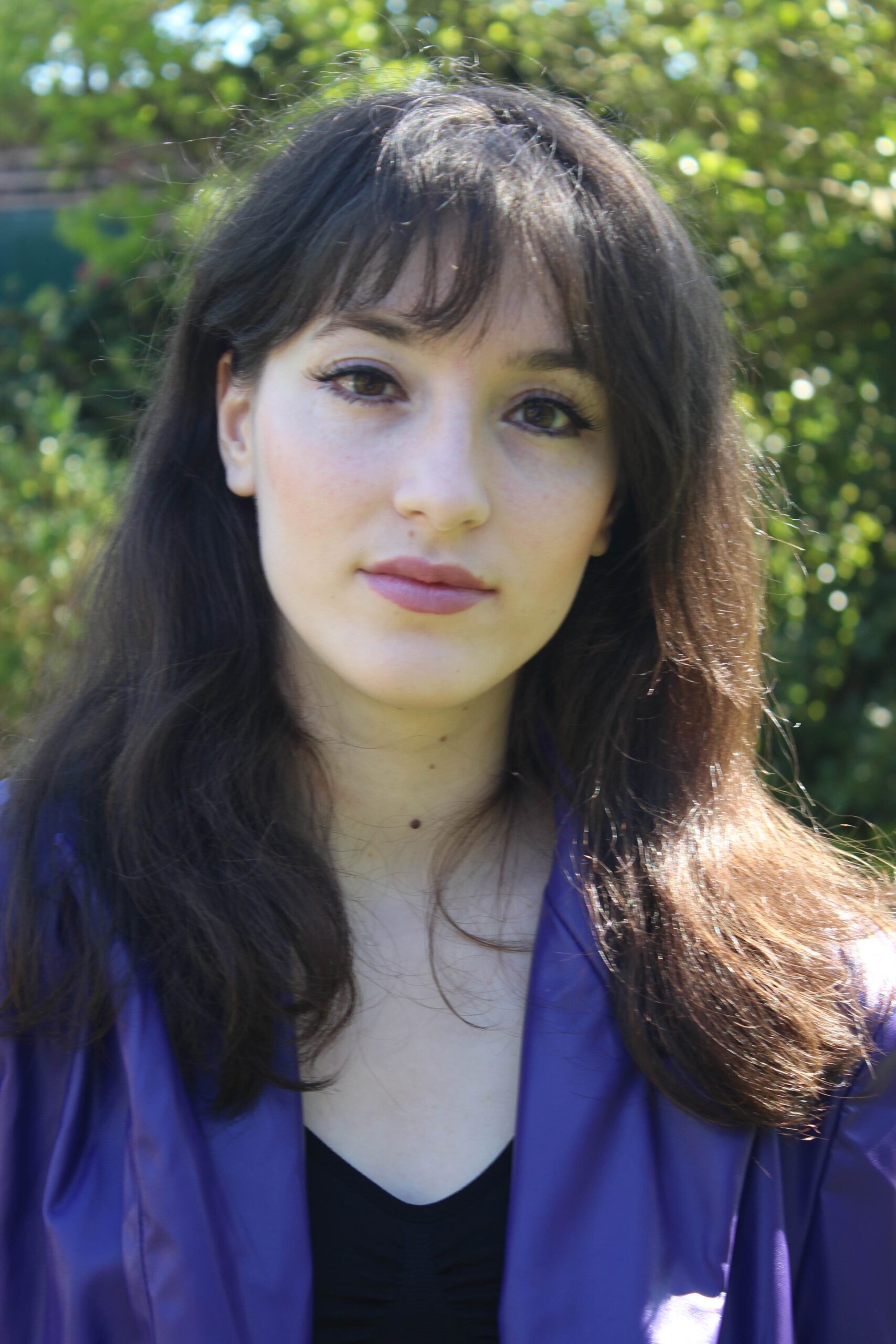 Julia Tache is a musician, social media enthusiast and writer. She releases music under the moniker Jewelia, is the founder of IndieGems and co-owner of Dual Productions.