Bournmouth-based duo Air Circus share a refreshing take on pop with their latest collaboration with DJ Maisie Mais.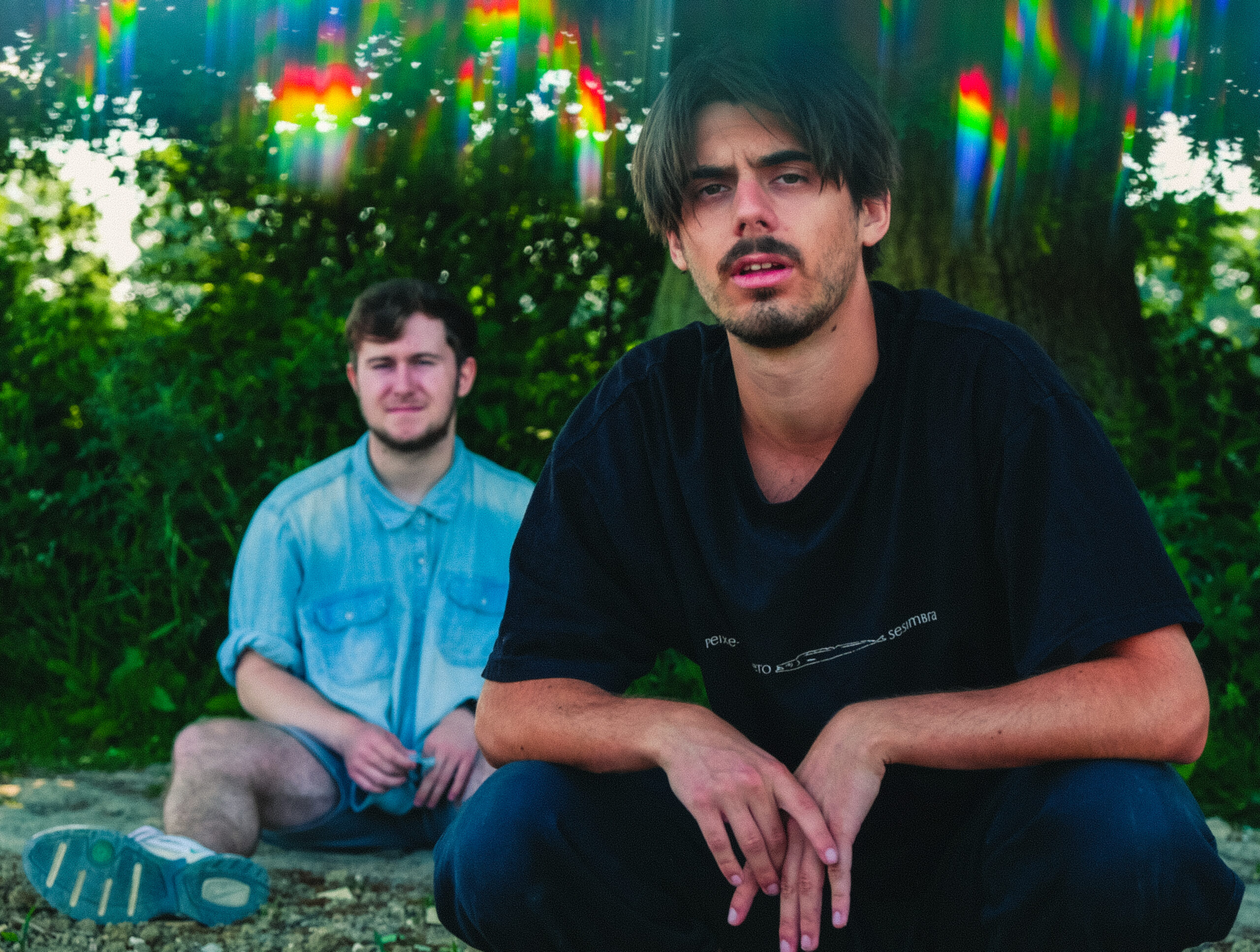 The group, comprising of Adam Adrian, Dan Follant and collaborator Maisie Mais, have just released the single, which is a wonderfully bizzare combination of eclectic layers and instrumental elements, all tied together by Maisie's sweet, straight-forward-pop voice.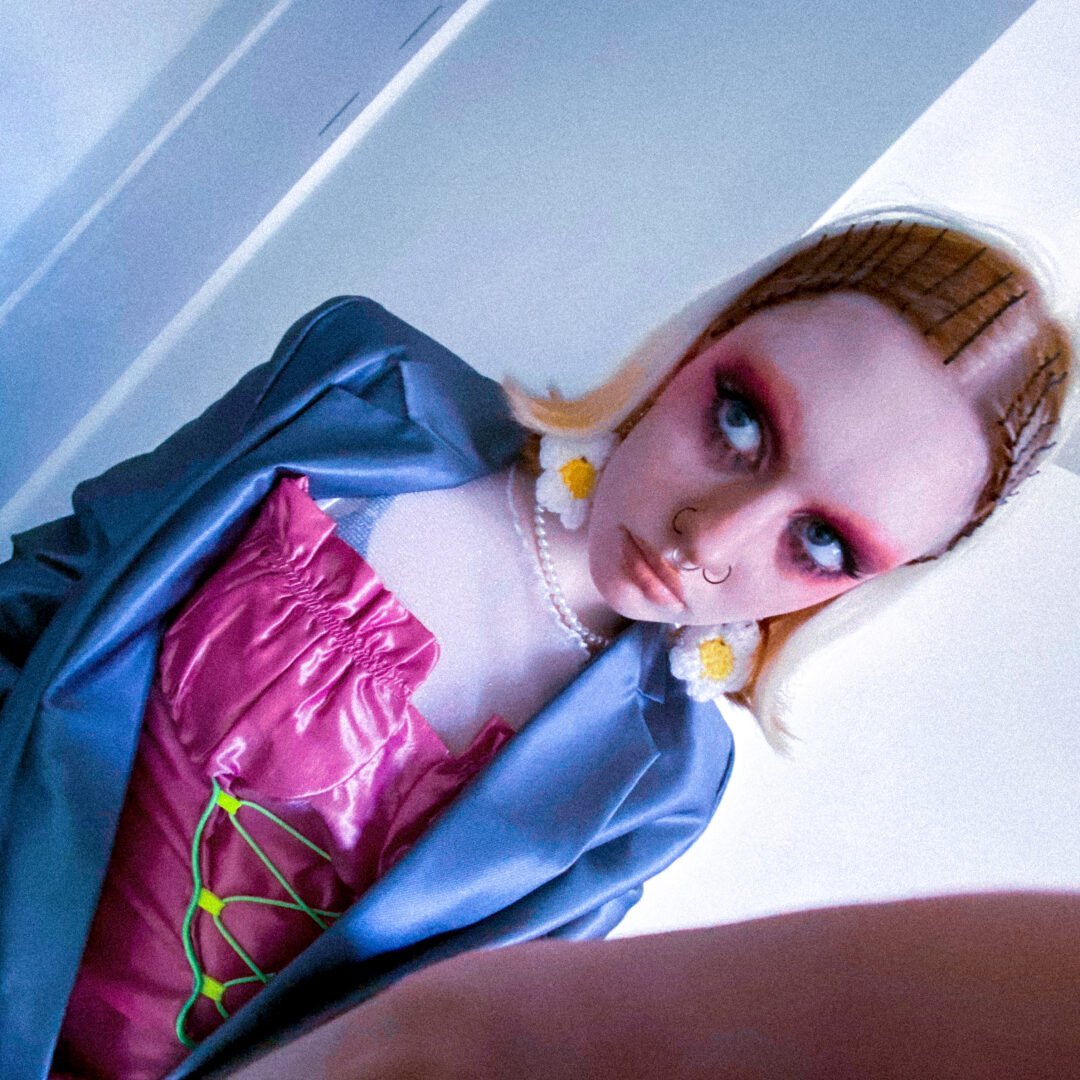 The instrumental is a throbbing culmination of warped and detuned, jangly guitars, bouncing electronic elements and retro off-beat synth bass, and the vocals are very Lily Allen. The chorus contains an ingenious instrumental hook intertwined with catchy vocal melodies, on top of a bouncy, fabulously danceable rhythm.
The production draws inspiration from artists such as FINEAS (brother and producer of Billie Eilish), who uses found sounds to create instrumental parts, such as striking a matchstick to create a snare drum sound. Air Circus used the sound of a deoderant can discharging to create a hi-hat sound. It took many takes to get the sound they wanted, and it wasn't long before they had to open a window.
The track was written and recorded over lockdown, but unlike Leeds-based duo Lines of Flight, Air Circus did not find that working separately really got the creative juices flowing. UK restrictions were only allowing separate households to meet up outside at the time, so the solution? Set up a recording studio in the garden. In fact, two gardens, one at each home. Every part (excluding the vocal, which Maisie Mais recorded at her home and sent over) was recorded outside in this way, with the result that some birds and neighbour sounds can be heard in the recording.
On the meaning of the song, Air Circus explain:
"The Last Time' explores Maisie's experience of holding desperately onto friendships and relationships, despite knowing that theoutcome of every single day will be an argument. This self-awareness acts as a sounding board of frustrations, questioning whether she will make it 'the last time' or keep getting hurt."
'The Last Time' really is a refreshing take on pop; unusual, interesting yet infectiously catchy. It is the first release as part of a larger project, and we are looking forward to seeing what else will come out of it.
Stream 'The Last Time' on Spotify now
Follow Air Circus on:
Facebook
Twitter
Spotify
Soundcloud
Bandcamp
YouTube
Instagram