'You're Gonna Miss Me' is the newest single from California based Japanese American pop artist Mikara.
Comprising of just an acoustic guitar and Mikara's sweet-toned vocals, 'You're Gonna Miss Me' possesses the charming simplicity of a diary entry. Sung over a chord progression that stays the same all throughout the song, yet somehow does not become monotonous, the hazy vocal is imbued with the nostalgia of a relationship that is already becoming a memory.
The delivery flows naturally, a musing monologue with unpretentious lyrics exuding the youthful air of a first love, and first heartbreak. The recurring line that also gives the title of the song, is a subtle hook, but one that proves to be a bit of an ear-worm by the end of the song.
Written, recorded and produced in her bedroom, "You're Gonna Miss Me' is an excellent bedroom pop piece.It is intimate, honest and does not need artifice to create a memorable piece that excellently portrays the emotional numbness that comes after a disappointment in a relationship.
Talking about the inspiration behind the song, Mikara explains:
"Breaking up with your best friend HURTS. I went through the stages of heartbreak, anger and disappointment. I felt like I was trapped with these feelings, held hostage to a toxic relationship grasping for a sense of normalcy. It took some time but I'm finally free. I've started a new chapter and this is my rebirth."
Mikara plans to release her debut EP later this year, so if you want to stay up to date with her new music, do make sure to follow her socials:
Find the song on all platforms: https://withkoji.com/@Mikara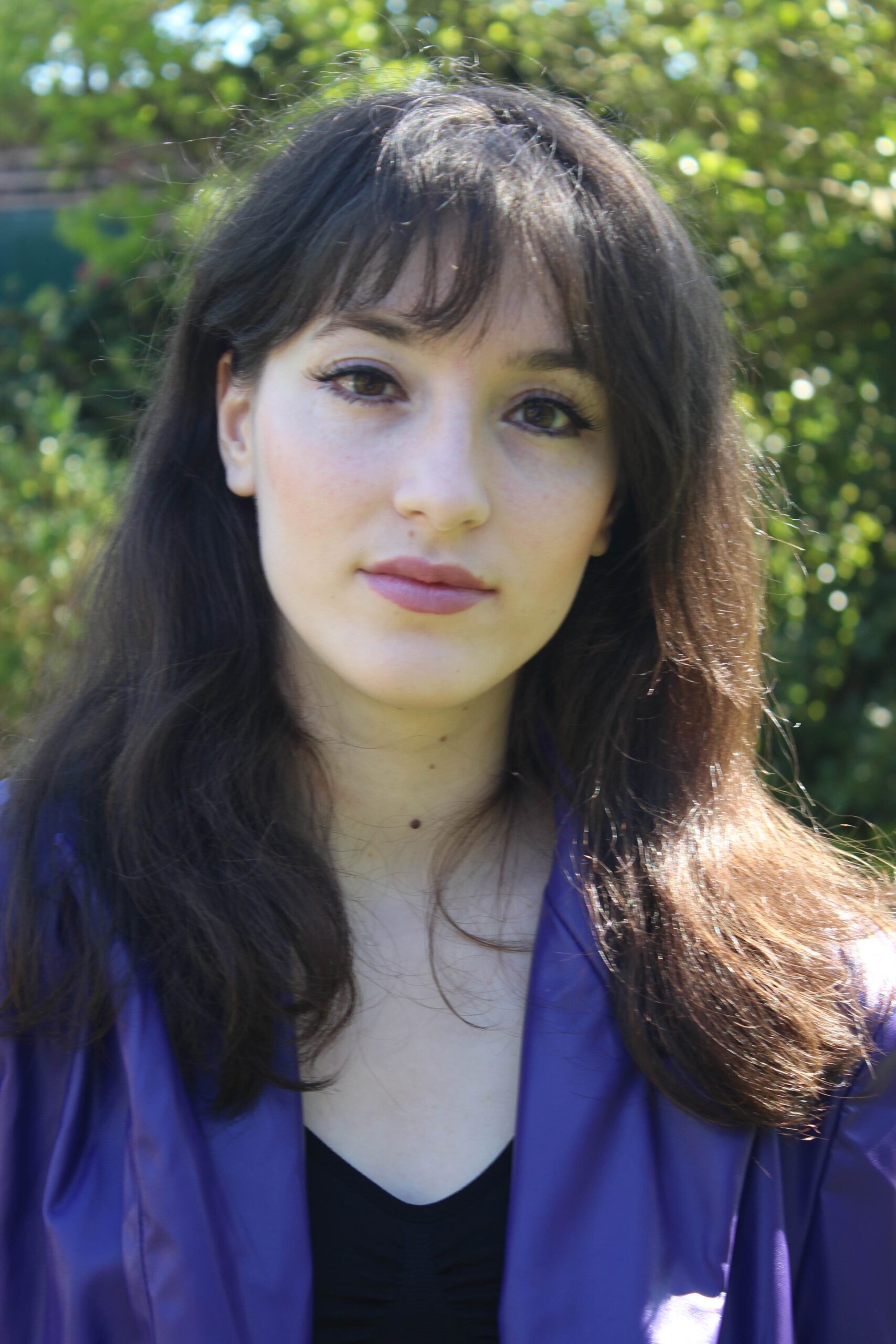 Julia Tache is a musician, social media enthusiast and writer. She releases music under the moniker Jewelia, is the founder of IndieGems and co-owner of Dual Productions.