Brooklyn-based artist Freddy Hall answers lockdown loneliness with determined optimism in upbeat, Motown inspired single, 'Something Good'.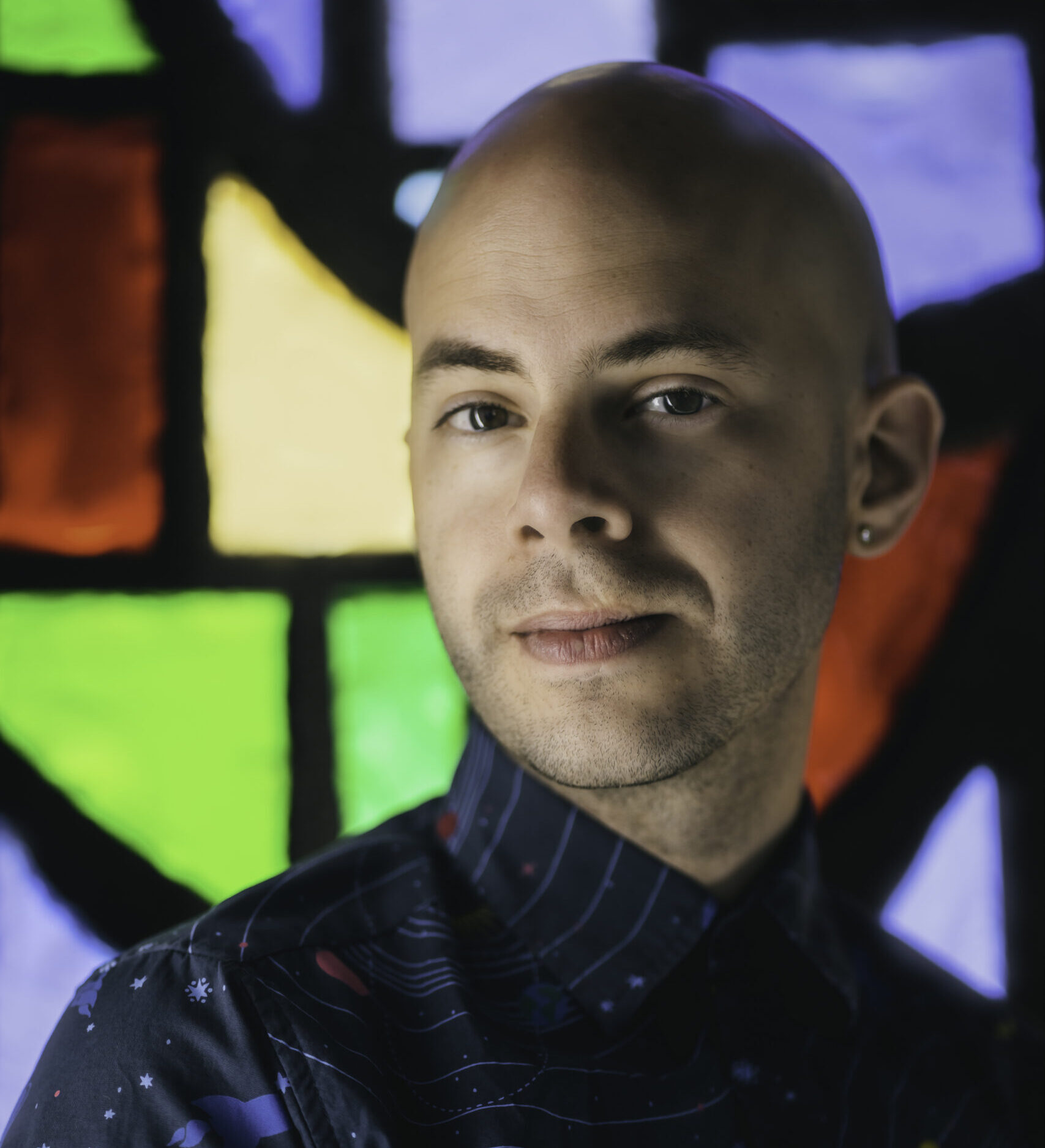 The first release in anticipation of upcoming album, 'Dazy', Hall delights us with a refreshingly retro track arranged for big band in the style of Amy Winehouse and Motown artists such as Stevie Wonder or The Supremes. Produced by Anthony 'Rocky' Gallo (John Legend, Cigarettes After Sex, Gavin DeGraw) and featuring the wonderful horns arrangement of Broadway director Cian McCarthy (Moulin Rouge, The Book of Mormon), 'Something Good' takes a stand against what Hall describes as the 'loneliness epidemic'. 
The bright, upbeat arrangement is contrasted by Hall's dreamy indie vocals, and honest lyrics:
"I don't need much, I just want something good. I've been on my own for way too long, and well, something good might stay, yeah, something good might change how I'm feeling now."
The arrangement is an interesting blend of 70s soul and indie pop, and it's refreshing to hear a recording with so many live elements – all the parts are recorded by live players. McCarthy has arranged the horns masterfully, adding wonderful texture, depth and dynamics to the track with bouncing counterpoints and filling the gaps with joyful bursts of melody. Gallo's production is also top-notch, with a crisp and clear mix that jumps out of the speakers, and the nice additions of crowd ambience contribute to the message of the song – by adding an atmosphere of live performance, one thing we've all been missing throughout the pandemic.
Of all the artistic responses to Covid we've seen this year, this one stands out. While many have fully embraced themes such as the ticking clock and boredom, our powerlessness in the face of the situation or the loneliness of isolation, this track boldly antithesises these simultaneously acknowledging them in a tasteful way. The song is about the innate human need to socialise and connect with others.
On the release, Hall says:
"This song has been swirling in my head for many years now but I didn't know exactly where to take it. I revisited it a few months into isolation and everything just poured out. […] This track has a fun sound juxtaposed with a serious, at times too-honest, and very relateble theme. At the end of the day, don't we all just want 'Something Good'?"
The track is also accompanied by a charming stop-motion music lyric video featuring magazine cutout lyrics and a lego concert:
Stream 'Something Good' on Spotify now!
You can find Freddy Hall on socials using the links below: