Tiny Anthem is the moniker of Danish singer, multi-instrumentalist and producer Peter Monrad.
'Take My Money' was recorded during lockdown, the lyrics reflecting the longing for something that we've all been missing: going away for a change of scenery, holidays and entertainment.
As Peter is a bassist with a ton of experience, having toured all over the world, it's not a surprise that the track is fantastically groovy and relies on an excellent bass line that is both rhythmical and melodic, moving up and down the scales effortlessly.
Add to that a funky guitar, a mellow retro lead synth and a delicious chord progression, and you get an instrumental that reminisces of 80's lounge funk/soul music, and could fit on an Ibiza Chill compilation, therefore recreating perfectly the intended holiday vibes. In fact, when I closed my eyes and first listened to the track, I could visualise a classy late night party on a yacht in Monaco, some decades ago, where everybody is dressed up and sipping expensive cocktails.
Just like Tame Impala, who Tiny Anthem reminds me of, the track becomes even more impressive when one realises that everything on it is the work of only one person, including the vocals that deliver the melodies with ease, including the pretty catchy 'Shut up and take my money' hook in the chorus.
Talking about the track, Peter says:
I'd say that it does come through brilliantly, and the inspiration most likely goes back even further than the 90's. One thing is for sure though, 'Take My Money' is one hell of a groovy track!
Follow Tiny Anthem on Instagram and Spotify.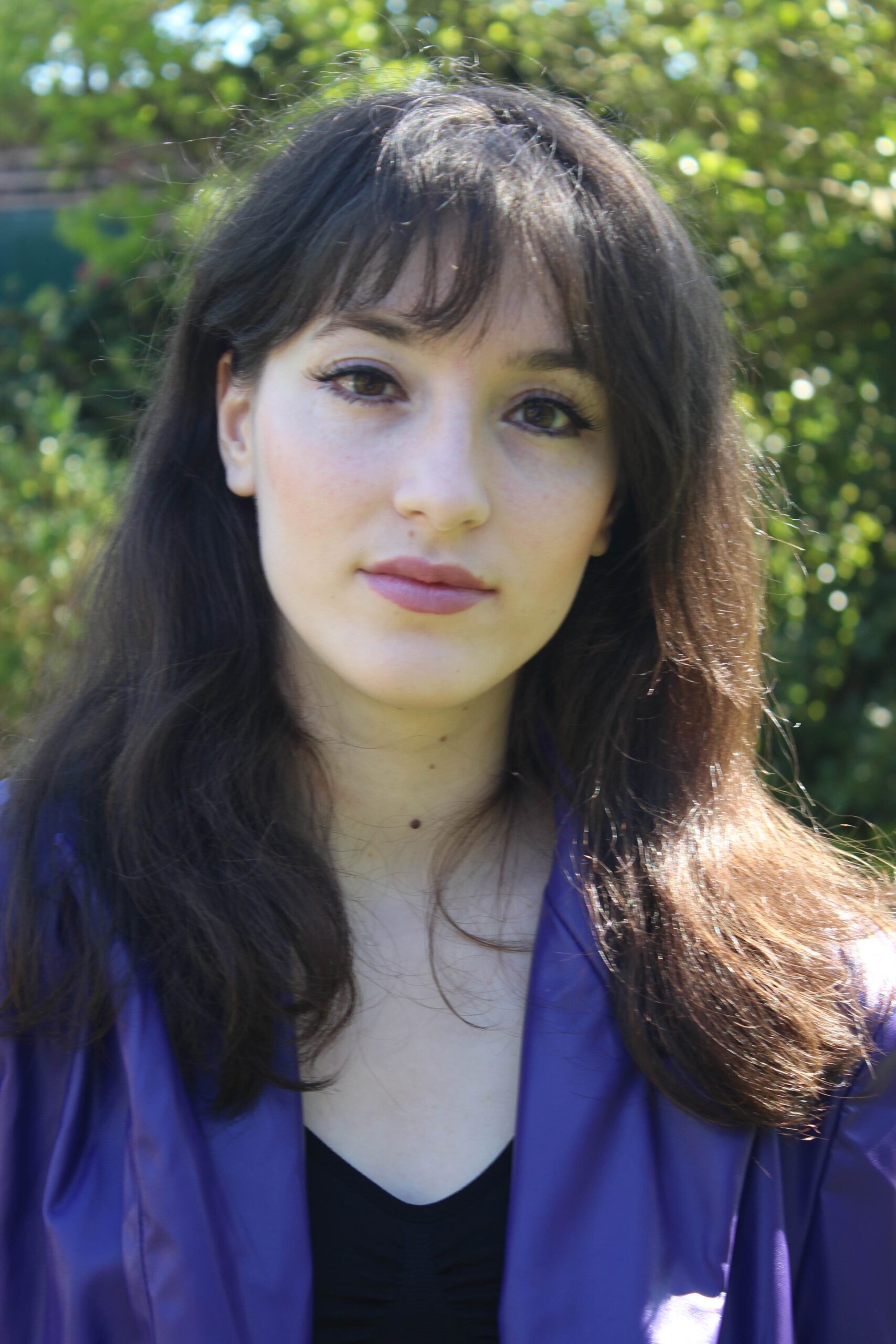 Julia Tache is a musician, social media enthusiast and writer. She releases music under the moniker Jewelia, is the founder of IndieGems and co-owner of Dual Productions.