Katie Kittermaster is a pop singer-songwriter on the rise, hailing from Kent, England. With impressive stats on Spotify and TikTok, and a sold out headline show in London this September, she has recently secured a publishing deal with BMG.
Her latest song 'Out of Love' is a radio-ready pop single with bittersweet lyrics, a driving pop beat and a remarkably catchy chorus.
The song doesn't waste time with instrumental introductions and dives straight into the verse, introducing us to Katie's gorgeous voice, which has a uniquely sweet timbre and manages to project strength while staying youthful and vulnerable.
Just like with Katie's other previous releases, the production is top-notch, but with more upbeat, summery vibes, and peppered with ear candy and reverb throws. We especially enjoyed the engaging pop guitars, and the vocoder harmonies, and also the unexpected minor chord brought in at the end of the middle eight.
The lyrics are evocative and relatable, simple words painting an engaging narrative of scenes from the past relationship, or addressing the lover that she is now ready to move on from. Talking about the inspiration behind the song, Katie says:
"Out Of Love" is a track about realising a love you once knew has turned bitter and quite honestly boring. I think I'm safe to say this feeling was mutual, thank god!! However it still sucked.
One thing that definitely doesn't suck is Katie's new single, and we are looking forward to hearing of her future music career achievements – they are sure to come!
Find out more about Katie on Instagram, Facebook and her website.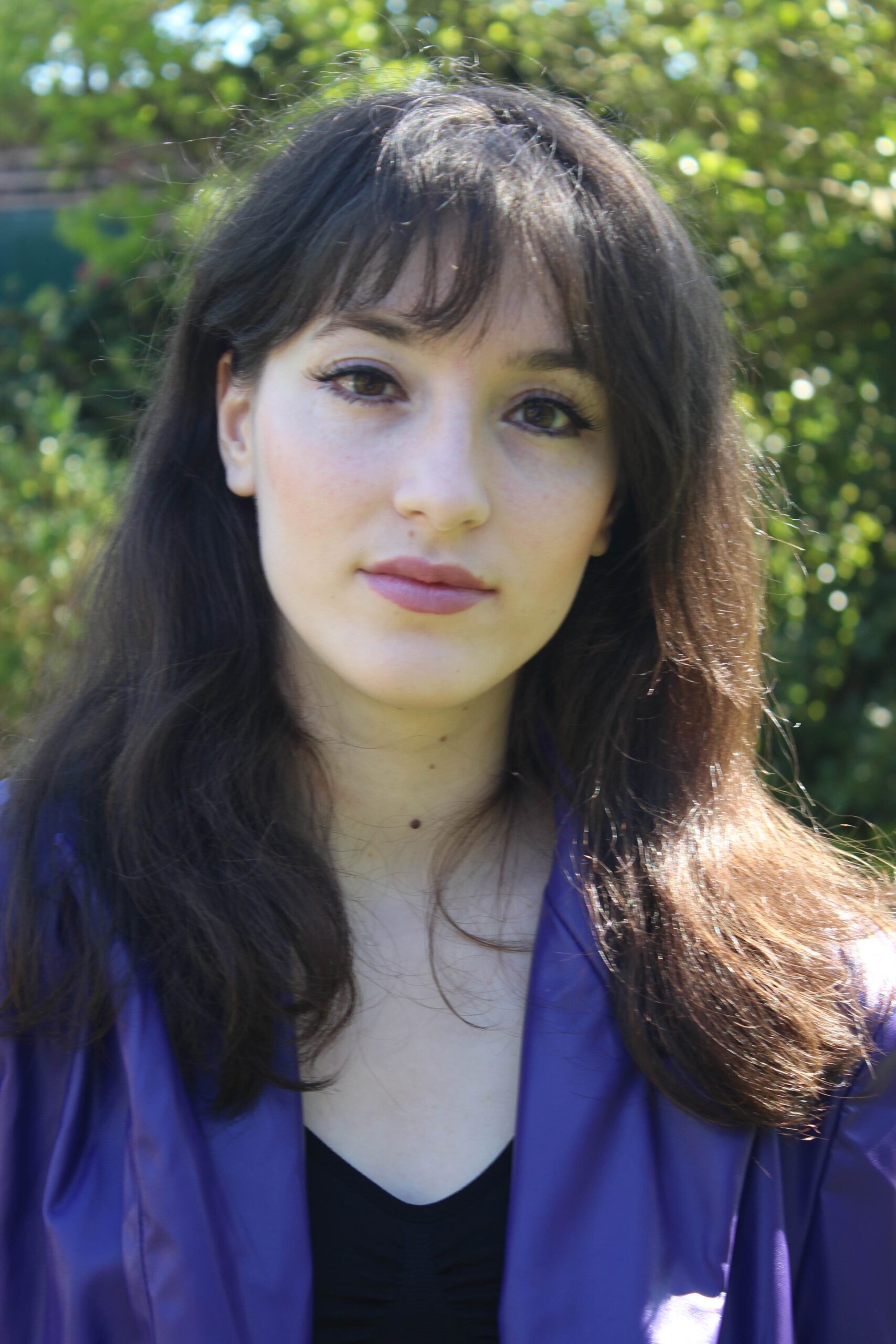 Julia Tache is a musician, social media enthusiast and writer. She releases music under the moniker Jewelia, is the founder of IndieGems and co-owner of Dual Productions.