KTEE (Katharina Aigner) is an Austrian singer based in Vienna. Her latest single 'Back in Time' is a relatable electro pop offering about wishing to go back in time to tell her younger self that everything will be all right, and that what seemed like insurmountable issues at the time will one day become insignificant in the grand scheme of things.
The confidence that comes with maturity reflects in the vocal delivery. The melodies are sung with conviction, and it is obvious that KTEE is an accomplished vocalist with a great technique, soulful tone and a recognisable timbre.
The song has a crisp arrangement, with a groovy synth bass that supports the arrangement and adds to the danceable feel of the track, and synth patterns reminiscent of the Chain Smokers. It wastes no time with introductions, and gets to the chorus before the 50 seconds mark, like a veritable pop bop. The chorus is catchy and well crafted. We also especially enjoyed the short but sweet middle eight with the change in the chord progression and the 'sci-fi' synth accentuating the time-machine narrative.
The punchy lyrics punchy are written in retrospective, effectively depicting the image of young KTEE as an outsider at school, and the journey to achieving self-love, to being comfortable in one's skin and becoming a successful person despite the mean comments and people who were bringing her down.
Taking about the song, KTEE explains:
Overall, KTEE's new single is radio-ready pop hit, well-crafted and well-delivered, and based around a witty idea that many of us will be able to relate to.
Find about more about KTEE on: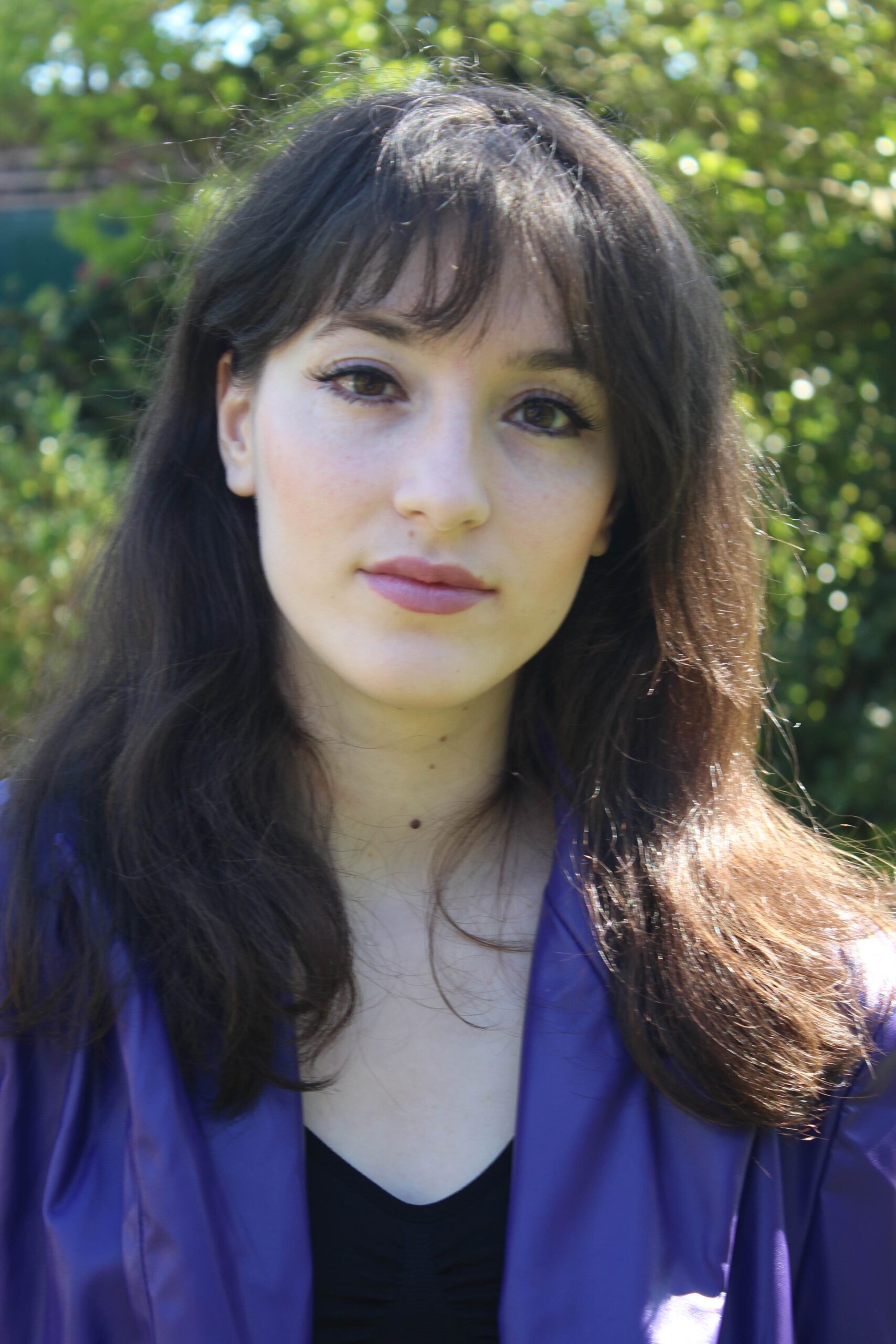 Julia Tache is a musician, social media enthusiast and writer. She releases music under the moniker Jewelia, is the founder of IndieGems and co-owner of Dual Productions.