UK singer-songwriter Norrisette recorded and produced her latest single "When" in her house in Stockport. It's an intimate gem that has the power to transport the listener not only to another time, but to another dimension.
Norrisette's soprano vocals remind us of Kate Bush, in that they have that haunting quality that characterises the iconic musician. But in this track, Norrisette is a hushed soprano; the tone is soft and sweet, as if trying not to disturb one's sleep, and eerie, with a dreamlike quality.
In fact, the whole song feels surreal. From the electric piano echoing lullaby, music-box like tones, to the unexpected and interesting chord changes, and the double-tracked effect of the vocals with almost whispered delivery, everything combines to create a soundscape that perfectly evokes the feeling of being in a dream. It is even more impressive that she manages to achieve that only with her vocals and a keyboard!
Talking about the song, Norrisette explains:
It is definitely a great concept, well crafted both musically and lyrically, and one of the more interesting lockdown creations. The lyrics are simple, but it is the simplicity that compliments and adds charm to the illusion – the naivety of a dream. As she discovers and connects to her inner self, the artistic voice communicates with more than words.
To find out more about Norrisette, follow her on: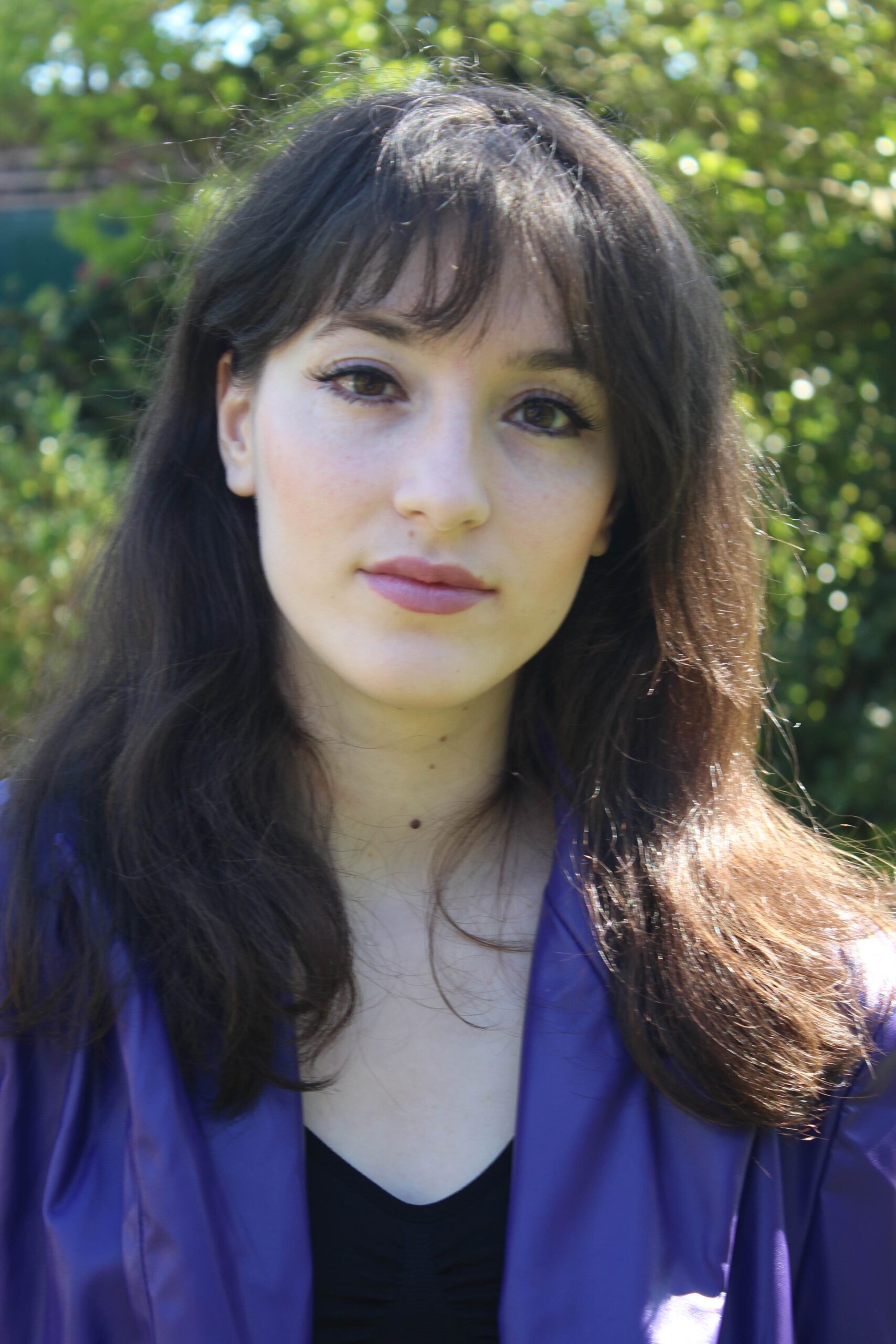 Julia Tache is a musician, social media enthusiast and writer. She releases music under the moniker Jewelia, is the founder of IndieGems and co-owner of Dual Productions.