Sid the Void is the pseudonym of Arizona singer and multi-instrumentalist Trent Alber. His second single "Trophy Case" is a moody alt pop track about trying to hold onto a connection that is slowly fading.
"Trophy Case" has a distinct vibe. It's almost like the feeling of walking under a moonlit empty street late at night, with the city lights blinking on the horizon. It's a song that doesn't necessarily follow a typical structure, but takes the listener on a reflective journey. It's a song that is groovy, yet chilled and evocative at the same time.
The sensitive vocals are imbued with emotion and a nostalgia that is perfectly complimented by the retro elements in the instrumental. It's no surprise that that vocals and instruments gel together so well, when Trent not only sings, but also plays the synths, the guitar and the bass on this track. The drums, mix and co-production are the work of Trent's friend Andrew Stravers.
In an era where guitar solos in indie pop are a rarity, "Trophy case" ends with a instrumental section featuring guitar melodies that are sparse and tasteful, yet engaging. The production overall sounds great, but what makes the song special to us, is the heartfelt, soulful rendition of the vocals, and the quality of the lyrics which tell a story that feels honest and autobiographic.
Talking about the song, Trent explains:
We believe that the feeling was captured brilliantly in the song. Turn off the light, turn up the speakers and indulge in listening to the enveloping, melancholic gem that is "Trophy Case".
Follow Sid the Void on Instagram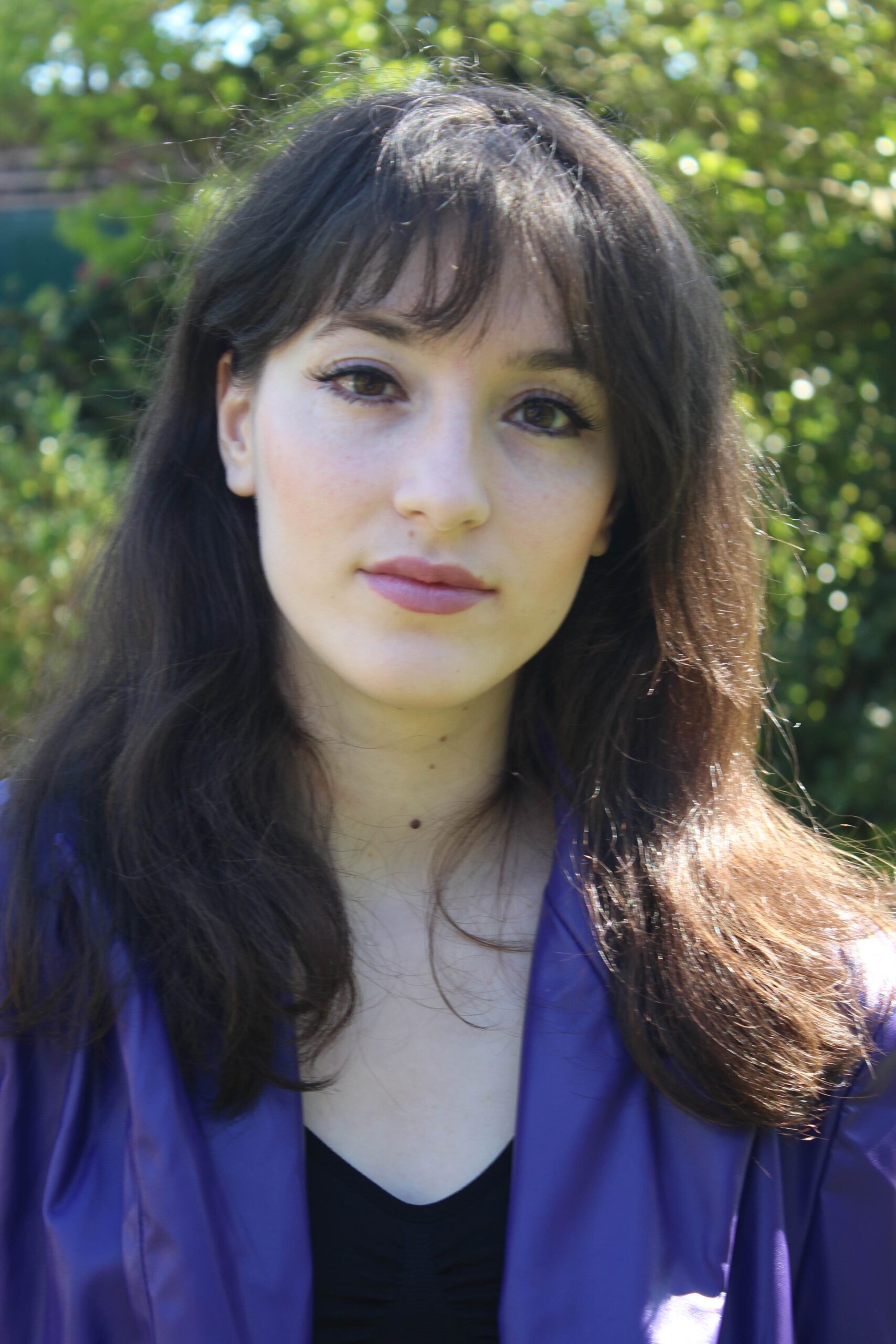 Julia Tache is a musician, social media enthusiast and writer. She releases music under the moniker Jewelia, is the founder of IndieGems and co-owner of Dual Productions.