Dutch alt-folk artist Roos Meijer releases 'In My Name', the first single from her upcoming debut LP 'Why Don't We Give It A Try?', set for release in November 2021.
Roos has set herself for quite an ambitious and unique project, with the songs on her upcoming album being inspired by conversations with eight societal change-makers for causes relating to climate, anti-racism, feminism, human rights, orphans, LGBTQ+ youth, and homelessness. 'In My Name' is inspired by a conversation with Julia Jouwe, an activist for a free West Papua who took up the legacy of her late grandfather, in the fight for the freedom of his native people.
Musically, 'In My Name' is an atmospheric number with dreamy double tracked vocals and deceptively simple vocal melodies, stretched over chord changes that surprise and delight, with profound, politically charged lyrics.
Opening with a strong statement about how history betrayed so many voices, Roos continues with what is a poignant social commentary, that manages to stay elegant at all times, and not fall on the preachy side. This is achieved through the contrast between the uplifting message and the reflective, subdued nature of the music. The arrangement is eclectic, an alt-folk with sparse chamber pop elements and an unexpected but extremely effective ethnic instrument solo at the end. The fade out is longer than usual, maybe depicting those unheard voices that faded away from history.
The music of Roos Meijer is interesting and thought challenging. If the rest of the songs follow the same vein, this will be an album to look out for!
Find out more about Roos on: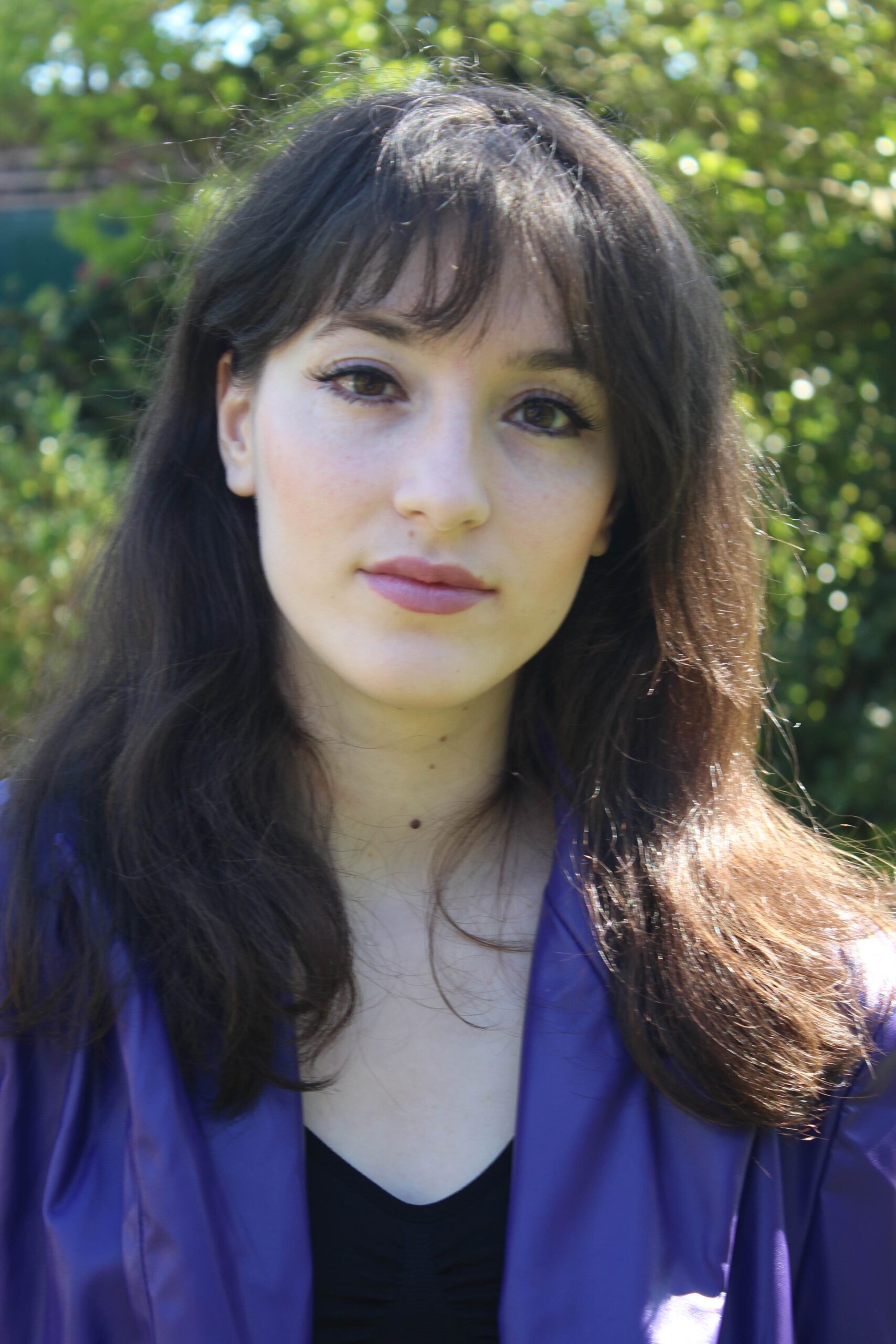 Julia Tache is a musician, social media enthusiast and writer. She releases music under the moniker Jewelia, is the founder of IndieGems and co-owner of Dual Productions.