Josh Savage shares accomplished second single "In Too Deep" from upcoming album 'Another Life', out in February 2022 on Savage Tribe Records.
'In Too Deep' is a tasteful love song that beautifully depicts the excitement and fear that come with the realisation of having irreversibly fallen in love.
Recorded in Berlin, the newly adopted home of the British musician, 'In Too Deep' stands out through flawless production and Josh's expert songwriting. The moody intro set the tone beautifully, with engaging guitar and soothing, immersive vocal layers. Josh's wistful voice carries through the tune effortlessly, in a way that reminded us of Catfish and the Bottlemen.
In fact, Josh has supported them on tour, along with other renown acts such as Kodaline or Jack Savoretti, among other impressive accolades such as millions of Spotify streams, and over 700 live shows. The experience and skilled musicianship are apparent in this release, and even more so in some of his earlier, rawer releases on Spotify. However, song like 'In Too Deep' or his previous single 'Young Fools', hit the perfect balance between honest songwriting and polished sound that can compete with any mainstream release.
The pre-chorus is quite catchy in itself, and opens up into a soaring chorus, that is at once engaging and enveloping, while maintaining an introspective feel. The backing vocals repeating the line 'is this what it's like' seem like a peek into the artist's stream of consciousness, as if observing its own mental state while incredulously falling in love.
Talking about the song, Josh explains that 'In Too Deep' is about the uncontrollable feeling of falling in love, like the sensation of being pulled underwater.
What is interesting is that the musician was never one we're writing love songs. However, things change:
"When I first set out writing songs, I promised myself never to have the word "love" in them. I felt songs that did were cheesy and cliché. And then I met someone – in Paris of all places. We hand wrote letters to each other, sent them across the ocean and met all over the world. I finally understood 'love' and hard as I tried, could not find a replacement, no other word did it justice so I caved in and broke my own rules."
Here is the first single of the album, 'Young Fools', to get more of a taste of what's too come.
Josh Savage is definitely one to look out for. Keep up to date with upcoming singles by following his socials: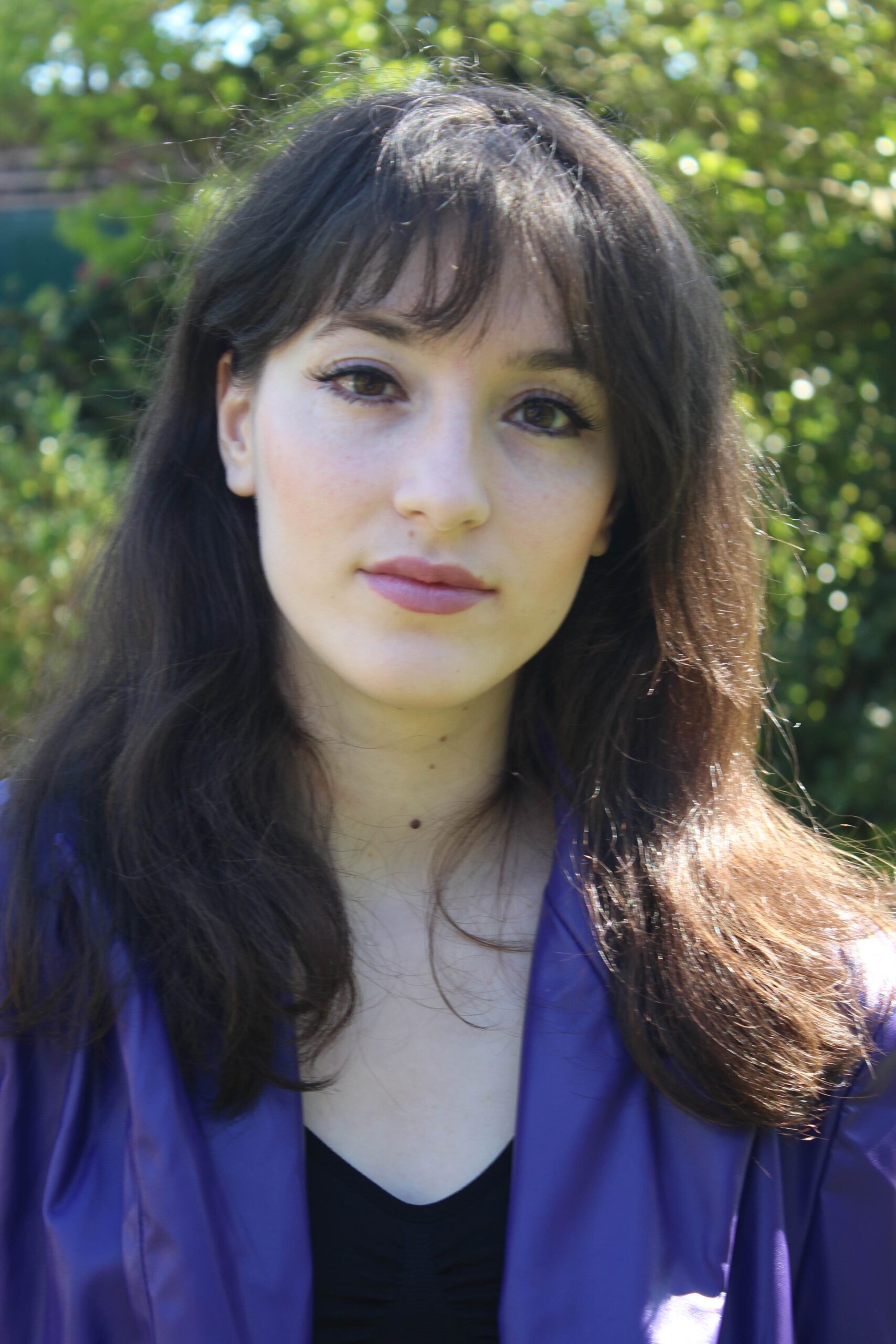 Julia Tache is a musician, social media enthusiast and writer. She releases music under the moniker Jewelia, is the founder of IndieGems and co-owner of Dual Productions.