Graywave unveils 'Swallow', a heavy yet dreamy track with plenty of guitar and tons of attitude.
The UK-based singer and multi-instrumentalist has just released the track, which features a driving drumbeat and bass riff, hazy shoegaze guitars and breathy vocals. 
'Swallow' begins with a twangy guitar riff over the main bass and drums parts, gradually opening up through a filtered effect, as if slowly waking up from a dream, before the voice swishes in for the verse. Heavy guitars envelop the choruses and the drums pick up a more energetic beat. Graywave's vocals are pleasantly husky and airy, while packing a lot of power.
What sets this track apart is the trippy tonality, often found in songs by Queens of the Stone Age or Lacuna Coil, giving the track an etherial, otherwordly vibe. We especially enjoyed the guitar solo which reminded us Nothing but Thieves.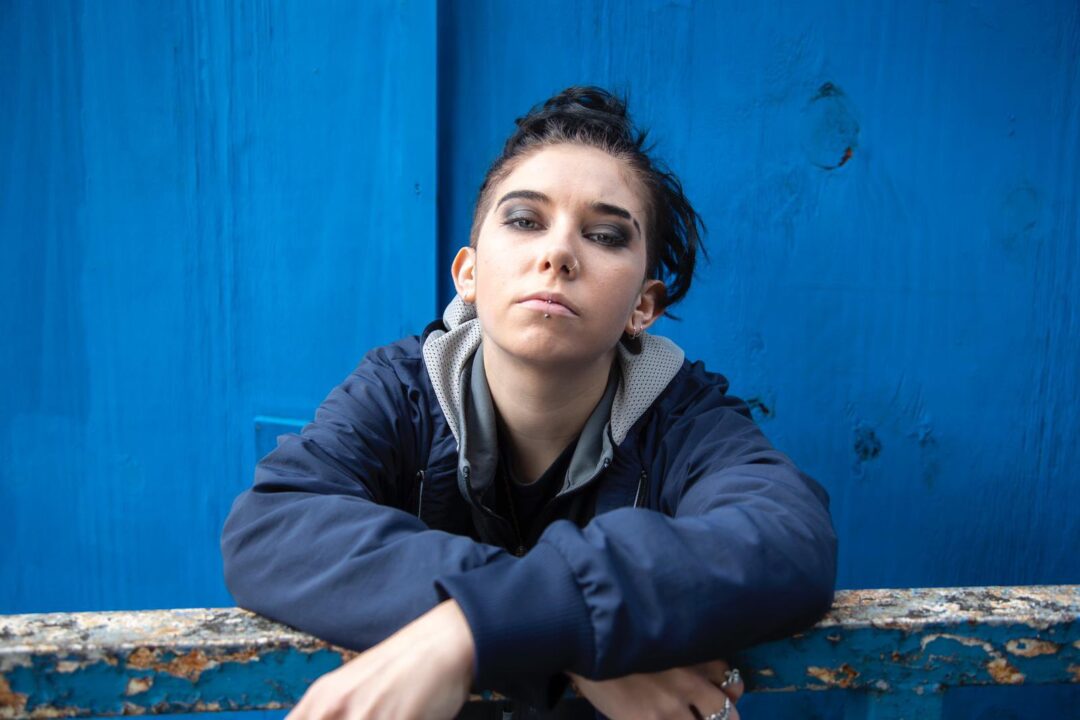 About the track, Graywave writes:
'Swallow' is about feeling a loss of control and losing trust within your own thoughts and actions. It's about the way I feel when something bad happens that is out of my control – I tend to still blame myself even when I am not at fault and this song captures that. The meaning of this song also coincides withthe theme of the EP; a feeling of inner turmoil and a shift in emotions.
'Swallow' is the final single off of upcoming EP 'Planetary Shift'.
To find out more about this and discover the rest of the songs, follow Graywave on Facebook, Instagram and TikTok.