Helen Meissner aka Helefonix has recently released her new EP "Orchestral Manoeuvres", which has already earned her the Clouzine International Music Award for Best Electronic/Classical EP. A whimsical collection of four tracks different in tempo and feel, 'Orchestral Manoeuvres' combines elements of classical writing with electronic instruments in a compositional treat.
Evolution opens the EP with a dramatic, almost tango-like introduction before building up into a more cinematic piece. A nostalgic acoustic guitar part darts between the speakers in a way that reminded us of Ludwig Göransson's theme to "The Mandalorian", before some more modern elements are teased. The track returns to orchestral splendour, as a pizzicato ostinato and restless melodies raise the tension, before the electronic elements return and the beat is introduced and evolves through the ages, from 80s to trance modern electronic.
Reflection immediately takes us to somewhere new, with an introspective opening on synthesiser and harp. A powerful 80s synth pad, like something out of "Stranger Things", bridges us back to the orchestra, which then joins back with the introduction. Electronic drums then pick up the pace and we are taken on a journey around the world with eastern instruments joining in. The synths and harps from the intro come back one final time to return us home.
Transformation hits us with an energetic, folky double-stopped violin, underscored by a menacing synth loop. The twists and turns of this track surprise us at every stop with dynamically changing orchestration and electronic elements coming and going. I especially like the introduction of the side-chained bass in the last section. This track feels particularly restless, hovering on one idea momentarily before transforming into something else in an engaging way.
Reconnection has a more traditional band arrangement at its core – drums, electric bass and dreamy, clean guitars. A lovely, enveloping ethnic instrument is playing in both ears, giving this track an international vibe and linking in with the second half of 'Reflection' earlier. This ends the EP with a more hopeful, uplifting vibe. Halfway through, we are treated with an erhu solo, which just happens to be one of my favourite instruments! 'Reconnection' is a beautifully atmospheric, ambient piece perfect for your relaxation or study playlists, and probably my favourite from the EP.
Talking about "Orchestral Manouvres", Helen explains:
My creations are not pretending to be a real orchestra, I am making the most of the available technology to create sounds which appeal to me. If they also appeal to others this is wonderfully encouraging!
We can agree that the sounds are appealing, but can only wonder what they would sound like with real instruments. Maybe one day we shall listen to those versions! Until then, we wish Helen the best of luck with this release, and we're excited to see what Helefonix has in store for us next!
Find out more about Helefonix on Bandcamp, Soundcloud, Twitter, Facebook, YouTube and Spotify.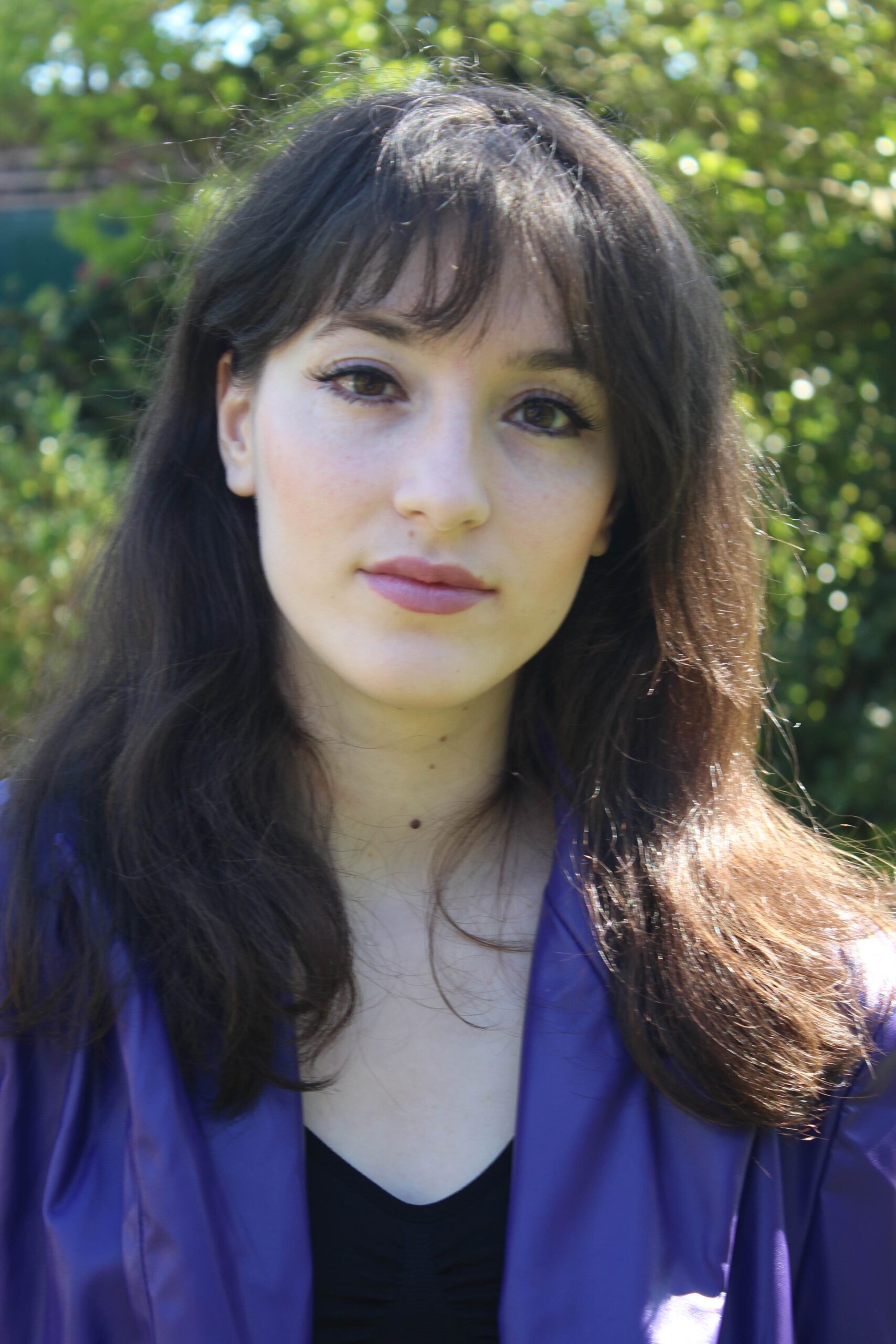 Julia Tache is a musician, social media enthusiast and writer. She releases music under the moniker Jewelia, is the founder of IndieGems and co-owner of Dual Productions.