UK Singer-songwriter and producer Magpie releases "Fall Apart with Me, an introspective lockdown gem reminiscent of Lana del Rey and FKA Twigs.
"Fall Apart With Me" features a sparse arrangement crafted from interesting electronic textures, humanised by Magpie's velvety vocals and relatable lyrics. The artist invites us to share our secrets and take her "to that place", while transporting us into her own sonic world, as she turns an exploratory gaze inwards.
The kick drum only accentuating the first beat of the bars contributes to the introspective feel of the track, a heart beat resonating with the disjointed flow of past memories and traumas. A bass pulsates along with it, with some unexpected notes and subtle dissonances to contribute to the sense of alienation. It all comes together in the last chorus, with an uplifting sense of hope. 
Talking about the meaning of the song, Magpie explains:
"This song is all about being able to look at your inner self, going deep inside and finding your traumas and things that you still hold onto as a result of your past. It is about telling yourself that it's ok, that you are safe and only YOU are responsible for your inner happiness, only YOU can make that change and that if you have the courage to look inside, everything will become clear and you will be just fine!"
Magpie aka Eve Horne is the founder of PEAKMusicUK and an active campaigner for the equality of women in the music industry, having won a National Business Award for promoting female producers. 
We are definitely glad to be able to promote a female producer creating great music and we suggest you do the same by listening to more of Magpie's work. You can find out more about her on Instagram, Spotify and Bandcamp. 
Fall Apart with Me was added to the Indie Gems Spotify Playlist.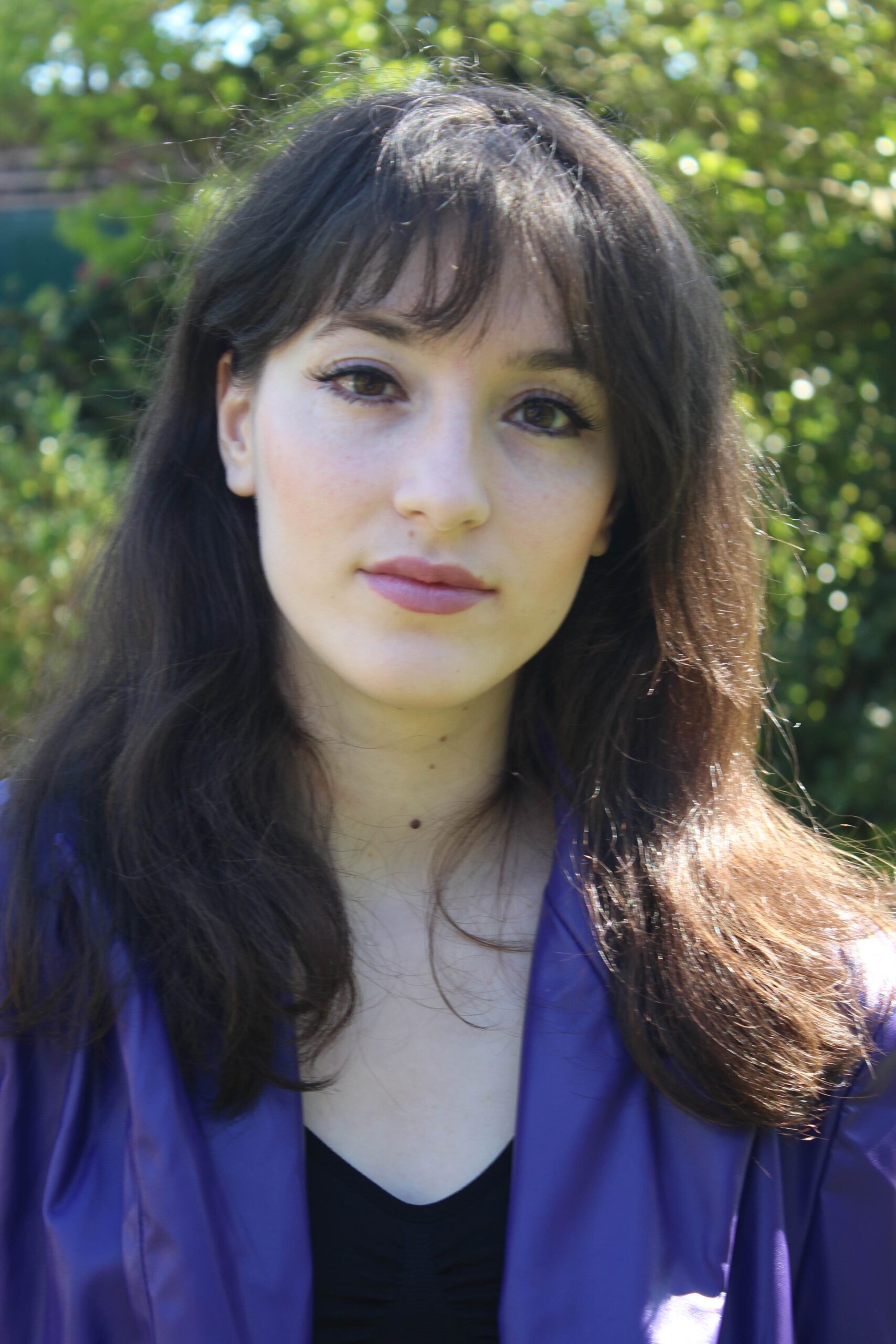 Julia Tache is a musician, social media enthusiast and writer. She releases music under the moniker Jewelia, is the founder of IndieGems and co-owner of Dual Productions.