'Her' is a collaboration between London based producer Shafkkat and electro pop artist Rojaz.
Shafkkat (the moniker of Taz Hussain), has previously released an EP of electronic music that has resulted in various radio plays and a guestmix on Reprezent Radio. Spanish born Rojaz started releasing music in 2020 and has currently over 115k monthly listeners on Spotify, with support from BBC Introducing in the South and others.
'Her' is an eclectic mix of genres and elements, brilliantly brought together into a release that could be played both into a club or used in chill mix. It feels like an ambient track, in that it plays extensively with mood, tone and textures, on top of a driving club beat propelled by 808s, a snappy snare and melodic toms. The verses are sparse and enveloping, with a lounge jazzy piano creating a classy, relaxed atmosphere. The instrumental captivates the listener's attention through the skilful manipulation of sounds, glitch elements, chopped and processed vocals, which play a predominant role in creating the distinctive sound.
An interesting addition is the use of a sample of Rojaz's grandmother, who was a Spanish voice actress in the 1950s. This can be heard on the transition two thirds into the track, adding a unique details and acting as the perfect homage to Rojaz's roots.
The arrangement is clean, clear and spacey; despite the variety of elements, they have a well-defined place in the mix at all times, and of course, leave plenty of room for the vocals to shine.
Rojaz's topline is the linking glue towards which the track converges. Her voice is fluid and soulful, a silky timbre delivering a natural but controlled performance, adding colour and emphasis where needed, with a wispy gentleness reminiscent of Billie Eilish.
'Her' beautifully brings together the influences and creative blueprints of two very talented musicians, and makes for a stylish collaboration that is sure to find its place in a broad variety of playlists.
Follow Shafkkat and Rojaz on socials: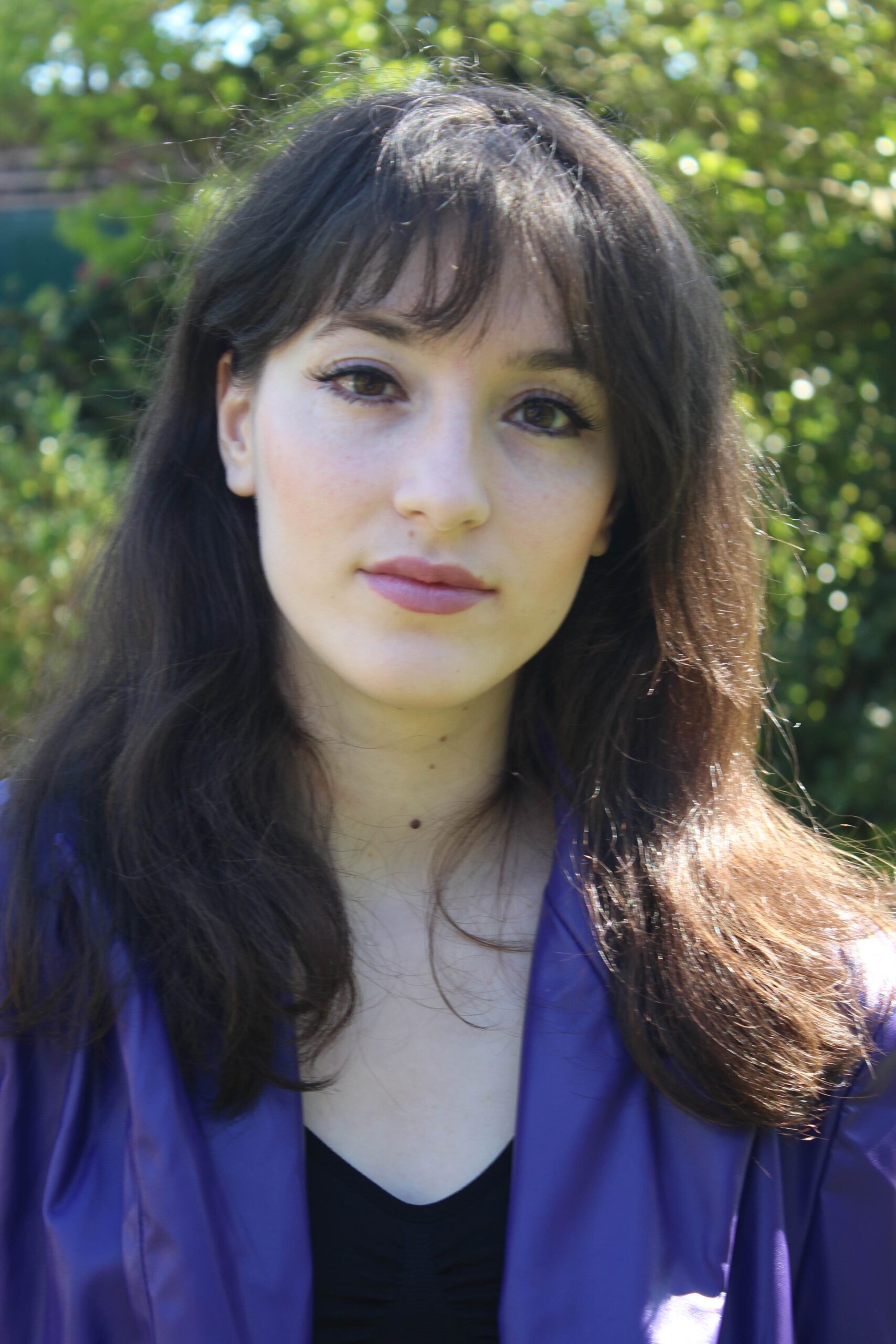 Julia Tache is a musician, social media enthusiast and writer. She releases music under the moniker Jewelia, is the founder of IndieGems and co-owner of Dual Productions.