UK singer-songwriter and producer Maddy Storm recently released 'Mattress', a vibrant pop tune with a distinctive sound and a daring production.
Maddy's confident vocals draw the listener in from the very beginning. With a delivery reminiscent of Lana del Rey, but a vocal register closer to FKA Twigs, Maddy's poised performance is the driving force of this track. With a hint of Kate Bush's haunting quality and the hushed tones of Billie Eilish, the vocals exude playful seductiveness with a dangerous edge.
This is also reflected in the arrangement. Driven by a dense, hard hitting drum beat, the production packs a lot of detail and ear candy elements that add constant movement to the track and command the listener's attention. These whimsical, playful elements are juxtaposed with grittier sounds which bring in that edge that we mentioning earlier. The hyper pop touches such as the variety of pitch shifted or processed vocals, distorted drums, glitch elements and '8-bit' synth runs are what pushes 'Mattress' away from the generic pop song label, turning it into an exciting track that showcases Maddy's creativity and imagination.
However, the single stays in the realms of electro/dark pop, which is for the best, as it has a serious topic: "that feeling in a relationship where it seems like you're the practice for the one they really want", as Maddy explains. 
In a world where only about 2% of music producers are not men, it is worth emphasising again that this is a self-produced single. What is even more awe-inspiring is that Maddy wrote and produced it in one night, in her childhood bedroom.
The whole thing happened so quickly that I ended up recorded the final vocal takes on holiday in an airbnb in Brighton – there are certain takes where you can hear the southern seagulls in the background, she explains.
Seagulls or no seagulls, we think that it sounds incredible, not to mention that it manages to be super catchy, without being predictable. A well-rounded songwriter, singer and producer Maddy Storm is definitely one to watch.
Speaking of watching, you can watch below the newly released music video for 'Mattress':
Follow Maddy Storm on Instagram
Follow Maddy Storm on Facebook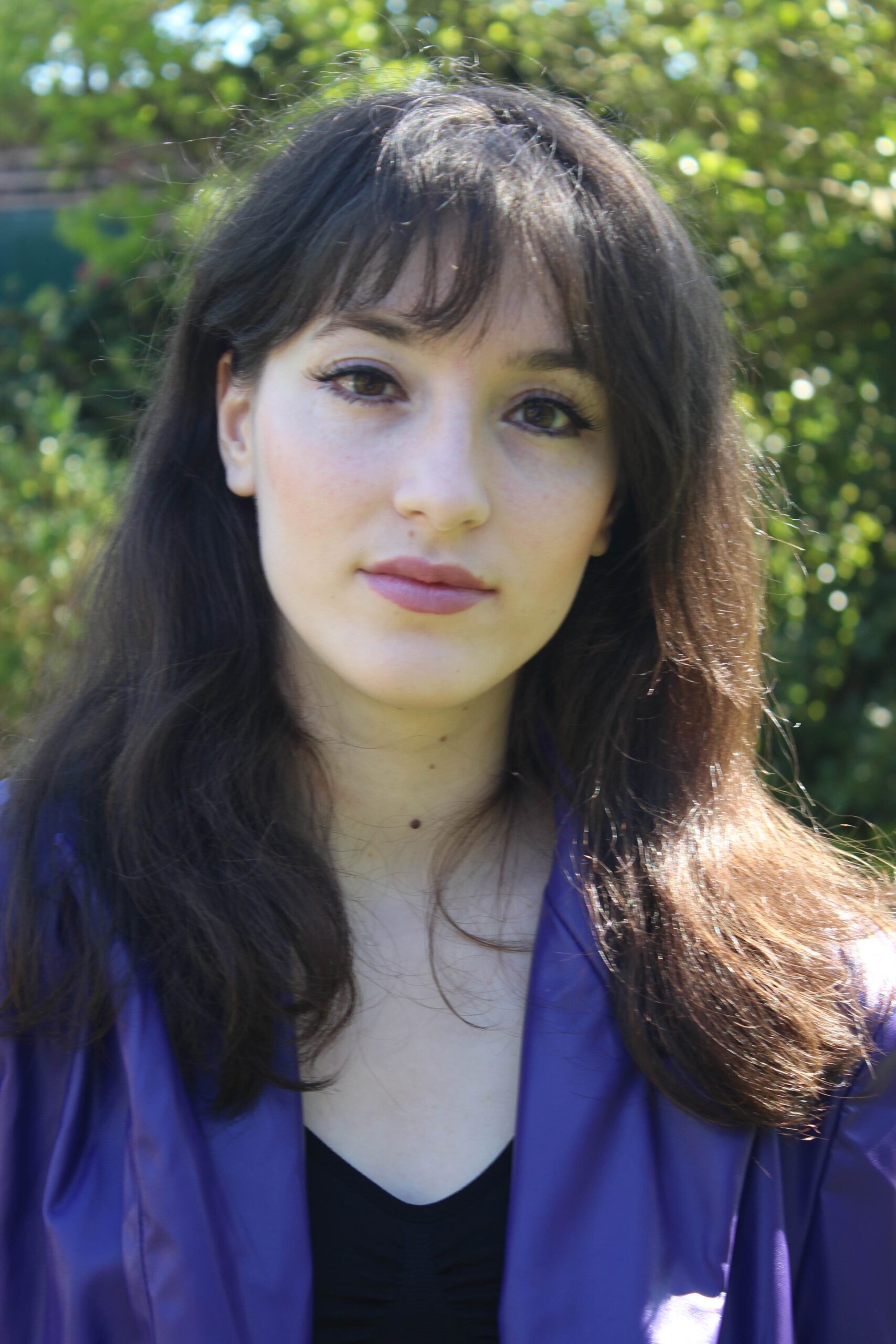 Julia Tache is a musician, social media enthusiast and writer. She releases music under the moniker Jewelia, is the founder of IndieGems and co-owner of Dual Productions.