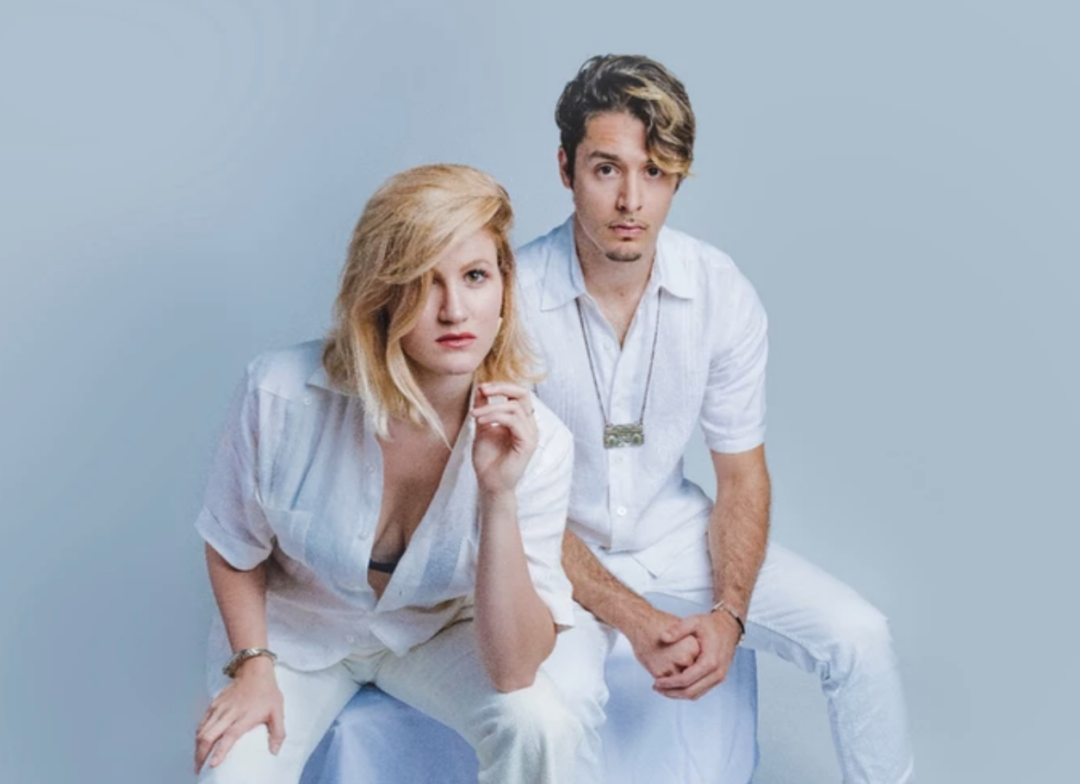 Savanna Q are a music duo from Florida who write empowering music and record and produce all their music in the house.
Their single "Tenderness" is a dance-pop upbeat anthem to pump up your Monday morning. Ouincy's polished production combine with Savanna's radio ready vocals and infectious melodies to create an uplifting song with positive lyrics that infuses optimism during difficult times.
Perhaps this is the reason why the song seemed like a perfect soundtrack to accompany a flash mob dancing video made by the London-based Club Mob, featuring various dancers dancing in their own gardens in quarantine.
We watched the video and danced along, and would encourage you to do the same 🙂 In any case, we do hope that Savanna Q can 'start a trend' of releasing more bops like 'Tenderness'!
Find out more about Savanna Q on Spotify, Instagram and Facebook.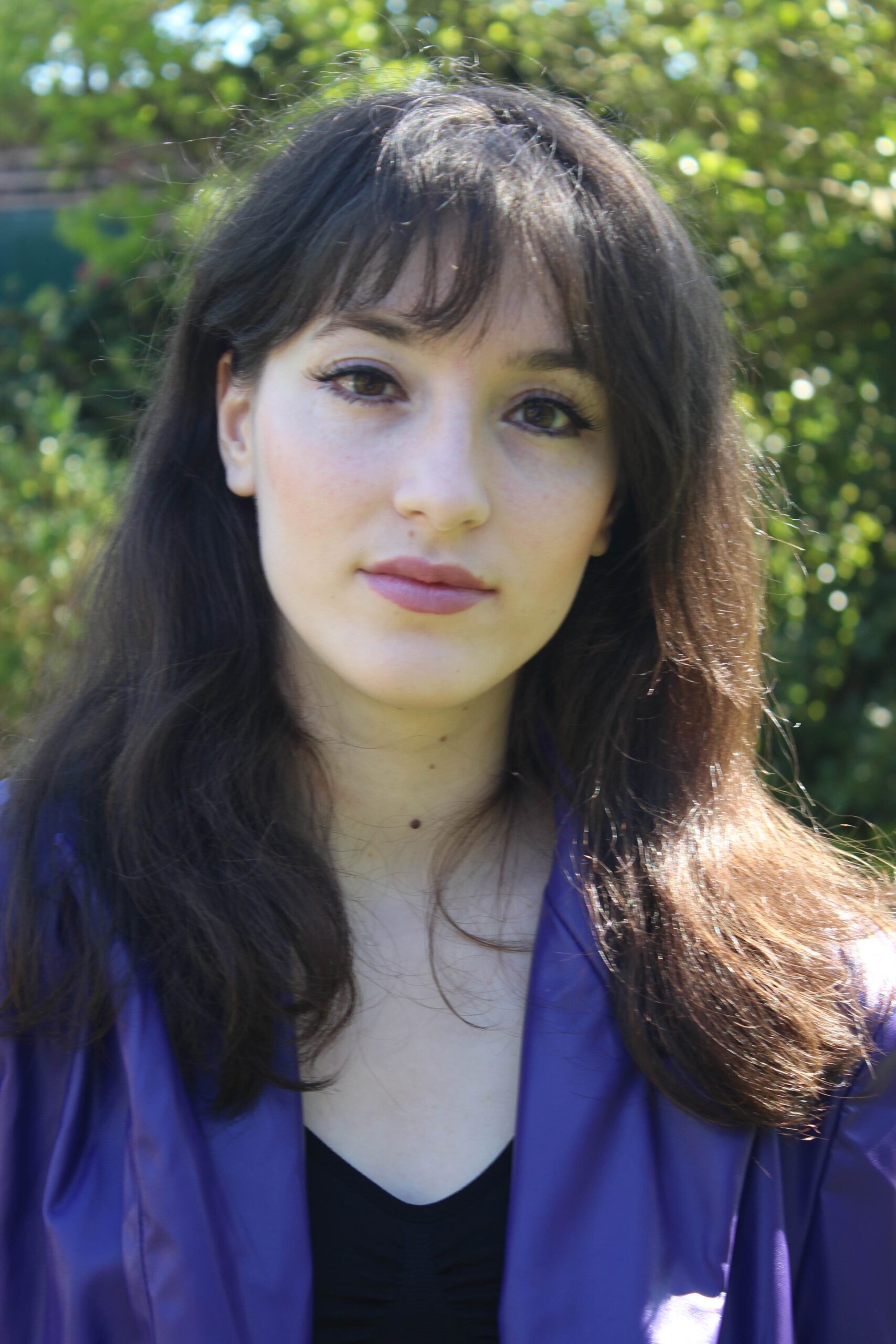 Julia Tache is a musician, social media enthusiast and writer. She releases music under the moniker Jewelia, is the founder of IndieGems and co-owner of Dual Productions.