Jordan Dean's musical heroes are the likes of Arctic Monkeys, the Strokes or the Libertines. If one didn't know, one would be forgiven to think that he's a "local boy" hailing from UK, and not a solo artist from Cleveland, Ohio.
His new single "Local" has heart, personality and humour, witty lyrics and a catchy chorus to get you to at least bop your head and yearn for live gigs and summer festivals.
Talking about his upcoming EP, Jordan says:
I told my producer that I wanted to sound like a four-piece band that packed a 300-person venue and I feel like we accomplished that on the Local EP. We said it in the studio that this EP feels like a 30-minute set that you would see in a small venue packed with people who really want to be there.
This is exactly what was accomplished. Jordan Dean's new material sounds (in the best way possible!) like the release of some band trio from the 90's. It's simple and raw, instrument-based indie-pop which is becoming somewhat rare nowadays. With the likes of Alfie Templeman and upcoming artists such as Jordan himself, we do hope that this kind of music sees a long awaited re-emergence on the the global stage.
Find out more about Jordan on Instagram, Facebook and his website.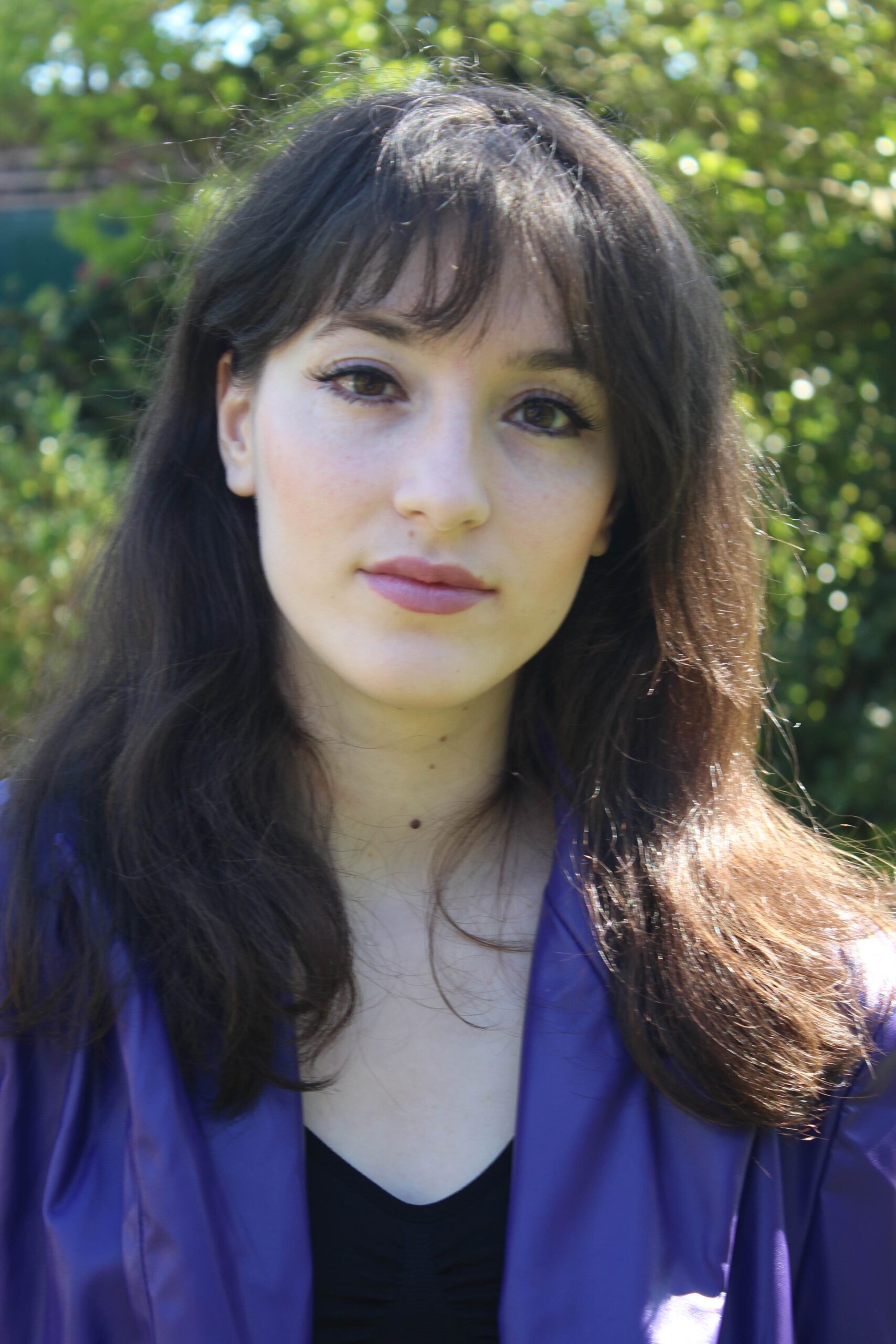 Julia Tache is a musician, social media enthusiast and writer. She releases music under the moniker Jewelia, is the founder of IndieGems and co-owner of Dual Productions.