Cambridge-based band Sages of the Subway delight us with their newest single 'Lights go down', an easy-on-the ears alt pop rock track with a timeless sound, that'll have you humming the tune for days.
From the intro's first chords strummed on a clean bright guitar over the background of nature and birds singing,  the listener is sure to delve into the pure optimistic vibes of this song, as if greeted  with the fresh morning air of a day that is bound to be great. The first verse with its call and response construction already starts to showcase the band's craft when it comes to arrangement. They use what is the limited array of a standard rock band in simple yet imaginative artifices to shape the song and keep things interesting throughout the song, with well thought build-ups and stops, and and instrumental parts that give each member their chance to shine.
The vocal performance is engaging and full of energy, and the groovy drums followed tightly by the bass only add to the excitement. This upbeat track is full of catchy melodies not just in songwriting, but also in the guitar parts, which compliment the vocals without ever distracting.
Sages of the Subway are a promising band comprising of skilled musicians that clearly know what they are doing, and they do it with energy and enthusiasm. They are influenced by the likes of The Killers, U2, and Sam Fender, and in this song they also reminds us a bit of Bastille and their radio-friendly quality.
The band admits that Lights Go Down is a fan-favourite and will always get the audience dancing and singing along at gigs – we can definitely see how that would be the case. We would love to see them live if they ever come to London, when live music starts again!
Find out more about Sages of the Subway on Instagram, Facebook and YouTube.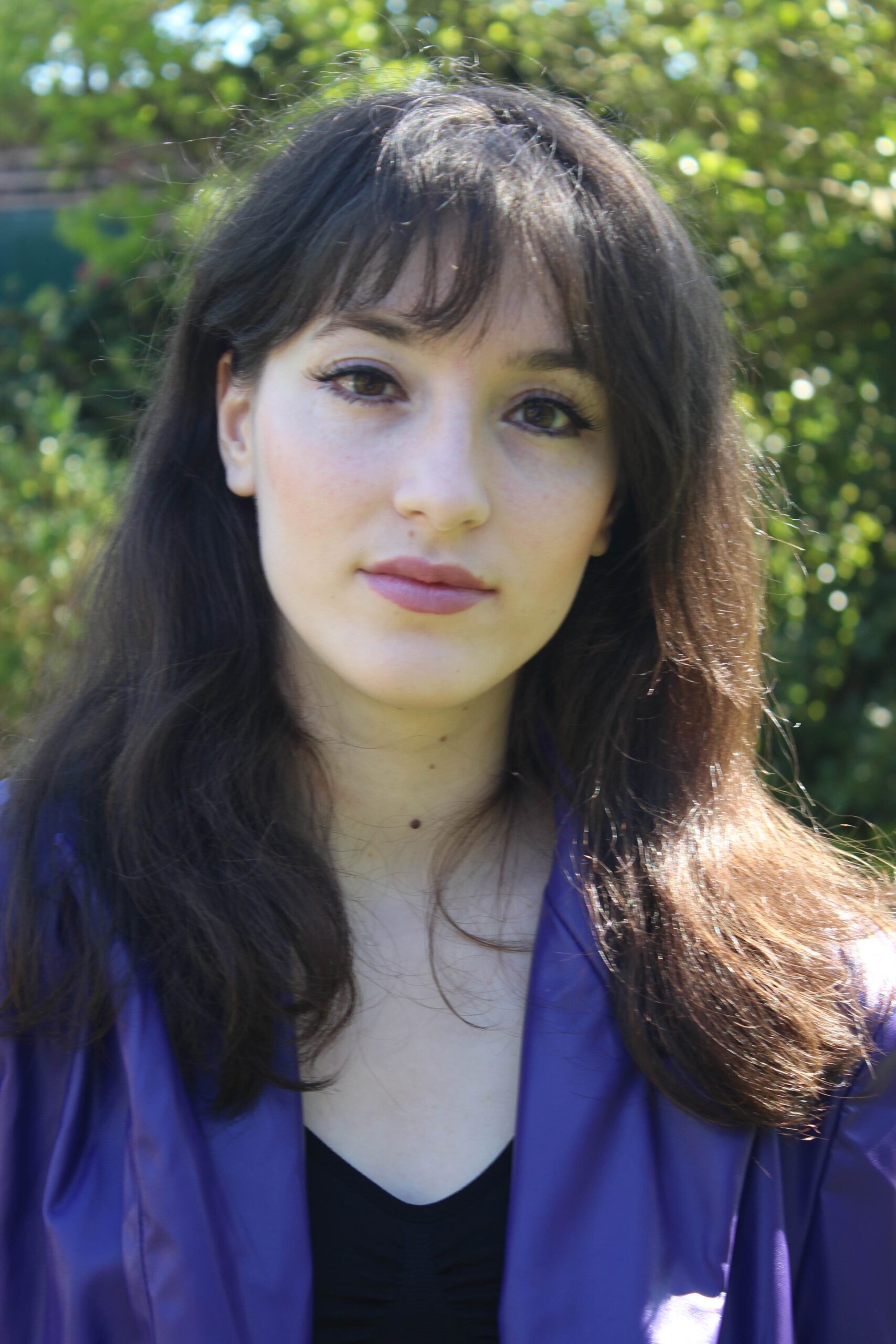 Julia Tache is a musician, social media enthusiast and writer. She releases music under the moniker Jewelia, is the founder of IndieGems and co-owner of Dual Productions.