'When I Sleep' is the third single from San Diego singer-songwriter and multi-instrumentalist Kevin Rieth's album 'Up and up'. On the album Kevin plays guitar, keyboards, bass, horns, harmonica, and charango, with percussion courtesy of Rob Hanzlik, lead guitar performed by Gage Markey, cello by Jake Matthew Rivers, and Aaron Russo on drums.
'When I Sleep' is a quirky burst of timbres and melodies presented in a package of soft rock crossed with baroque pop. From the very introduction, the cello sets a sophisticated tone, talking us to the realm of chamber pop pop, echoing the likes of Belle and Sebastian or the Divine Comedy. The tracks retains an old school vibe through the guitar solo, the vocal production and the classic fade out outro, but treated to a modern touch.
Driven by a groovy bass and steady acoustic drums, the track achieves contrast between sections through careful arrangement. The sparse and dry verse gives way to a dreamlike soundscape in the choruses, with lush synths and vocal 'pads' providing an ethereal, eerie background. We loved the use of the voice as an instrument in the choruses, and also the bass line that emulates the vocal line – it is small details like this that show the musical experience and prowess when arranging a song. Kevin's vocals are natural and personable and display an impressive range, which becomes apparent when the falsetto backing vocals are introduced in the chorus.
This is a colourful track that is not afraid to explore the joy of musicality in both arrangement, structure and production. It's almost as wacky and liberating as a lucid dream, where things feel real but are not quite as they should be. This was the first impression when listening to the song, and it all made sense when realising that it is about insomnia. 'When I sleep' perfectly evokes the dreamlike state between being awake and asleep, with an unsettling pang conveyed through repetitive, fractured guitar chops.
Diving deeper into the meaning of the song, Kevin explains that the song details the anxiety and frustration surrounding the police violence and political unrest in the United States. As the narrator attempts to calm their troubled mind and get some rest, the song laments, "What am I supposed to be doing now?", referring to bigger questions such as 'how can we make the world a better place?' and 'what can we do to make a change?'.
The whole 'Up and Up' album is available on Spotify, and we recommend that you dive in Kevin Rieth's sonic world.
Follow the socials below: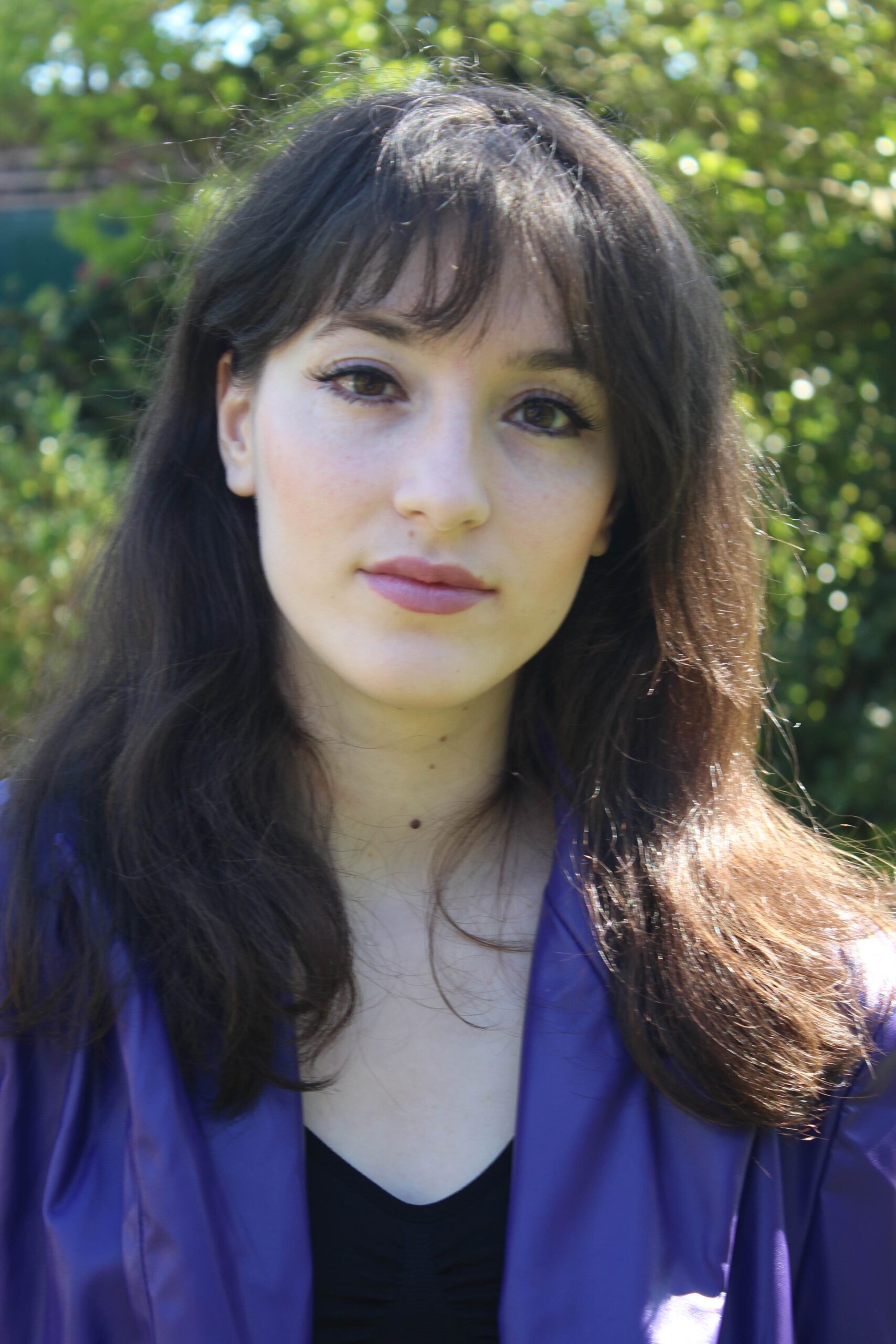 Julia Tache is a musician, social media enthusiast and writer. She releases music under the moniker Jewelia, is the founder of IndieGems and co-owner of Dual Productions.