Leif Coffield is a Glasgow-based upcoming artist, performing his own uniquely flavoured brand of dark contemporary pop. "Say My Name" is his latest offering, an atmospheric and electrifying single about the feeling of being suppressed in a relationship and the yearning to break free and rediscover yourself.
The track revolves around a thumping rhythm mimicking a heartbeat, Leif's dark toned multi-layered vocals, and a repeated phrase sung into a vocoder, all weaved into a hypnotic arrangement with industrial tinges, which could serve as the soundtrack to a ritual.
The lyrics and the music counterpart each other at all times splendidly. The struggle to break free when caught in between conflicting feelings is portrayed by an almost call and response variation between Leif's vocals, and the enslaved part of the psyche – the robotic voice. When the lyrics talk about "change", the rhythm suddenly shifts to a double speed beat – just another proof of the good marriage between the songwriting and the production.
Though we know the song is about breaking free from a relationship, in combination to the music video, the lyrics appeared to us topical: Leif sings that he "can't take this place no more" while dancing in all-indoors claustrophobic setting of small rooms.
Talking about his music Leif says: "I always try to evoke emotion in the song whether it be through the instrumentation or accompanying vocal melody and lyrics." We agree that he achieves to do exactly that, and we are definitely looking forward to his future releases.
Stream 'Call My Name' on Spotify.
Find out more about Leif Coffield on his Instagram and Twitter.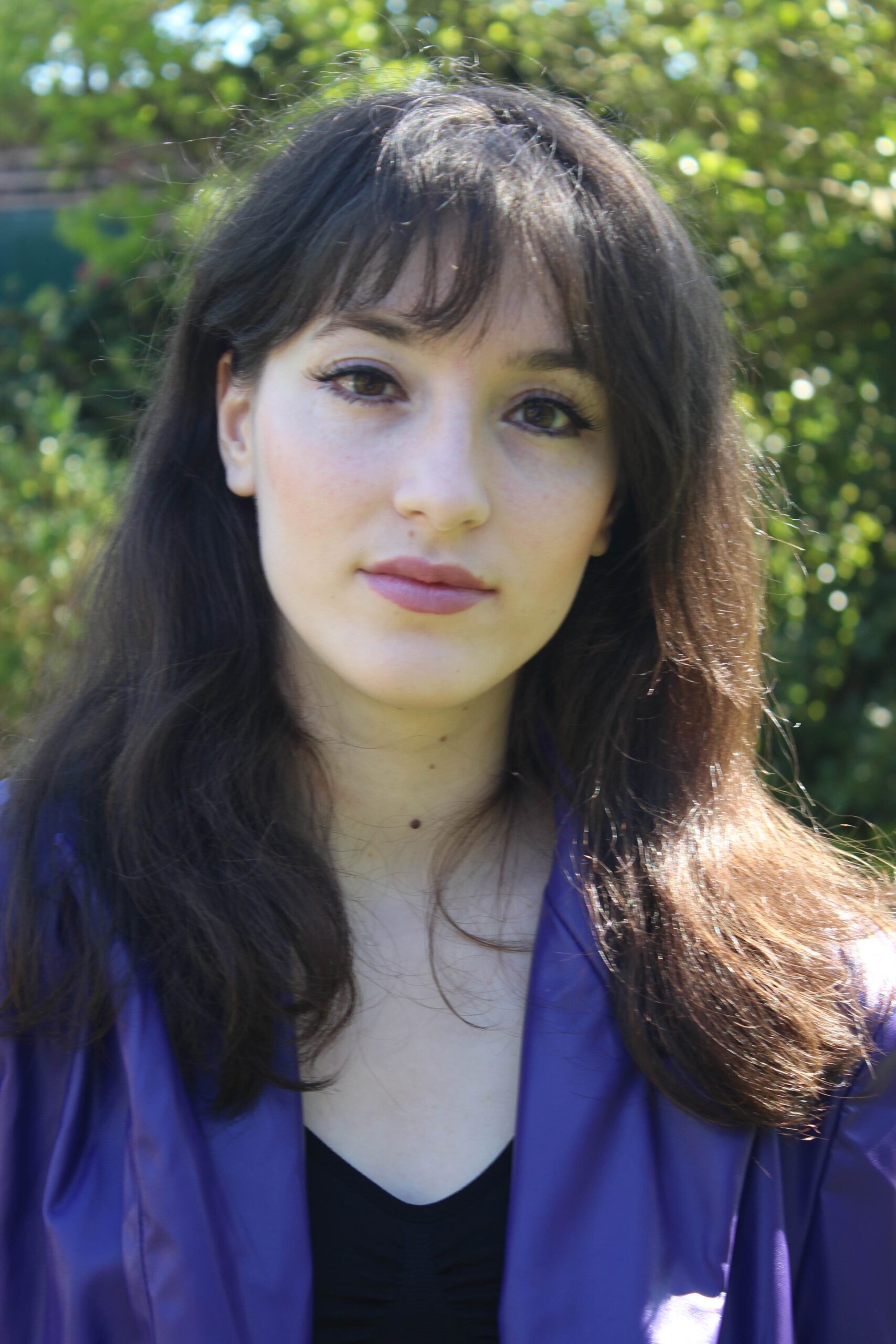 Julia Tache is a musician, social media enthusiast and writer. She releases music under the moniker Jewelia, is the founder of IndieGems and co-owner of Dual Productions.