Sivilian is the solo project of Swiss singer-songwriter Adrian Graf. His second release "Boredom Paradise" is a wake up call to the modern human always looking for distractions on flickering screens.
Adrian describes his music as indie-folk songs disguised as pop songs. With great production and a vocal delivery to match it, "Boredom Paradise" manages to convey a serious message under the camouflage of a catchy pop song. Despite the upbeat rhythm, the truth revealed is that we dislike being alone with our thoughts, and attempt to extinguish solitude by taking refuge in a 'boredom paradise', where Netflix and social media wash it away with illusions of meaningful engagements, and mindless preoccupation.
Adrian's voice is open and melodious, refreshingly natural, likely due to his origins with indie folk. Though the chorus made us think of K-pop for some reason – not that that's not a good thing! We enjoyed listening to this single and looking forward to more music from Sivilian!
Stream "Boredom Paradise" on all platforms.
Find out more about Sivilian on Instagram and Facebook.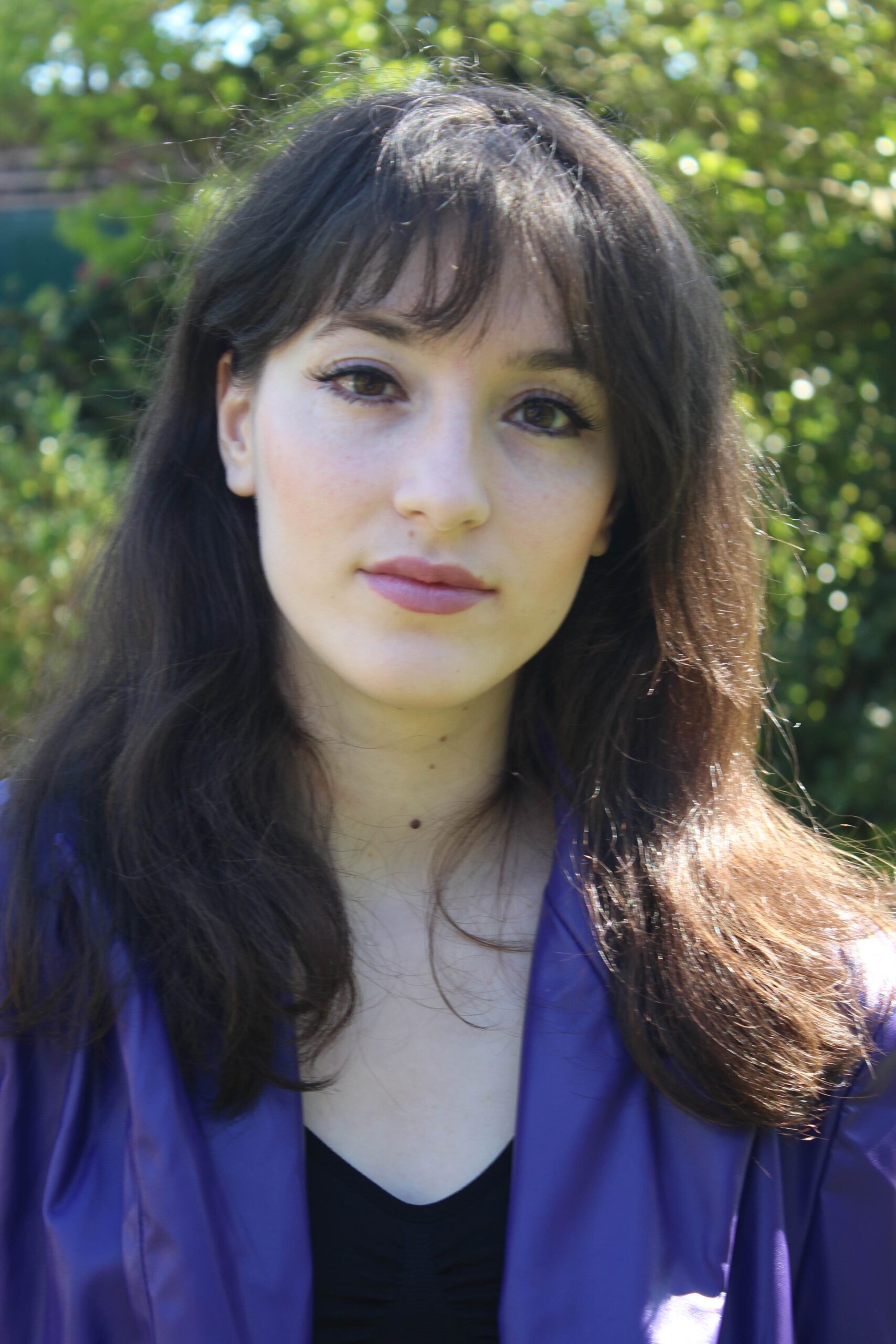 Julia Tache is a musician, social media enthusiast and writer. She releases music under the moniker Jewelia, is the founder of IndieGems and co-owner of Dual Productions.