Delujn (pronounced as 'delusion') is the brand new musical project of Canadian multi-instrumentalist John Sklove.
A cinematic trip driven by spaghetti western guitars, hazy vocals and exquisite lyrics, 'Ride in Chains' makes for the enthralling debut single of a project that is already owning up to a strong stylistic identity.
Clearly a work of love, the 'desert-dream pop/rock' piece (as self-described by the artist) runs over 6 minutes in length, a trait rarely encountered in songs these days, when attention spans of audiences are so short and pop songs now tend to reach for the under 3 minute mark. But Delujn's music is not meant for those audiences. It is intricate and tasteful, with inspiration drawn from a melange of class acts, such as Beach House, Cat Power or Neil Young, and appeals to a listener that is not in just for a casual fling.
With lines of imagery as strong as 'For a drunkards bail, you'll ride in chains/ and you'll crush each other just to stay in the game', 'Ride in Chains' reads like a refined epic poem with the fractured sensibilities of modern poetry. Perhaps another 'poet of brokeness' like Cohen, Sklove sings sings about intense emotion in a despondent way, which only accentuates the magnitude of the hollowness and disappointment he is portraying.
The song was mixed by John Goodmanson and mastered by James Trevascus, and the drums were performed and recorded by John McEntire at Soma Studios. But other than that, all vocals and instruments were by John in his furnace room studio, and he has achieved a well-crafted arrangement in which details are meaningful and no parts are superfluous. The sounds fit together like a holistic mechanism, with details such as brisk punctuations of percussion, small bursts of acoustic guitars and synth interventions turning it into a vivid arrangement of its own flavour. To fully understand what we are talking about, one should also listen to the instrumental version, which is also available on Spotify.
A compelling piece, 'Ride in Chains' makes for a finely polished aural experience that deserves to be listened actively and enjoyed as an intellectual experience.
To keep up with future releases, follow: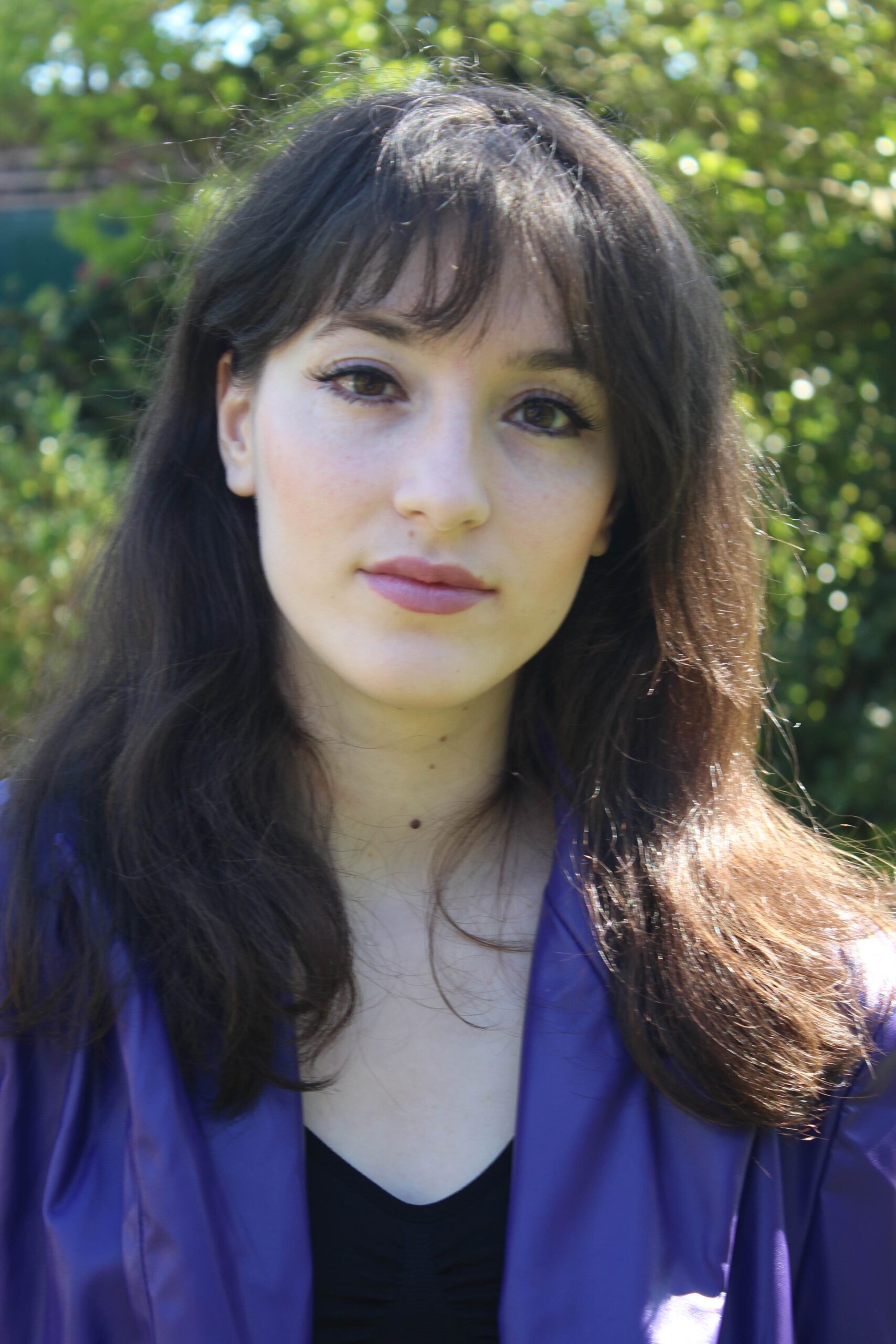 Julia Tache is a musician, social media enthusiast and writer. She releases music under the moniker Jewelia, is the founder of IndieGems and co-owner of Dual Productions.