GRAY is a prolific UK singer-songwriter, producer and multi-instrumentalist who released a plethora of singles throughout the second half of 2020, and continues to do so in 2021. We'll introduce you to his music by featuring his two most recent singles released less than a month apart, from upcoming debut album "In the Absence of Colour".
Starting with emotional ballad "Loving Lies", we waste no time with intros to be acquainted with GRAY's rich and emotionally laden vocals. He sways effortlessly from deep tonalities to flawless falsetto, with excellent use of vocal range and dynamics, and vocal runs tastefully scattered here and there, but impressive enough to offer a glimpse of GRAY's incredible vocal control.
Indeed, 'Loving Lies' is a track of contrasts, of ups and downs, from atmospheric pads, moody piano chords and beats reminiscent of Mansionair's slower songs, to the explosion in the middle eight with strong beats and strings of epic proportions, then back to 'taking the cover away' and exposing the vulnerability of the vocals on their own.
A powerful song with a great delivery and made of all the ingredients of a successful ballad of the kind that made Lewis Capaldi famous, there's no reason why we shouldn't hear it 'Loving Lies' all over playlists and on the radio!
In contrast to 'Loving Lies', GRAY's latest single 'Accolades' is more upbeat and optimistic, fitting the narrative of getting over the previous heartbreak, but still perfectly in line stylistically with his earlier releases. 
GRAY's soulful voice is effectively supported by gospel-like harmonies and vocal layers constructed with great musicality and ingenuity. Add to this a driving beat, a catchy chorus with a real hook, funky bass and shiny brass brought together in a stellar production, and you've got yourself a bop!
Find out more about GRAY on Instagram ,YouTube and his official website.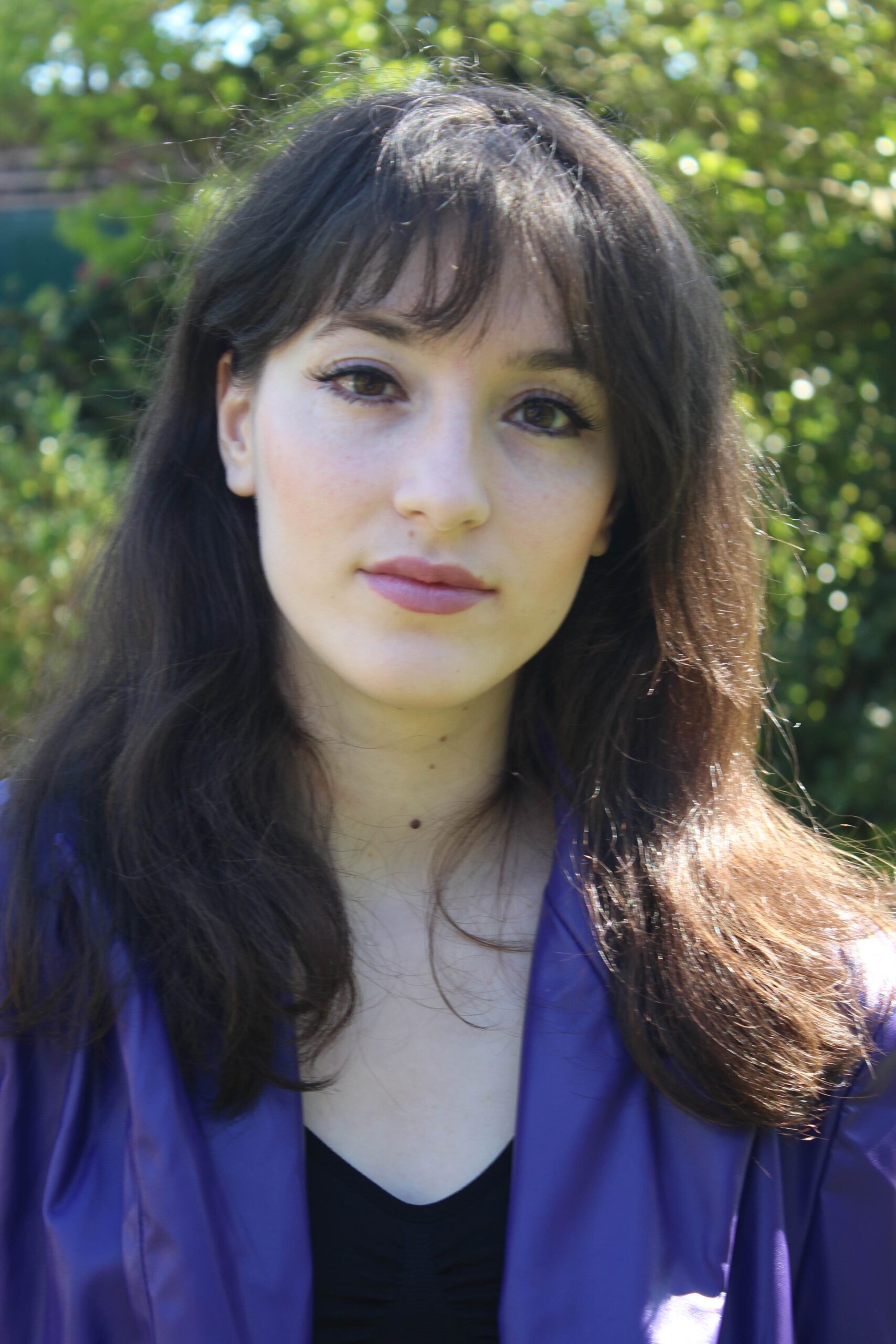 Julia Tache is a musician, social media enthusiast and writer. She releases music under the moniker Jewelia, is the founder of IndieGems and co-owner of Dual Productions.