Birmingham duo Beorma release "Drown", a deceptively 'fun' indie-pop bop, where bouncy beats and melodies are cleverly juxtaposed with lyrics conveying darker tones.
Beorma consists of Tom and Ferns, both singers and both previously members of different bands, who joined forces during lockdown in 2020, with their first single released in November of the same year. "Drown" is part of the duo's EP, "Virtual Emotionality".
The song starts with a stripped intro consisting only of vocal layers underpinned by a single note synth pad, before it explodes into a lush production of guitar-tinged pop, with energetic beats and synths, reminiscent of No Rome and the 1975. The vocals blend together seamlessly, alternating between stacked harmonies in the chorus, and octaves in the verses. This is particularly effective in achieving contrast between sections, and if the vocal production was consciously inspired by Matty Healy's vocals, then the duo nailed it.
With lyrics talking about drowning and about feeling like "sometimes I'm not here at all", Beorma manage to tackle the serious topic of depression under the guise of a catchy pop song with a chorus that is likely to stay stuck in one's head long after the first listening. Well, this certainly happened to us!
Stream the 'Virtual Emotionality' EP here.
Find out more about Beorma on their Instagram, YouTube or Facebook.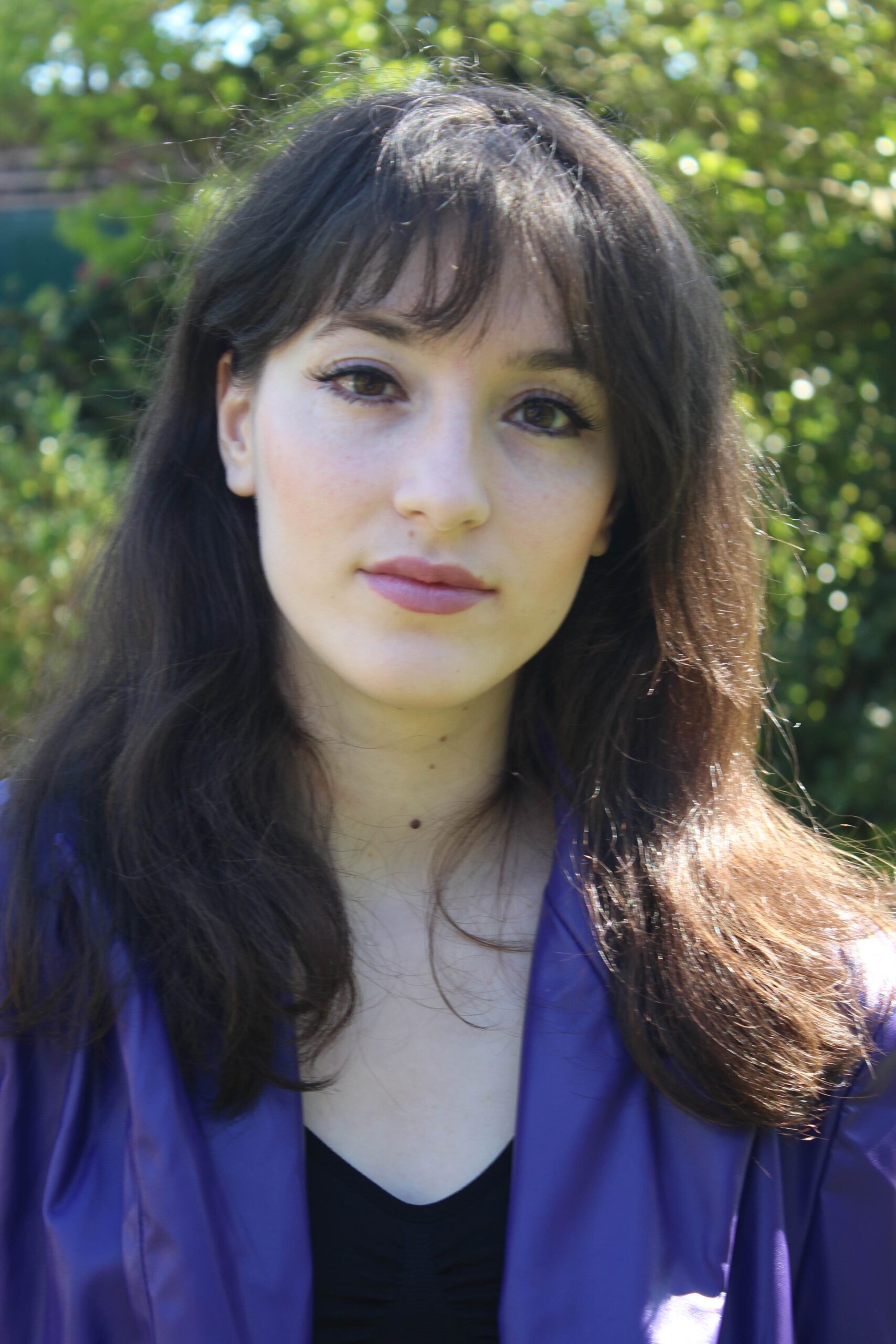 Julia Tache is a musician, social media enthusiast and writer. She releases music under the moniker Jewelia, is the founder of IndieGems and co-owner of Dual Productions.