Dutch duo Maida Rose release their latest dreampop gem, 'Where Do We Go', an accomplished second single reminiscent of Alvvays and Men I Trust.
Though it's only their second single, 'Where Do We Go' feels like a work of full artistic maturity. While using well defined tropes of the dreampop genre, it is not afraid to twist the listener's expectations in refreshing ways.
After a very brief 'Chasing Cars' moment on the guitar, the song wastes no time to introduce us to vocals that instantly draw us in. Roos's ethereal voice has a timeless quality, a timbre that feels instantly familiar but with its own recognisable character, imbued with a nostalgia evocative of Ghostly Kisses or The Marias. The dreamy melodies float effortlessly on top of a groovy Tame Impala-esque bass line, and a drum beat that oscillates with ease between straight rhythms, 3-3-2 and half-time, lending to an arrangement that is engaging and draws you in.
The guitars strongly add to the atmosphere, from the sparkling plucked parts in the verses and pre-choruses, to the sighing motif in the bridge that reminds me of Chris Isaak's 'Wicked Game'. They are slightly chaotic and not over-edited in the may that many contemporary tracks are, which gives it an air of authenticity and organicity. A breathy soundscape in the middle-eight adds to the dreamlike quality of the record. Sparse vocal harmonies are carefully put in places where they can make the most impact.
Talking about the song, Maida Rose explains:
'The song takes place at the end of a long-term relationship, where the realization starts to sink in that you need to rediscover who you are when not being with your partner anymore. It's a phase of denial, after unsuccessful attempts to let your lover go.'
Hear it for yourself, and let it take you floating through time and and space, asking "Where do we Go":
Find out more about Maida Rose on their Instagram, Facebook and website.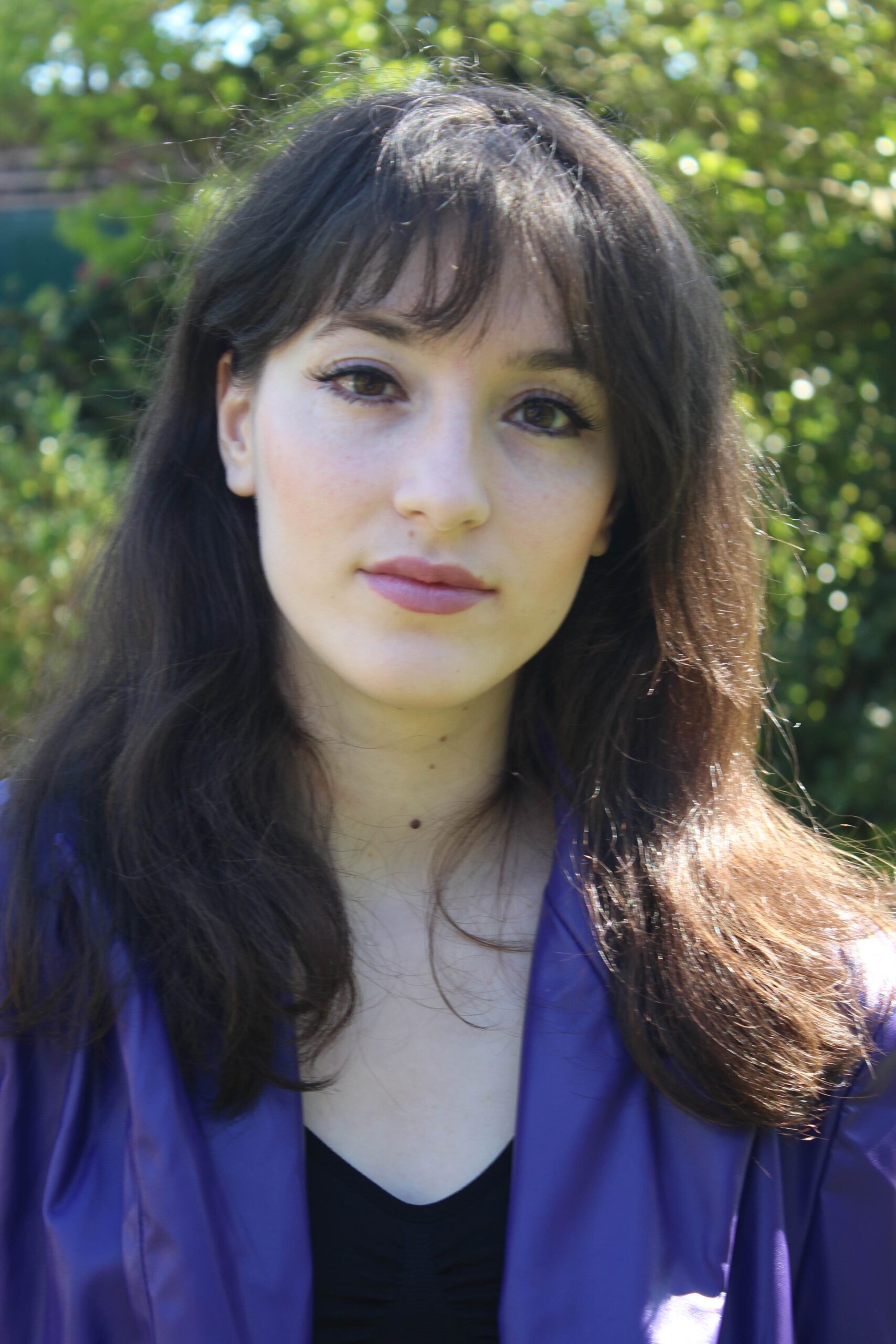 Julia Tache is a musician, social media enthusiast and writer. She releases music under the moniker Jewelia, is the founder of IndieGems and co-owner of Dual Productions.