Elijah Stone is a 2o-year old singer-songwriter based in Las Vegas. His latest release 'Nothing Left to Say' is a candid indie folk ballad written in the aftermath of a breakup.
"Nothing Left to Say" is suffused with youthful sensitivity and subdued emotion, clearly a deeply personal creation. The song echoes influences of Kodaline, Bon Iver or the Goo Goo Dolls. The honesty of the songwriting is adeptly reflected by the simple textures tastefully layered: guitars, percussion, vocals. Elijah's vulnerable performance stretches against a background of haunting harmonies and vocal textures that contribute a great deal to the atmosphere of the track.
There is something to say here about the vocal delivery. It conveys emotion, but it never overdoes it. The emotion is subdued, subtle, displayed not in the visceral way of the likes of Ben Howard or James Vincent McMorrow, but almost blasé – sad, tired, exhausted. It's the perfect depiction of depression, and in the context it is the more suitable approach. The mood is set even before the theme of depression becomes apparent in the lyrics: "I sleep too late and I have no more friends", "I can't ever get out of bed".
Talking about the inspiration behind the song, Elijah says:
I wrote "Nothing Left To Say" about leaving a toxic relationship but at the same time not wanting it to be over. There was so much depression and anxiety floating through my mind and my body. I felt tired of those thoughts, but tired of being alone. I felt overwhelmed and almost mad at the whole situation. It was in that moment of spiralling that I came to terms with the fact this will be the last song I'll ever write about this person. It was the last thing I had to say."
We certainly hope that this is not the last thing Elijah has to say in regards to songwriting, and looking forward to future releases.
Stream "Nothing Left to Say" on all platforms.
Find out more about Elijah Stone on Instagram and Facebook.
Song added to the Indie Gems Spotify playlist.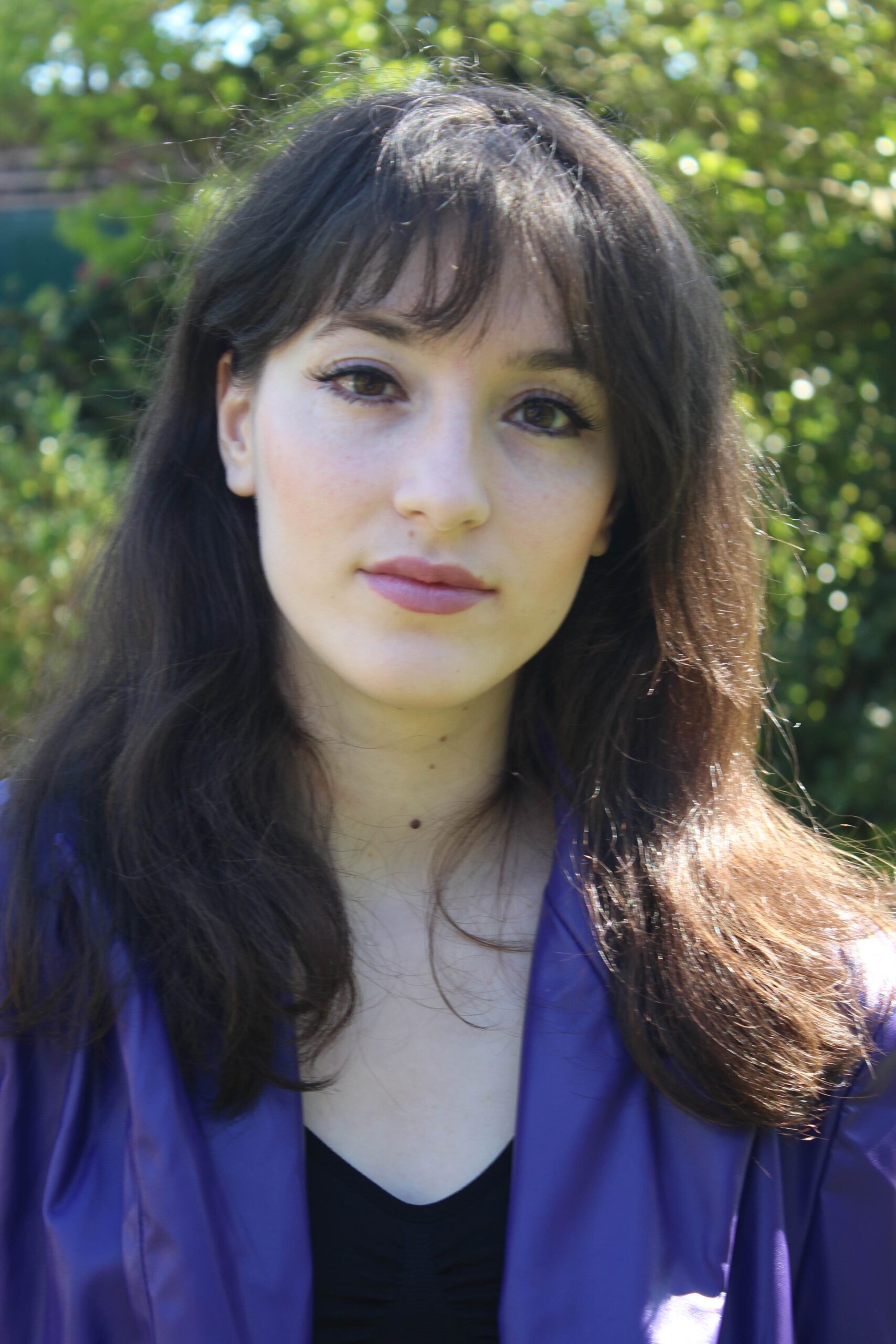 Julia Tache is a musician, social media enthusiast and writer. She releases music under the moniker Jewelia, is the founder of IndieGems and co-owner of Dual Productions.