1. Lost on Radio
Part of Right Chord Music Media, they accept various genres – generally radio-friendly sounding. You submit to their central submissions hub and online database to be considered for all of their opportunities: https://www.rightchordmusic.com/submit-music
2. Play Too Much
They showcase original music ranging from hip-hop to folk and everything in between.
3. Backstage Chats
The team at Backstage Chats is on a mission to eliminate gender disparity in the music industry. Submit via their contact form: backstagechatsfoundation.org/contact-us/
4. Creative Women in Tech
Hosted by BISHI, features women, trans and non-binary creative practitioners talking about their life, work and relationship with technology: https://www.witcih.com/podcasts
5. The Mapped Out podcast
Their goal is "to put UK music on the map, one town at a time". They chat with UK musicians, industry professionals and media creatives about their music, the UK industry, marketing for musicians and more: https://mappedoutmusic.co.uk/
6. The Independent Music Podcast
Covers various genres but inclined towards experimental – if you're a pop artist probably not the best fit!
7. You Heard This
More suitable for bands, they cover a lot of rock genres, though there is a category for indie pop/rock too: https://youheardthis.com/contact/
8. New Music Saturday
Another one for bands. Broadcast every Saturday live from Canada and the UK: https://www.newmusicsaturday.com/
9. Hum and Buzz
They feature interviews with 3 artists on every episode. Mostly for bands and occasionally singer-songwriter/folk.
10. Indie Music Plus
They play and critique 4 – 6 songs every week. Genres: indie pop and indie rock.
11. Fresh Unsigned with Dean Jones
They play indie, rock, pop punk, ska, gothic, psychedelic and acoustic bands/singer songwriters: https://www.freshunsigned.net/
12. Why doesn't everyone know these songs?
An all indie radio show, podcast and Spotify playlist hosted and curated by indie singer songwriter Luna Keller. Get in touch at the Facebook page.
13. Beyond the Notion podcast
Ran by Chloe Ferguson, each episode features and artist and interesting conversations about music, songwriting and inspiration, etc. Contact Chloe at her Facebook page.
14. London Music Podcast
Hosted by London-based music producer Andrei Sora, you can contact him at his Facebook page and listen to the podcasts here.
15. For the Wild
For the Wild are a non-profit organisation dedicated to starting a conversation about the environment and wilderness conservation. They will also play 2-3 songs every episode if they like the songs and feel like they're a good fit, thematically or musically (these are usually tracks with a world-music influence or chill, singer-songwriter type: https://forthewild.world/submit-your-tracks
16. Ambient Soundbath
They play ambient music, 'nuff said. Submit at: https://www.ambientsoundbath.com/music-submissions/
Hope there's something for everyone in the above, and that you found some of these links useful!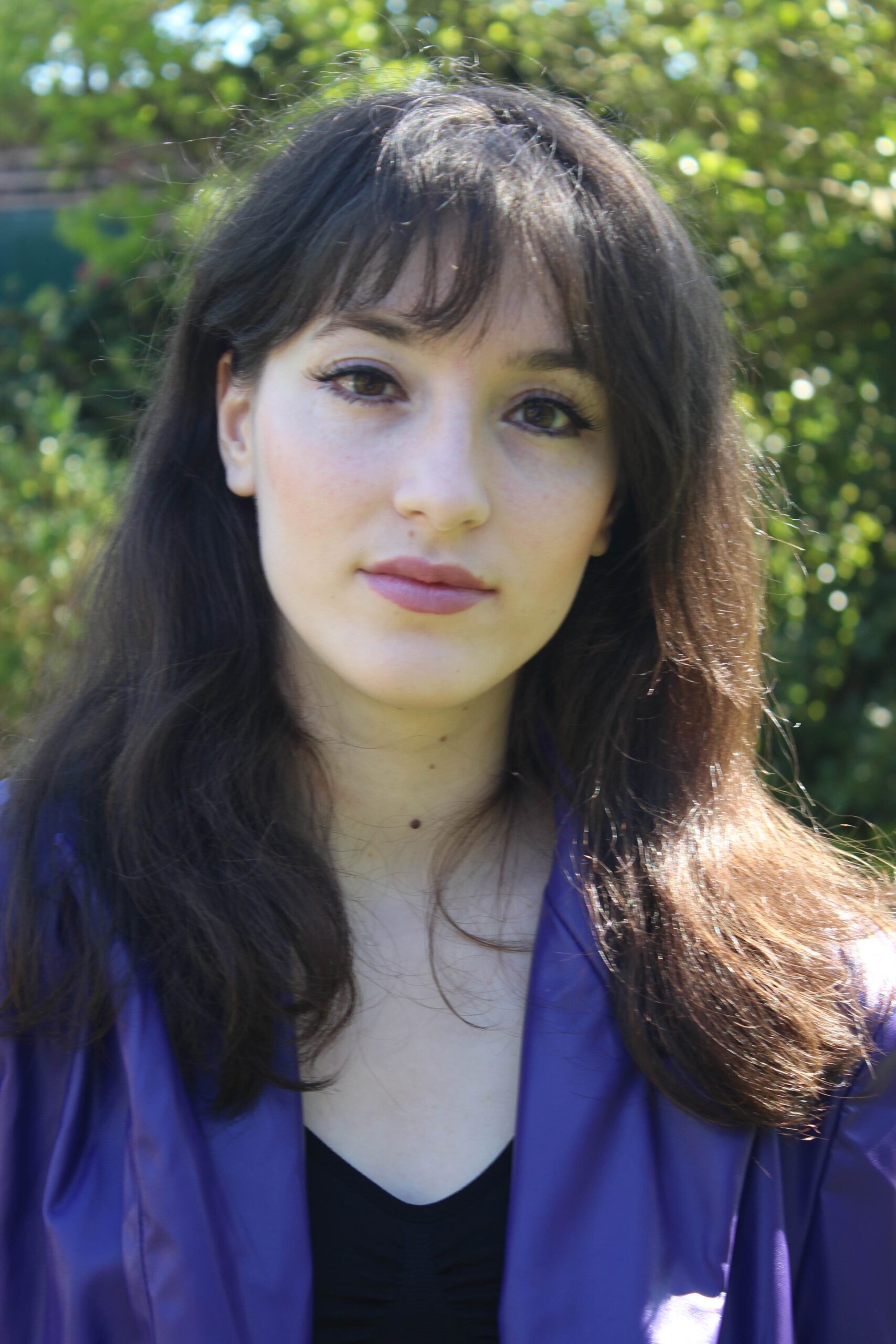 Julia Tache is a musician, social media enthusiast and writer. She releases music under the moniker Jewelia, is the founder of IndieGems and co-owner of Dual Productions.