The YouTube Partner Programme gives creators greater access to YouTube resources and features and allows them to enable channel monetisation. If you're ever hoping to monetise your views, you definitely want to become a YouTube partner!
However, in order to join there are some requirements you must satisfy first, some of which are quite steep, especially for a new channel. You must have 1000 subscribers AND you must have 4000 public watch hours in the last 12 months.
To put this into perspective, watching the whole Game of Thrones from Season 1 to the end, would take you about 72 hours.
And to complete the 236 episodes in the ten seasons of Friends, you would have to binge watch for 121 hours!
So you can see how 4000 hours might seem daunting. However it can be done, and I know because I've done it myself.
Here are my 7 tips on how to amass the views you need.
1. Make more videos, and make them longer
Music videos are usually only between 3-4 minutes long, so as a musician it's more difficult to rack up all those views.
This might seem a no-brainer, but more videos equal more watch time! And not all the videos on your channel need to be music videos, so spice up your channel with different, longer kind of videos.
Try vlogging, share behind the scenes videos or from the studio, or even just a day-in-the life type of videos. With a vlog, you can go up to 10-15 minutes, or even longer (even though with longer videos you risk losing the viewer's attention).
You can also post cover videos or, if you'd rather just focus on original content, post some live performances or even just your songs with a picture of the artwork – many people still stream music on YouTube.
2. Live stream on YouTube
Especially now during the coronavirus restrictions, people want to listen to live music. And if you are anything like me, as an artist you probably feel the need to perform in front of an audience, even if just a virtual one.
So play live gigs on YouTube, but make sure to keep the video public after the live stream has ended. Private or unlisted videos don't count to the 4000 threshold!
The live streams don't have to be just playing music. You can also make podcasts, invite other artists to stream on your channel, interview them or talk about music – get creative! Live streams can be a lot longer than any other type of content you might post on your music channel.
3. Make playlists
Organise your videos in playlists (for example one for music videos, one for vlogs, one for acoustic performances, etc). When you share a video on your social media or blog, instead of sharing the standard video link, share the the playlist link for the video.
To get this link this, go to your playlist on YouTube, click on the video within that playlist that you want to share, and click the share button. Make sure the "Share with playlist starting from [current video]" box is checked. When you share a video from a playlist, when people watch your video, the next video will play automatically and they might be more inclined to just leave it playing to the next, and next video! And every minute is precious if you want to rack up those 4000 hours.
4. Ask for help!
Share your videos everywhere on your social media. Make one big YouTube playlist with all of your music videos and performances. You might not have 4000 fans, but you might have ten, twenty, a hundred super fans who, if you ask them, will click on that playlist link and play it over and over to help you get your plays.
Share the s**t out that playlist on your social media, and ask people to play it! If you don't ask, you don't get. Your fans sometimes need reminding that your music is out there, and putting it all in one playlist makes it easier for them to help you get your views without having to hunt for your videos individually. They might even discover older videos they didn't know about, and get excited about them!
6. Pin comments
Go through every video on your channel and leave a pinned comment linking people to the big playlist we mentioned before and directing them there, if they want to hear more of your music. Your pinned comment will appear at the top of the comment section, so they will see it. And if someone is interested enough in your content to expand the comments section while watching on their phone, they're more likely to click on the link and give you a few more precious minutes of their time.
To pin a comment on YouTube, write the comment first, then click on the three dots next to it to open the options and select "Pin".
7. Google Ads for videos
This is the fastest way to get more views, but it involves paid ads. There are lots of services out there that offer promotions, views and subscribers, however Google Ads is the only recommended paid promotion service for YouTube. As it is owned by Google itself, who owns YouTube, it is a hundred per cent legit and it will not harm your account. And if you know how to target your audience, you spend as as little as $0.01 per view.
Facebook or Instagram ads can also work and are cost-effective, however when you direct people from Facebook or Instagram to YouTube, if they are on a phone, they will not be automatically logged into YouTube when they click on the link, which means they are less likely to subscribe to your channel. By all means you can experiment with these ads too, but if you want to reach the 1000 subscribers threshold, running Google Ads will help you more.
We will be posting a guide on how to setup a Google Ads campaign specifically to promote a music video, but for now here is the general Google information on how to get started with video campaigns.
Hope this helps and wishing you good luck with joining the YouTube partner program!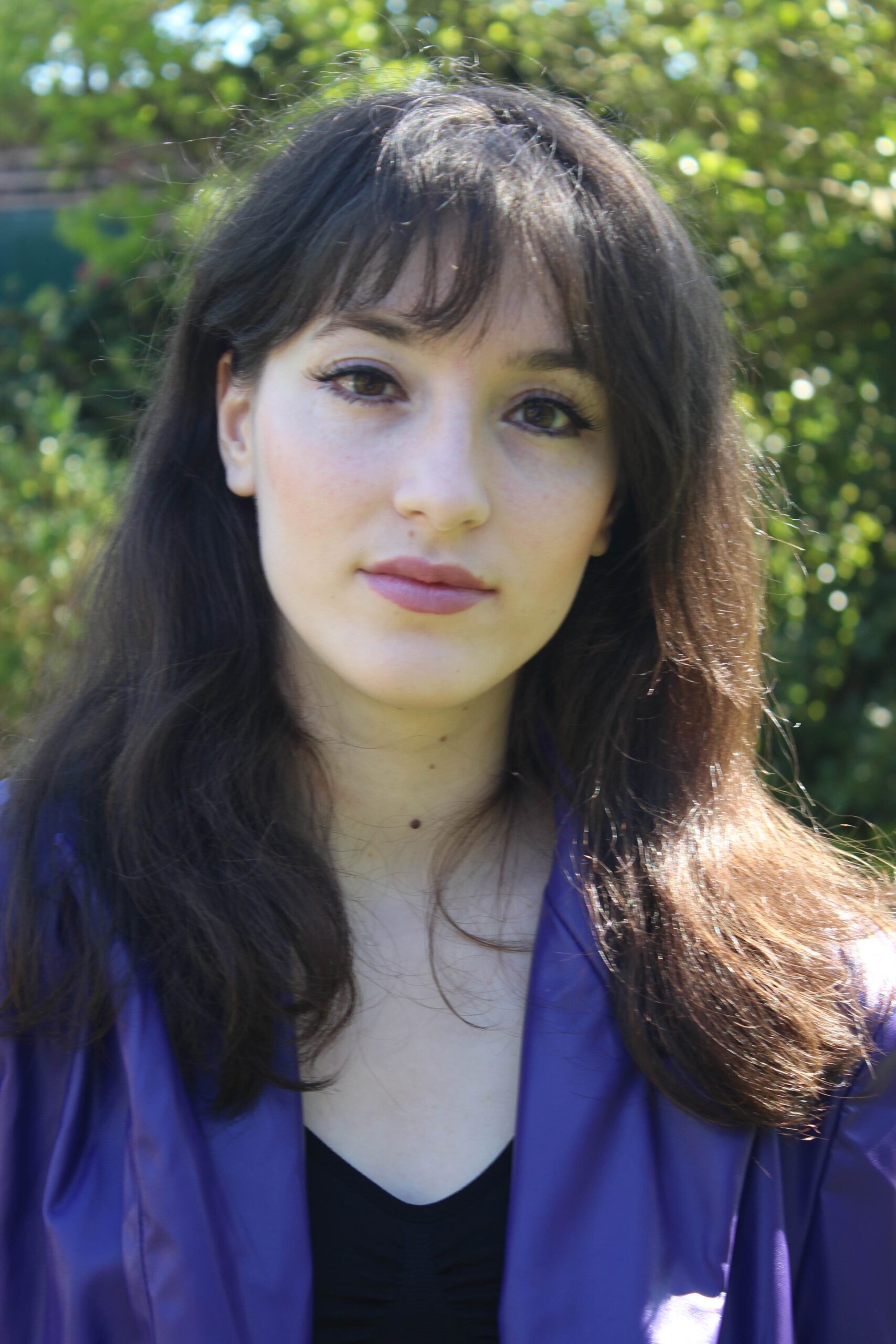 Julia Tache is a musician, social media enthusiast and writer. She releases music under the moniker Jewelia, is the founder of IndieGems and co-owner of Dual Productions.