Distrokid has just announced a very exciting new feature, and the first of its kind with music distributors.
Upstream is a matchmaking service which allows record labels to browse through the artists that use Distrokid, listen to their music and streaming stats. If you are an independent musician, you know how hard it is to get in touch with record labels, find their contacts or get them to listen to your music! If you are already distributing your music with Distrokid, all you need to do is sign into your Distrokid account and turn the Upstream service on, for free. Note that this is an opt-in service, so if you prefer to stay independent and are not interested in being approached by labels, you don't need to do anything and your account will stay as it was.
The first label to join Upstream is Republic Records, home of major artists such as Taylor Swift, Ariana Grande or Post Malone. Distrokid say that there will add more major labels and independent ones too, and every label will be vetted before being given access and must show a proven track-record of successful artists.
Upstream sounds like an incredible feature from a distributor that is already offering the best value on the market, with unlimited releases for one band/artists at only $19.99 per year. And no, this is not a sponsored post – it just happens that I distribute my music online with Distrokid and very happy with the service!
I will be heading over right now to turn that Upstream feature on. What about you? Do you dream of record deals or would you rather stay independent?
More info about Upstream on the official Distrokid website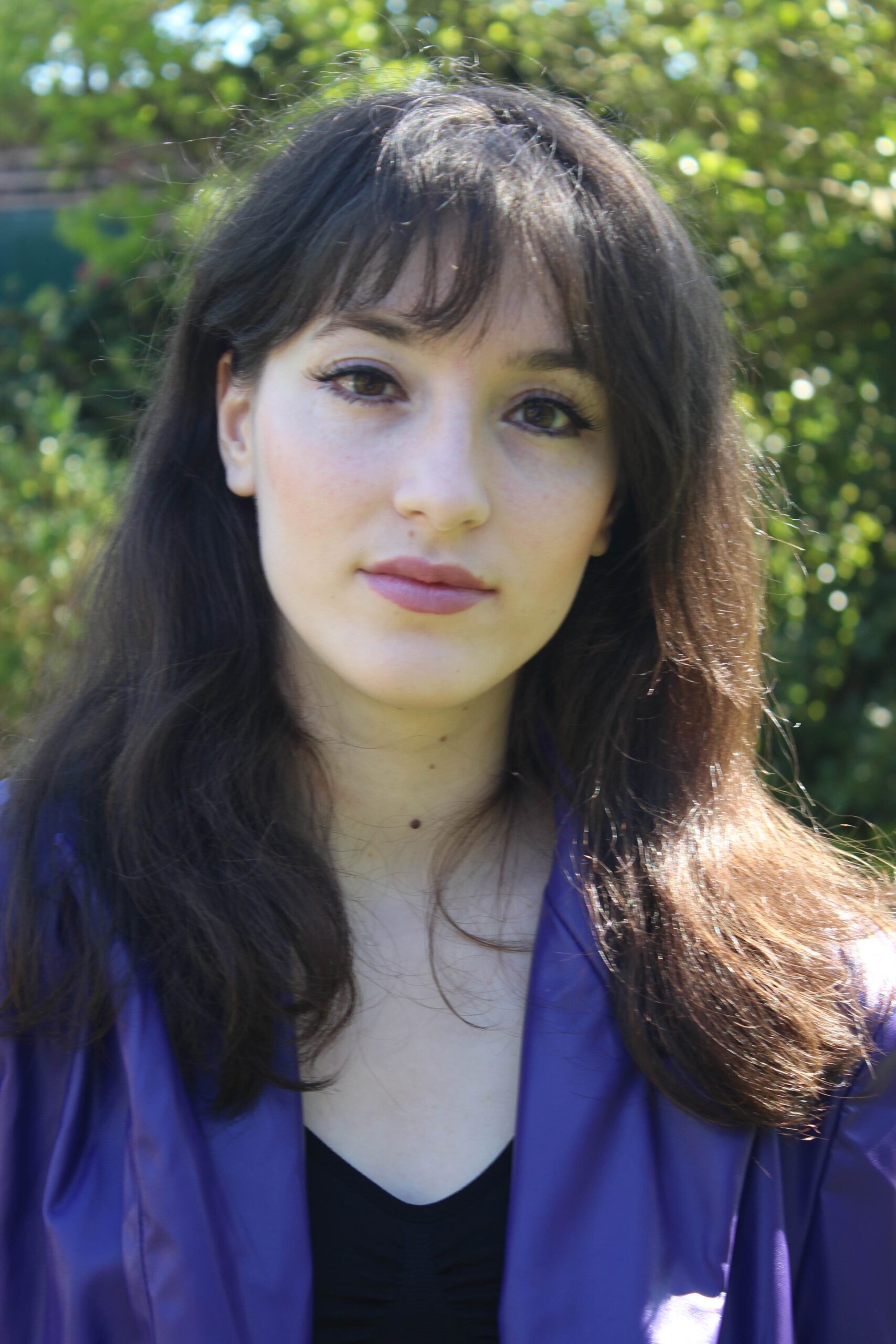 Julia Tache is a musician, social media enthusiast and writer. She releases music under the moniker Jewelia, is the founder of IndieGems and co-owner of Dual Productions.