Luna Keller's single "Prophecy" is an honest and intimate song about new beginnings, growth and self-discovery.
Growing up between two cultures and surrounded by music Luna Keller is a singer-songwriter with a unique perspective fuelled by her curiosity and a deep connection to her emotions through songwriting.
Luna's voice holds a soft comforting quality, her performance imbued with a fragility that evokes the imagery of a delicate soul huddled inside a cocoon, matching the subtle poetry of her lyrics. The guitar provides a gentle accompaniment, the simplicity of the arrangement breathing a raw organic feel into the track. Slowly, the song unfolds to end on an uplifting note, a leap of faith into the unknown.
The music video is quintessential of the times we live in, filmed in what looks like an empty theatre. Luna performs on the stage, playing to instances of herself that make up the audience. Our interpretation of the video is that we are looking at one's aspiring selfs at various points in time, contemplating the future and one's dreams. Nevertheless we hope that the time will come soon when live performance will be up and running again, and Luna Keller will be once again able to delight real audiences with her wonderful music!
Stream "Prophecy" on all platforms.
Find out more about Luna Keller on Instagram, Facebook and her website.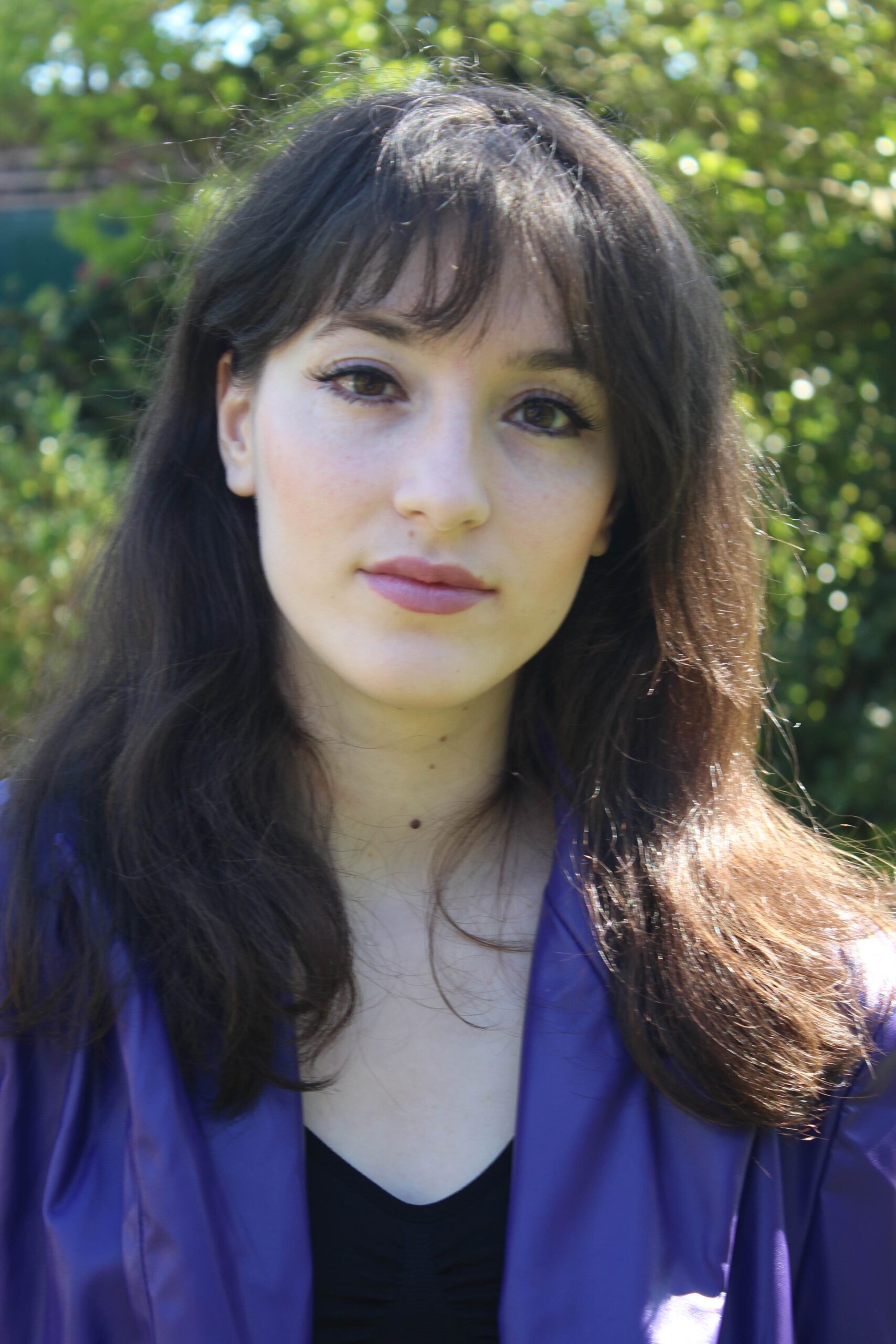 Julia Tache is a musician, social media enthusiast and writer. She releases music under the moniker Jewelia, is the founder of IndieGems and co-owner of Dual Productions.