The stunning debut single from London singer-songwriter Nikkita, "Postcard Lover" is a tremendously cinematic and emotive three minute journey.
'Postcard Lover' opens with a pensive piano motif that is the backbone of the song. A sparse but extremely evocative arrangement takes us on a journey from the quiet stillness of night time to the swelling rush of thoughts and memories flooding in. The piano motif comes back in the strings and in the hummed chorus melody, like a haunting memory of an ex-lover.
Nikkita's voice is like a vintage wine, rare and full of flavour. A recognisable alto timbre, brimming with emotion and vulnerability, a tone that is unlikely to go unnoticed.
'Postcard Lover" is an exquisite track that was clearly the work of musicians with a strong understanding of songwriting, music theory and production, and a work of love. It is already making waves on Spotify where it was recently added to the "Most beautiful songs in the world" editorial playlist.
Stream "Postcard Lover" on all platforms.
Find out more about Nikkita on Instagram and Facebook.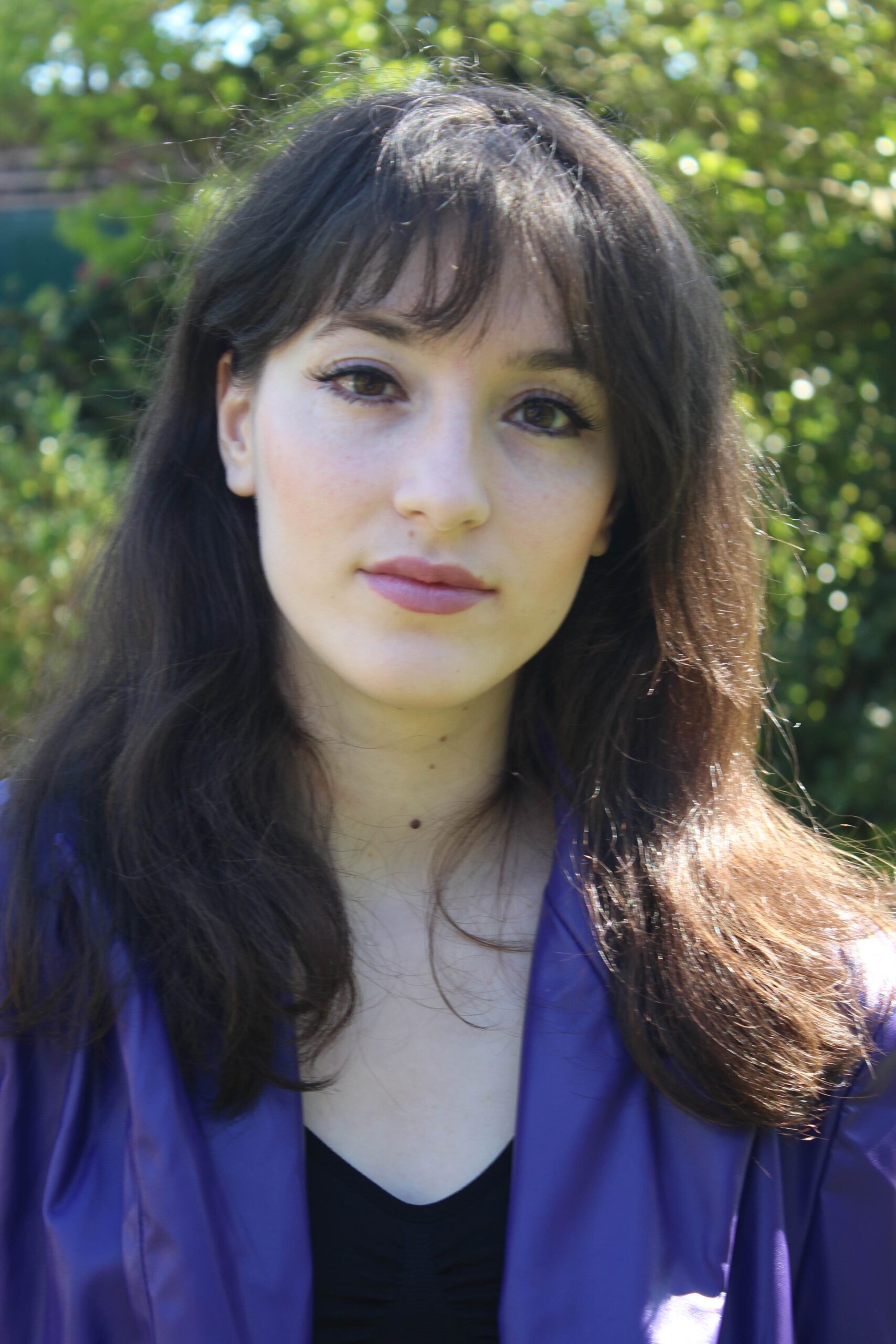 Julia Tache is a musician, social media enthusiast and writer. She releases music under the moniker Jewelia, is the founder of IndieGems and co-owner of Dual Productions.