Corinna Jane is a Franco-British singer-songwriter who grew up in Northamptonshire. Her music falls under the alternative pop umbrella, but she has crafted her own very recognisable brand of quirky pop. Her latest single "Give Me a Sign" is a powerful yet delicate pop rock song, driven by Corinna's perfectly controlled vocals and poignant lyrics.
The song starts with a descending piano chord progression, introducing the listener to a sparse, tasteful arrangement. The production complements the songwriting, creating an introspective atmosphere with a sense of fragmentation, as if to portray the numbness and the feeling of being lost that Corinna sings about.
The song progresses into a powerful chorus supported by an anthemic drum beat. Corinna's accomplished vocals come across as strong, but tinged with just the right amount of underlying vulnerability.
The music video is simple, but beautifully shot and and entertaining all throughout thanks to Corinna's magnetic presence.
An independent release of the highest standard, Corinna Jane's "Give Me a Sign" is just type of quirky pop that we approve of!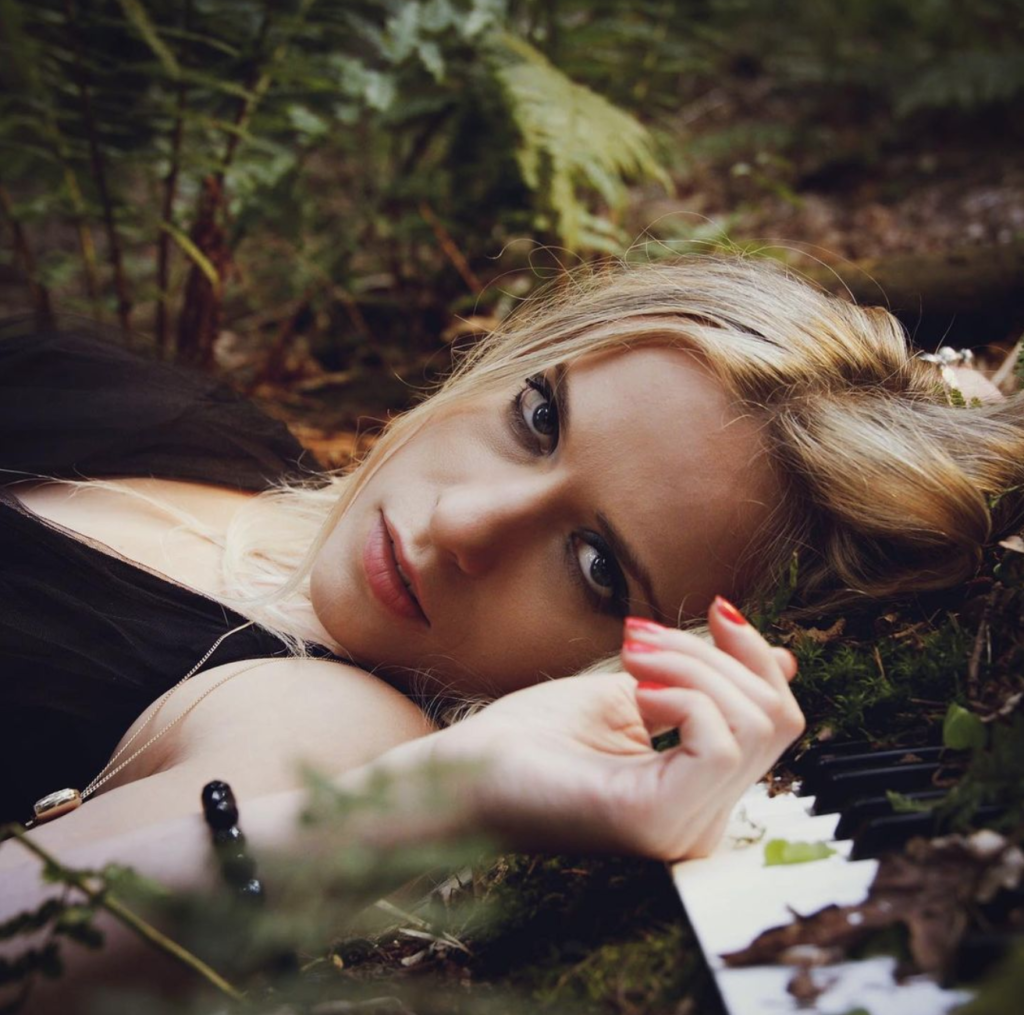 Stream "Give Me a Sign" on your preferred platform.
Find out more about Corinna on Instagram, Facebook and her website.
​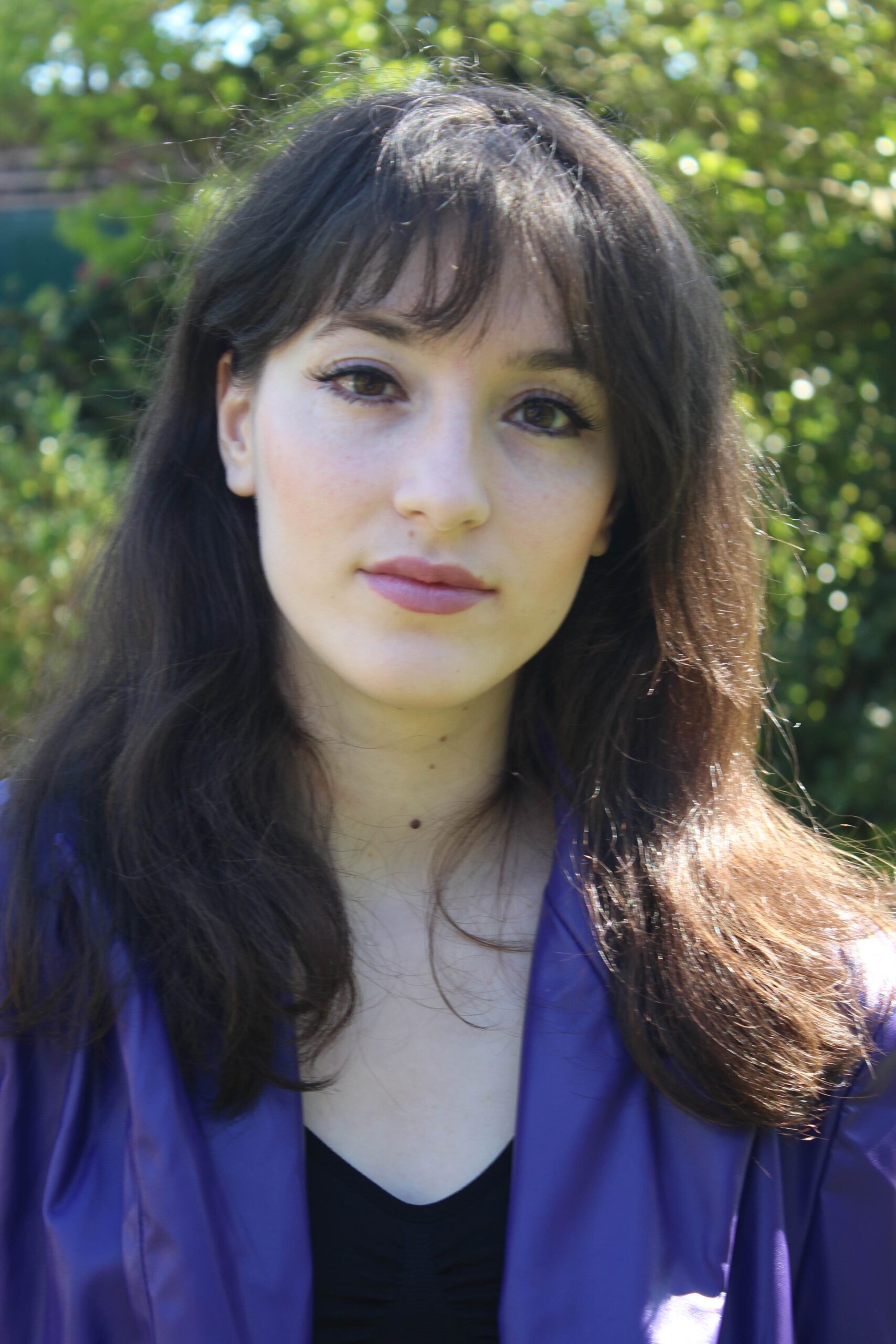 Julia Tache is a musician, social media enthusiast and writer. She releases music under the moniker Jewelia, is the founder of IndieGems and co-owner of Dual Productions.