Angela Sclafani is a New York based singer-songwiter and theater-maker, writing and performing a mixture of pop, folk and americana. She has independently released three original EPs before recently getting signed by up and coming Rhode Island label Pitch & Prose.
'Bell Jar', her latest single, was inspired by Sylvia Plath's iconic novel, but with an optimistic twist: the singer encourages the listener to shatter the bell jar that stops them from connecting with the people around, and to escape self-imposed limits.
'Bell Jar' packs 3:18 minutes of classic pop rock with a timeless sound, of the likes of Natalie Imbruglia, KT Tunstall or Dido. Angela's vocals are pleasantly sultry, blending warmth and energy in an effortless performance that draws the listener in from the first line. It helps that the lyrics address the audience directly, with an encouraging message of hope and human connection, which, to the right ears, could turn into a life-line.
This seems to have been the musician's intention, as Angela explains:
The single features production and instrumentation by Katie Buchanan. At Indie Gems, we are strong supporters of women in music, so it's only right to recognise a production that sounds great.
The vocal arrangement is also worth mentioning: the backing vocals parts are masterfully layered in varied array of ethereal 'uuhs' and 'aahs', harmonies or thoughtful calls and responses, dotted around in the exact right places to engage and satisfy the ear.
The instrumental arrangement follows a well-treaded path, but it does it right, embedding that sweet tinge of the 90s that is becoming the new trend in modern music, with the polished crisp quality of a 2022 production. With hints of Cranberries, The Corrs and Sixpence None the Richer, it does a great job at complimenting Angela's songwriting and singing, which are both first-rate.
It's not wonder that Angela's songwriting has earned her a finalist spot in both the 2021 Unsigned Only Competition and the 2020 John Lennon Songwriting Contest, and she was a 2020 semifinalist in the International Songwriting Competition.
Angela Sclafani is currently working on a new album under her new label, Pitch & Prose. To keep up with her journey and future releases, follow the socials: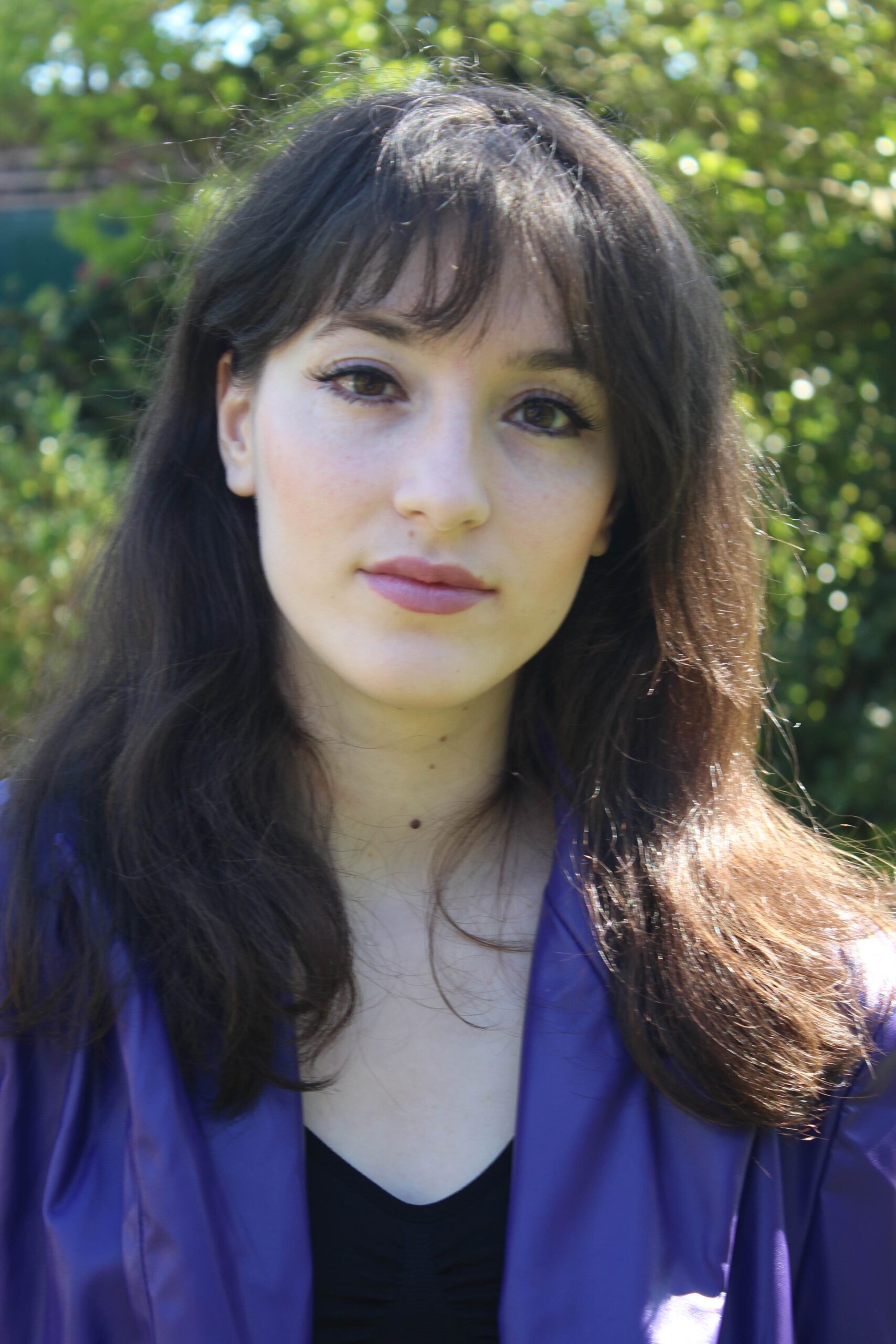 Julia Tache is a musician, social media enthusiast and writer. She releases music under the moniker Jewelia, is the founder of IndieGems and co-owner of Dual Productions.