British singer-songwriter Greg Bounce, now based in Portugal, has just released "People in Their Houses", a dream pop number with retro vibes, and his third single as a solo artist.
As the musician explains, the song is "about the past couple of years, where our homes have held all of our highs, lows, nights out, job interviews, funerals – and endless Netflix."
Indeed, the song does a great job in sonically representing the idea of our worlds becoming smaller.
"People in Their Houses" feels almost like an ambient piece, with vocals. This is absolutely not a bad thing, it only means that with its carefully selected melange of synths and textures, lounge-like electric piano, laid-back beat, and soft, mournful vocals, it manages to create an engulfing mood of intimate, confined nostalgia.
The song starts with electric piano chords, a gentle introduction, like the morning light easing in through half-open blinds. A dreamy falsetto soaked in reverb sets the tone – a lot of space – then suddenly the walls are closing in, with the close and dry vocal – a forced intimacy that verges on stifling.
But the atmosphere of the song is not one of desolation or gloom – it leans more towards blasé – quietly resigned – which is how most of us (if we were lucky) experienced the pandemic. And despite the subject matter being about enclosed spaces and the worlds behind closed doors, the backing track is plenty wide and spacious, almost vast enough to convey loneliness.
It is in fact this juxtaposition between the very intimate, in your face vocal and the open space of the instrumental, that makes the song unique, and delivers the message that something is amiss.
Produced by Samuel Jones, with Brendan Williams on guitar, drums and Rhodes piano, the song was recorded in Manchester at Low Four Studios. The capturing of real instruments (particularly drums), contributes to the song's feeling of authenticity and compliments the earnestness of the singing. The song features some excellent, groovy guitar playing, and a catchy synth hook, with Greg's heartfelt vocal flowing in and out of the seamlessly tied together sections.
Great lyrics, great performance, great mix – one thing's for sure: more people should play this in their houses.
Added to the Indie Gems Spotify Playlist.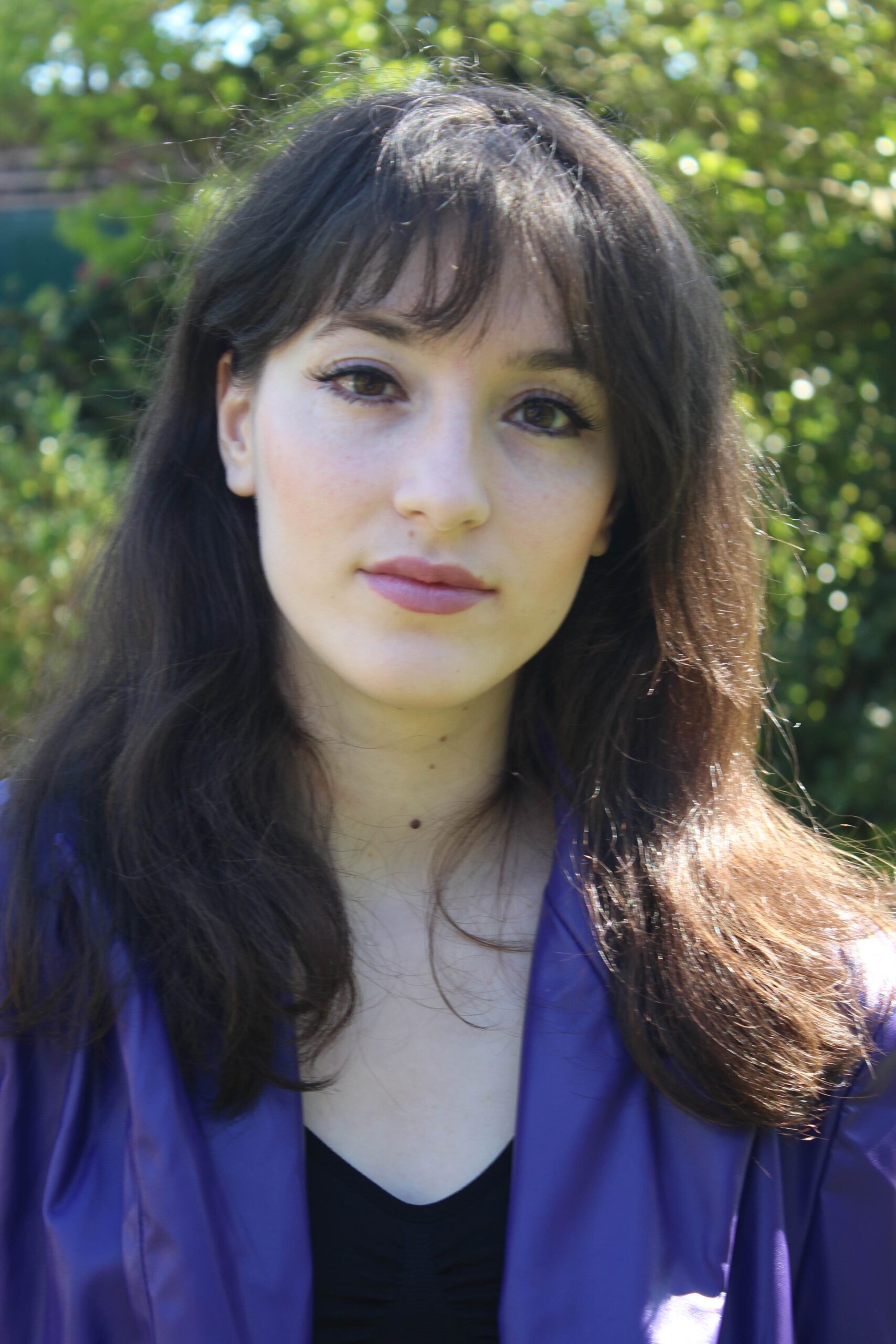 Julia Tache is a musician, social media enthusiast and writer. She releases music under the moniker Jewelia, is the founder of IndieGems and co-owner of Dual Productions.