We have featured Luna Keller previously, at the release of her previous single "Prophecy", a beautiful song about new beginnings.
A few months later, she returns with "High Low High Low", an engaging folk pop tune with a driving rhythm, twiddly acoustic guitars and an extremely catchy chorus.
Luna's distinctive vocals lead the melodies of the verses over Red Hot Chilli Peppers-like guitar patterns played with impeccable precision. The arrangement and production of the song are top-notch, highlighting the great songwriting and shaping it into a radio-friendly song with hit potential.
Inspired by the natural highs and lows of life, of which we had more than the usual share during the past year, Luna's new single manages to impart a feel-good mood. In fact, it is the kind of song that is prone to elicit a smile one's face, and the kind that can be listen to over and over, without getting bored!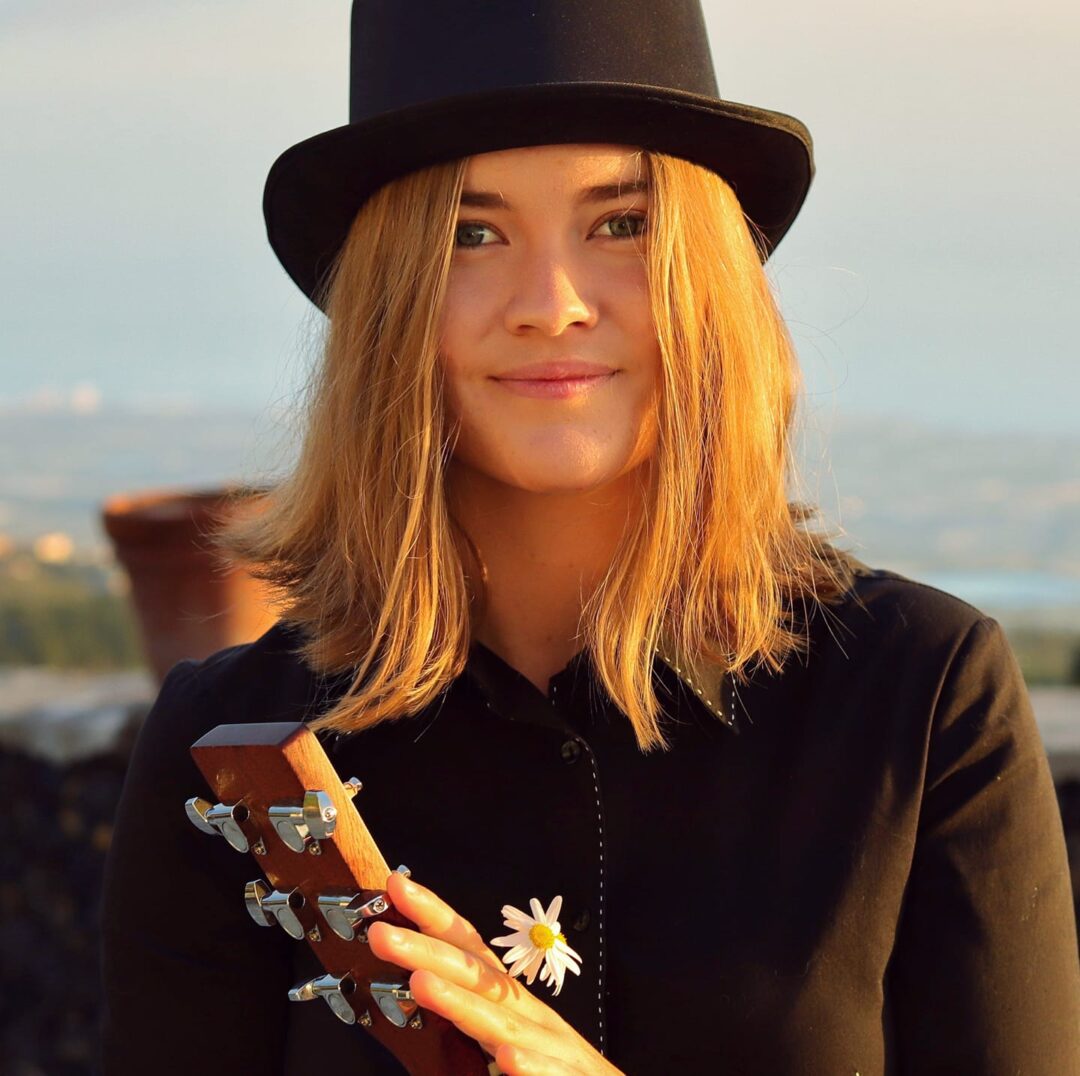 Find out more about Luna Keller on Instagram, Facebook and her website.
'High Low High Low' was added to the Indie Gems Spotify Playlist.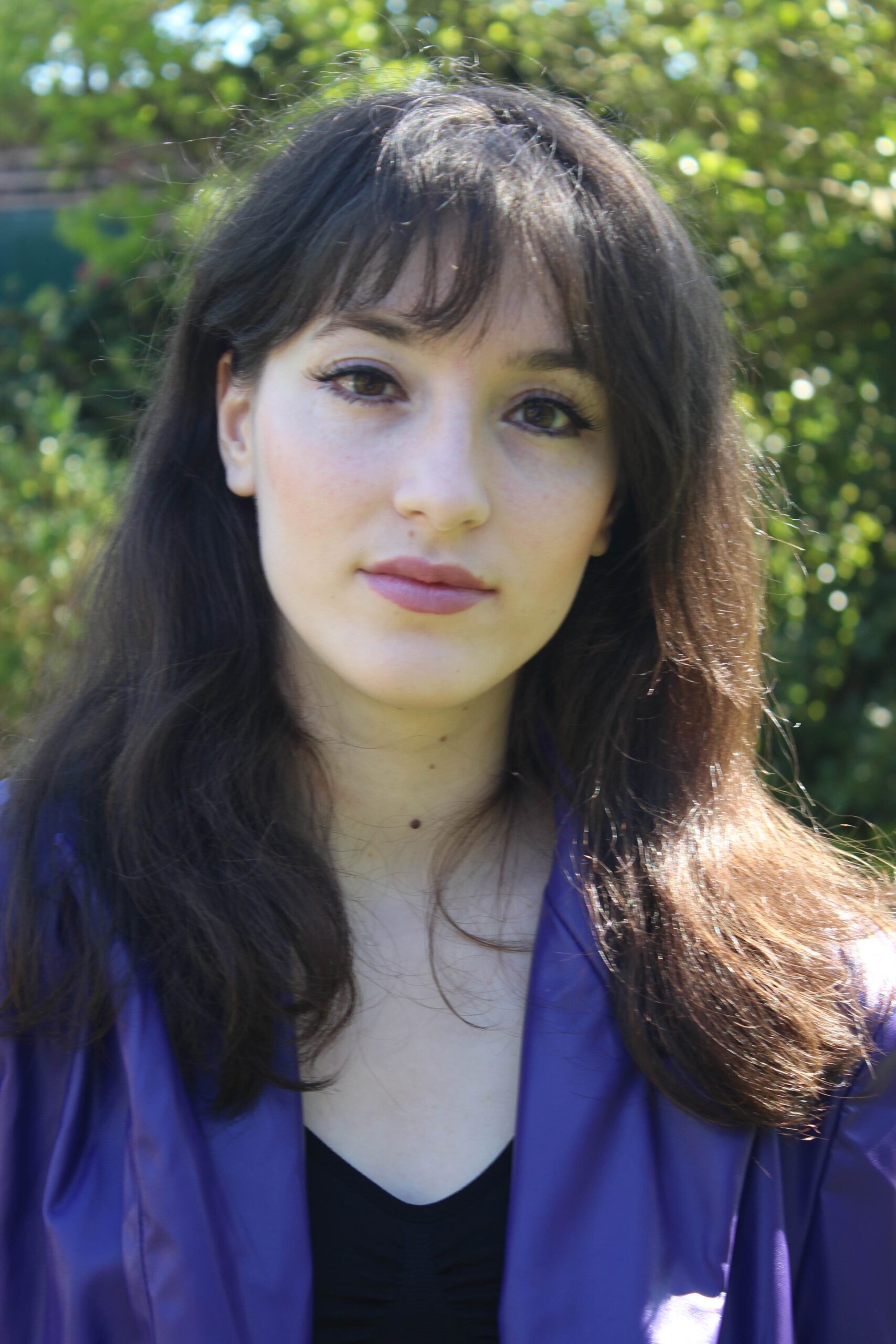 Julia Tache is a musician, social media enthusiast and writer. She releases music under the moniker Jewelia, is the founder of IndieGems and co-owner of Dual Productions.